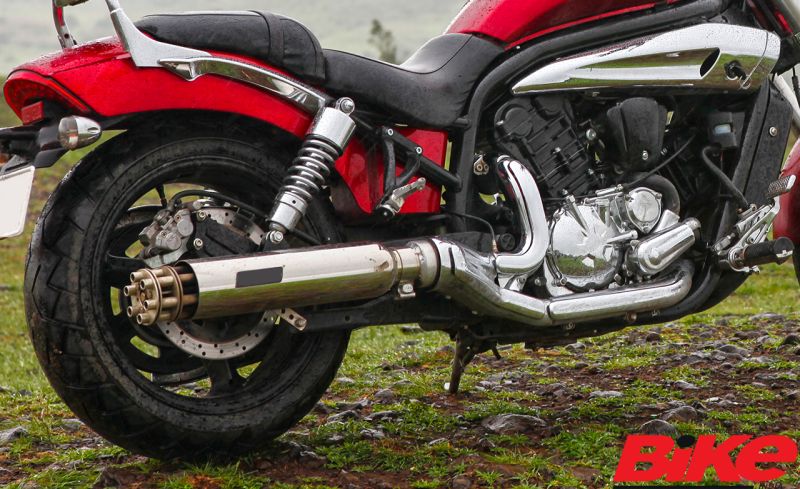 We love motorcycles and how they sound but, sometimes, have you wondered if some owners have overdone it? Apparently, the government feels so. Authorities have decided to crackdown on loud motorcycle exhausts and horns. Furthermore, after-market imports will also be carefully scrutinised henceforth.
The case of a road-legal motorcycle being fitted with an illegal after-market upgrade is not a rare sight in our country. In addition to nulling the warranty of the vehicle, an illegal modification renders the vehicle illegal as well. As for the public, they lose a bit of their cool each time one of these vehicles blast by. Current automotive norms mandate that road-going vehicles should be within an 80-decibel limit; an illegal modification can easily push the bar upwards of 100 decibels.
In the past, government officials have brought down the hammer on such modifications. There have been reports of strict penalising in places like Gurgaon and Bengaluru against owners who had such vehicles. On that note, the Kerala transport department has come forward saying that they will initiate a drive from 1 June to suspend the registration certificate of two-wheelers that sport illegal silencers.
For the second step of the crackdown, the transport ministry has instructed the Automotive Component Manufacturing Association Of India (ACMA) to provide Harmonised System (HS) codes of vehicle parts. These codes can then be used by the excise department to monitor the after-market parts that are being imported and make sure that they comply to Indian standards.
Illegal modifications contribute to an increase noise pollution and emission levels, and could also adversely affect the engine if not set up with precision. As per the law, even a light bulb modification on your vehicle makes it illegal. Any modification done should ideally be authorised by a government-recognised testing facility like Automotive Research Association of India (ARAI).
If you are in the market for an aural upgrade for your motorcycle, in today's day and age, and our degenerating environment, it is imperative that you are careful and considerate with what you invest in.
Story: Joshua Varghese