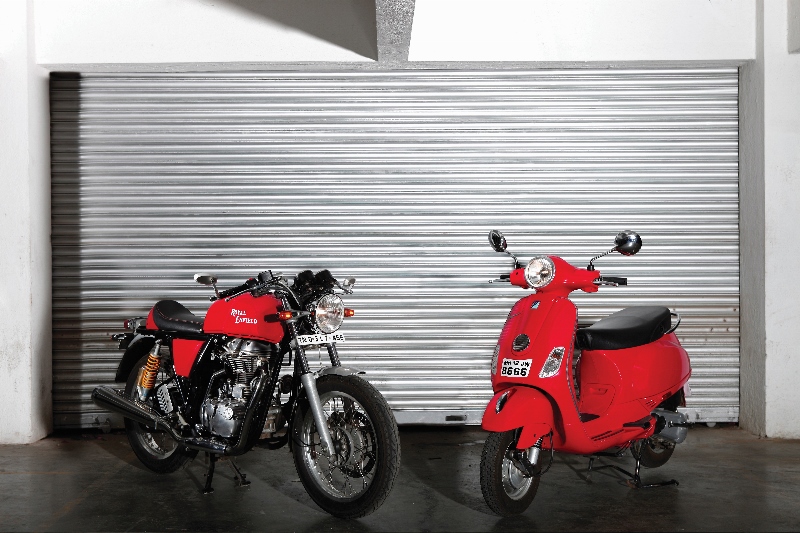 Café racers and scooters led to the creation of two incredible sub-cultures based on two-wheelers back in the 1950s and '60s. With interest in those two sub-cultures growing the world over, we delve into what made Rockers and who were the Mods
Story: Aninda Sardar
Photography: Rommel Albuquerque and Sanjay Raikar
November 2013 was a milestone in India's motorcycling history. It marked the introduction of one of the most enduring motorcycle cultures of all time to our shores with Royal Enfield launching the Continental GT café racer and Triumph entering the Indian market with the iconic Bonneville and the Thruxton café racer. Suddenly, everyone in the biking world was talking about Rockers and café racers. Just a year prior to that, in 2012, another icon of the two-wheeler world, Vespa, had also entered India bringing with it two-wheeled heritage of a different kind. Over the coming years each of these manufacturers will hope to popularise their products by attempting to spark off café racing culture in the case of the bike makers and scooter culture in the case of the latter.
As the scene gears up for exciting times ahead, we take a look at the Rockers motorcycle sub-culture that led to the creation of café racers and the Mods who made scooter riding fashionable back in the '60s.
The Rockers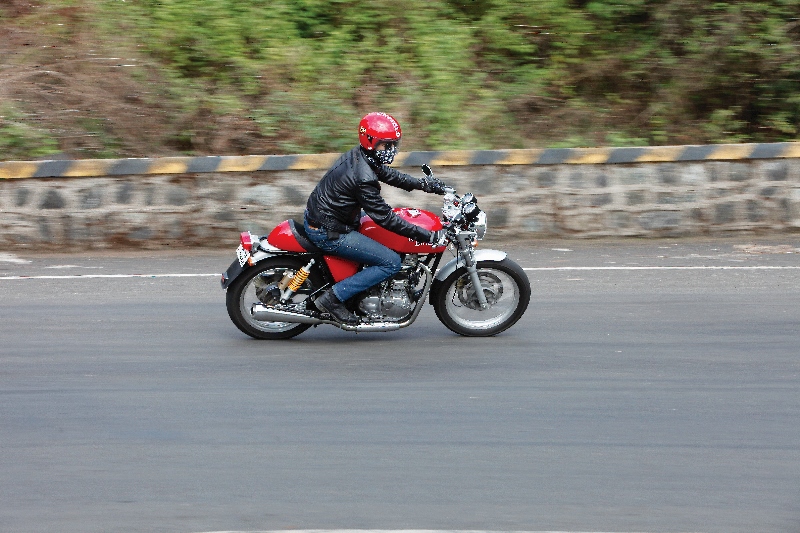 Back in the 1950s and '60s if you were a working-class youth growing up in Britain and in love with motorcycles, chances were your typical day would end with the ringing of the factory bell and a dash home for dinner. The overriding purpose of this post work haste, though, would happen once the clock struck eight. You'd find yourself donning a pair of blue jeans, a pair of strong boots and a black leather jacket. You would then head to the garage, strap on your pudding basin helmet and goggles before firing up your souped up British motorcycle and then head out to the Ace Café in northwest London (or any other transport café that suited your fancy) to meet your chums. And that pretty much sums up the average evening in the life of one of motorcycling's everlasting icons – the Rocker.
A general rise in prosperity among the working-class youth in the post-WW II Britain combined with the peaking of the British motorcycle industry, the influence of popular American rock 'n' roll music and construction of windy arterial roads led to the birth of the Rockers. The fact that this was also the time when transport cafés were coming up around the country further helped the Rocker cause.