We have received the Clan FRML 1.0 riding shoes for review and we will be using it every day. So watch this space for updates about how they fare.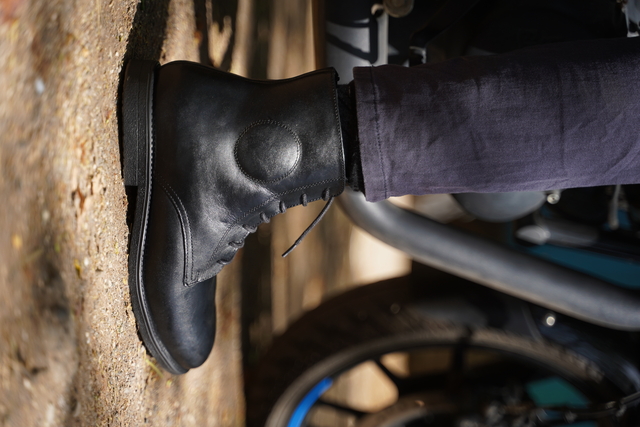 Most motorcycle riding boots are heavy and bulky. Clan identified this concern and are now offering the next best thing. The FRML 1.0 is a pair of stylish riding boots that provide a good level of protection while also complementing a formal work attire. With an Argentinian leather exterior (available in black or tan), comfortable insole and rubberized sole, they are an excellent choice for everyday use because they are reinforced at the toe, heel and ankle. Notable features include lace and zipper closure and a small detachable patch to guard the left boot from scuff marks caused by the gear lever.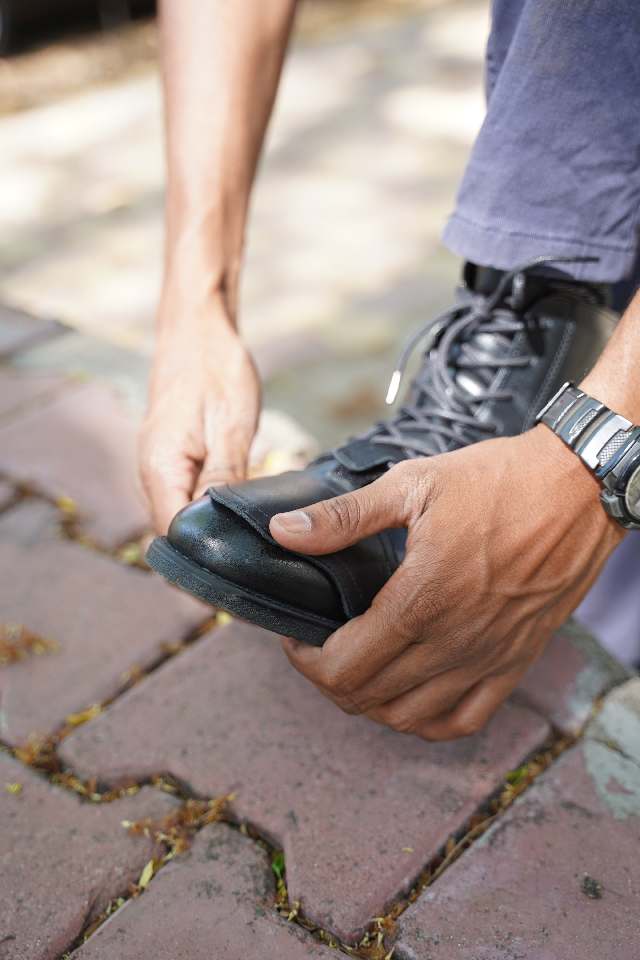 The shoes look and feel premium, and do complement a formal attire as advertised. The rubberized sole brings the function to a design that is otherwise focused on form. Of course, neither we nor Clan make any claim about this being more protective than a pair of proper riding boots but it does make more sense to wear something like this for daily commutes. These shoes are currently being retailed at a special offer price of Rs 5,399 and can be purchased from the Clan website (www.clanshoes.com). Watch this space for updates.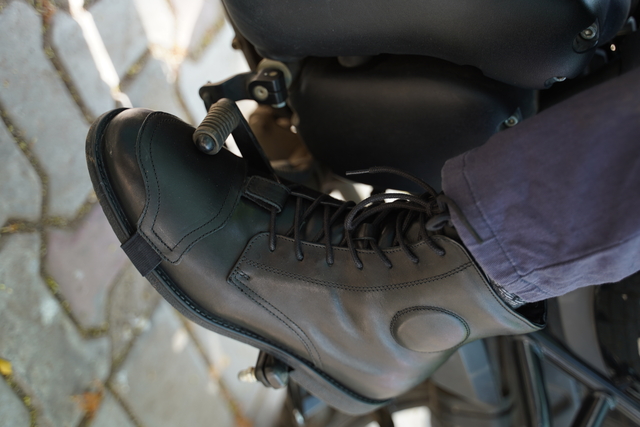 Story: Joshua Varghese
Also Watch: Cardo Spirit HD Review