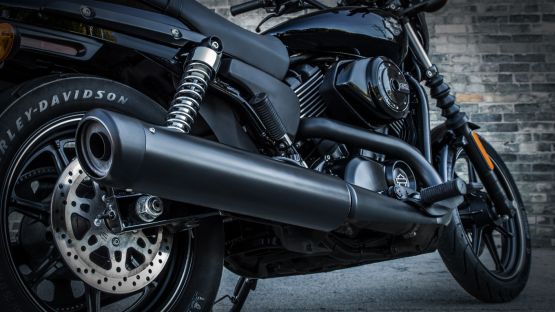 Harley-Davidson's new Street 750 is certainly set to stir up a storm, but even before it's on its way to showrooms, it will feature in Marvel's new superhero movie 'Captain America: The Winter Soldier' due for release on April 4 in the US.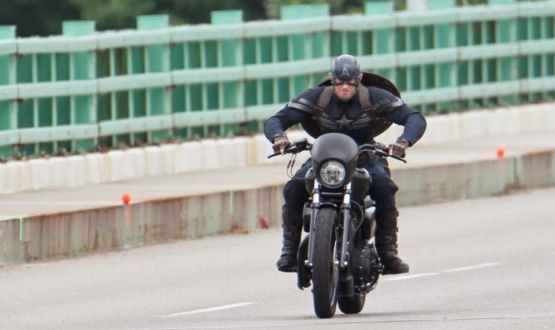 The Street 750, Harley-Davidson's latest addition to the Dark Custom line, will be the ride of choice for the Captain America, as the super-soldier takes on a new challenge, that of an unexpected and formidable new enemy.
Dino Bernacchi, Harley-Davidson Marketing Communication Director said, "Captain America – since his first introduction in 1941 – has always been associated with riding a Harley-Davidson motorcycle. Now, in Marvel's 'Captain America: The Winter Soldier', he'll ride a Harley motorcycle built for the urban environment."
The movie will also feature another Harley-Davidson model from the Softail line-up – the Breakout. Powered by a 103-cubic-inch (1,690cc) V-twin, the Breakout will be the daily ride of Rogers, aka Captain America.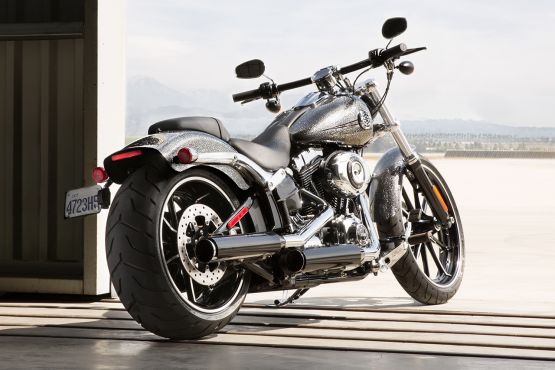 Marvel's 'Captain America: The Winter Soldier' is produced by Kevin Feige, p.g.a., directed by Anthony and Joe Russo, from a screenplay by Christopher Markus & Stephen McFeely, and stars Chris Evans, Scarlett Johansson, Sebastian Stan, Anthony Mackie, Cobie Smulders, Frank Grillo, Emily VanCamp, and Hayley Atwell, with Robert Redford as Alexander Pierce and Samuel L. Jackson as Nick Fury.
The Harley-Davidson Street 750 was unveiled at the India Bike Week 2014 earlier in January and will be officially launched at the 12th Auto Expo in New Delhi. Prices are expected to start at under Rs 5 lakh (ex-showroom) and give more enthusiasts and fans access to the iconic H-D brand.
Watch the trailer for Captain America: The Winter Soldier here:
Story: Jim Gorde
Images: Harley-Davidson