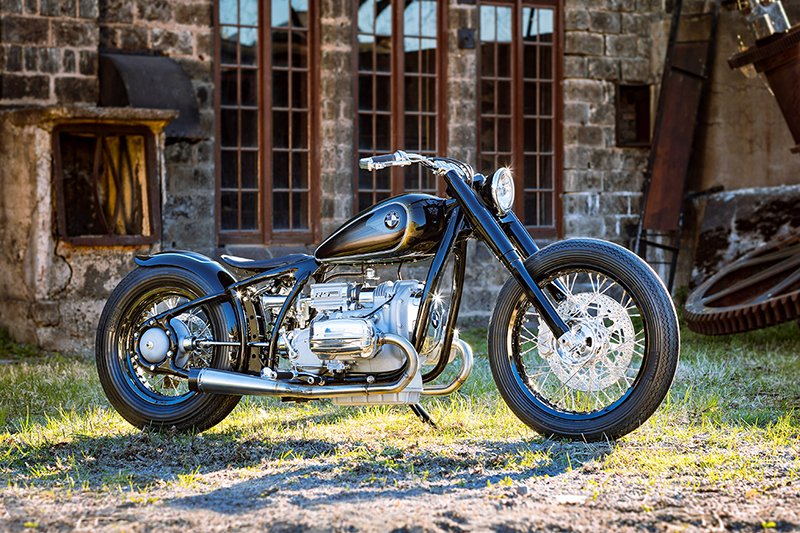 BMW unveils a stunning supercharged concept to celebrate 100 years of BMW
The shore of Lake Como recently witnessed the unveiling of a concept bike, which pays homage to the iconic BMW R 5. This new concept, called the R 5 Hommage was unveiled to the public during the Concorso d'Eleganza Villa d'Este 2016, an annual gala event held in Italy. The BMW Motorrad R 5 Hommage concept manages to transport you back to 1936, the year when BMW's radical R 5 made its public debut. However, this homage concept is pretty modern.
This project was a special one for BMW Motorrad as the company pulled all stops to amalgamate era-appropriate design with modern day engineering. BMW Motorrad commissioned some of the big names in the custom bike scene, enlisting brothers Ronny and Benny Noren to take care of the design and also rebuild the engine, which, prior to the project, was in tatters thanks to its racing days!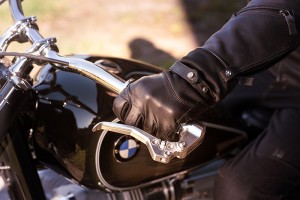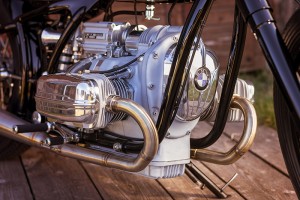 Anyway, the brothers were instrumental in recreating the engine and gearbox components, which were milled out of solid billet aluminium. The 500 cc air-cooled, boxer-twin is supercharged however, the core design of the engine still harks back to the original unit. It mimics the original engine but with modern craftsmanship.
The frame and minimalistic bodywork too were given a modern twist. The front telescopic forks were custom-made, keeping the original bike's design in mind, to recreate that look. The aerodynamic covers that run right upto the headlamp unit give it a custom look. Other components, like the brakes and suspension, are from today to provide utmost performance. The brake and clutch levers are mounted at the end of the handlebar, something that was a common sight back in the day.
The R 5 Hommage is in concept stages now however, knowing BMW Motorrad, we can expect to see a production version, just like the R nine T, which started life a concept and then became a reality.