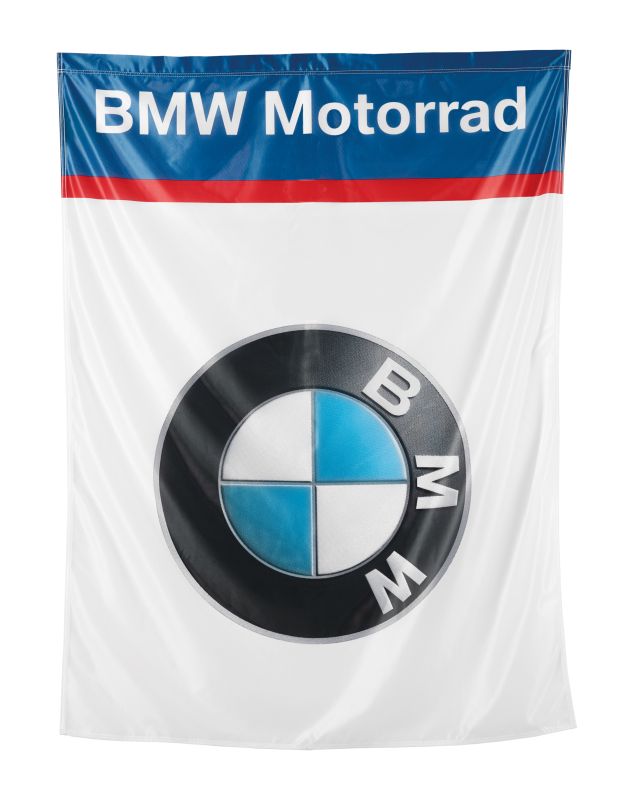 To join BMW, MINI and Rolls-Royce as part of BMW Group India
After building up much anticipation, BMW Motorrad have officially started operations in the country as a subsidiary of the BMW Group. So far we could buy select BMW motorcycles in India as the company was operating through Indian importers with sales outlets in Mumbai and Delhi, but the company has finally taken the big step and is in the process of setting up an India-based team and dealer network. The first BMW Motorrad dealership in India will open its doors on April 12 in Mumbai, and will be handled by Navnit Motors, while the Bangalore dealership, Tusker Motorcycles, will throw its doors open the next day. The Pune dealership, slated to be opened on April 14, will be owned by Bavaria Motors, and expect more dealerships to spring up soon in Delhi, Hyderabad and Chennai.
Commenting on this development, Dimitris Raptis, Head of Region Asia, China, Pacific and South Africa at BMW Motorrad said, "BMW Motorrad is one of the world's most tradition-steeped and successful motorcycle brands. The Motorcycle division is the part of our company that's firmly anchored in its heritage and will continue to make a contribution to the BMW Group's success in the future. BMW Motorrad has already become the most anticipated and exhilarating brand to enter India. We see a tremendous potential in this country and we are pleased to introduce BMW Motorrad as a part of the Indian subsidiary of BMW Group."
What this means for Indian motorcycle enthusiasts is that a wide spread of large-capacity BMW motorcycles across several segments will be available in the country, supported by comprehensive sales and service support. So far the company has announced the following models, which will be brought into the country via the CBU route.
First, BMW's legendary R series bikes that sport the longitudinally-mounted, horizontally-opposed 'boxer' engines that have the cylinder heads sticking out into the wind on either side of the motorcycle. BMW have been building engines with this architecture since 1923, and they have grown to 1,200 cc in displacement and come in air-cooled as well as liquid-cooled versions.
The BMW R 1200 R is a naked standard motorcycle powered by a modern liquid-cooled version of the aforementioned 1,200-cc boxer twin. It comes loaded with a host of electronics that govern everything from rider-assistance systems and gear shifts to the suspension's damping characteristics. It will be available in three variants priced from Rs 14.9 to 15.5 lakh.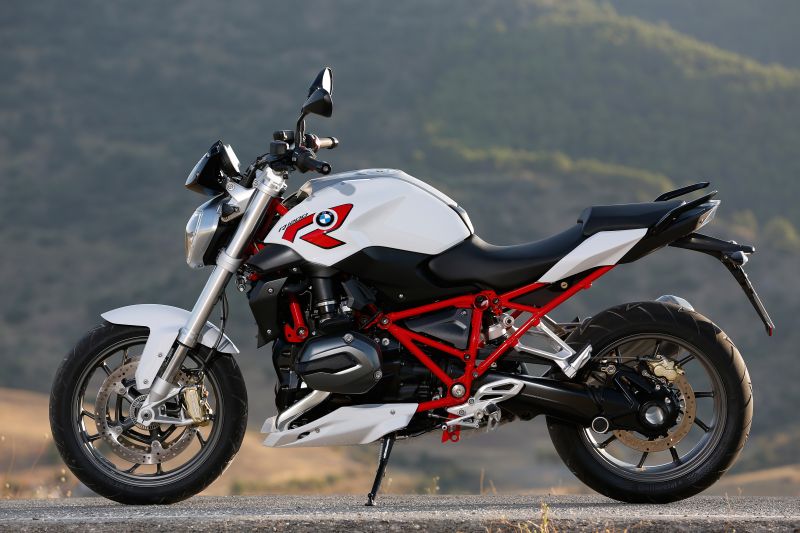 The BMW R 1200 RS is essentially the R 1200 R with a small half fairing to provide the rider with some protection from the elements. The Standard version will be priced at Rs 15.9 lakh, while the top-of-the-line Dynamic+ version will cost a lakh more.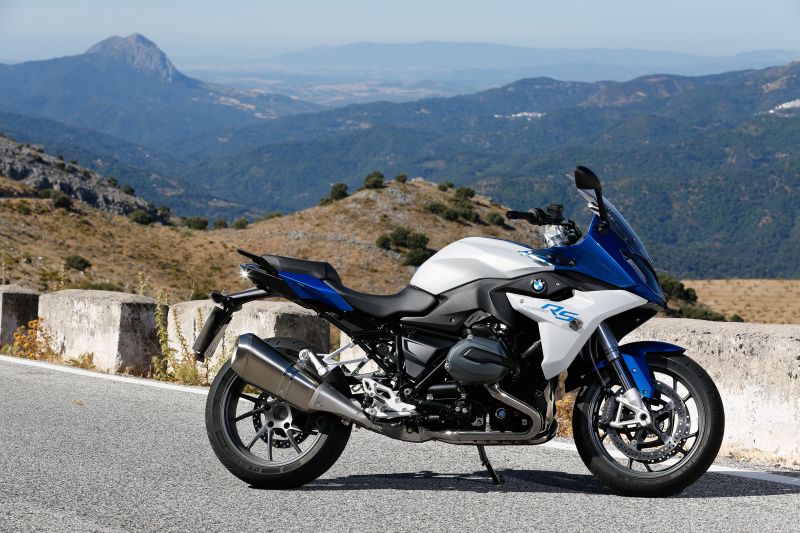 The BMW R 1200 RT is a more upright touring-friendly motorcycle with a larger fairing and taller screen. The Standard R 1200 RT is priced at Rs 18.5 lakh, and the Pro costs 21.9 lakh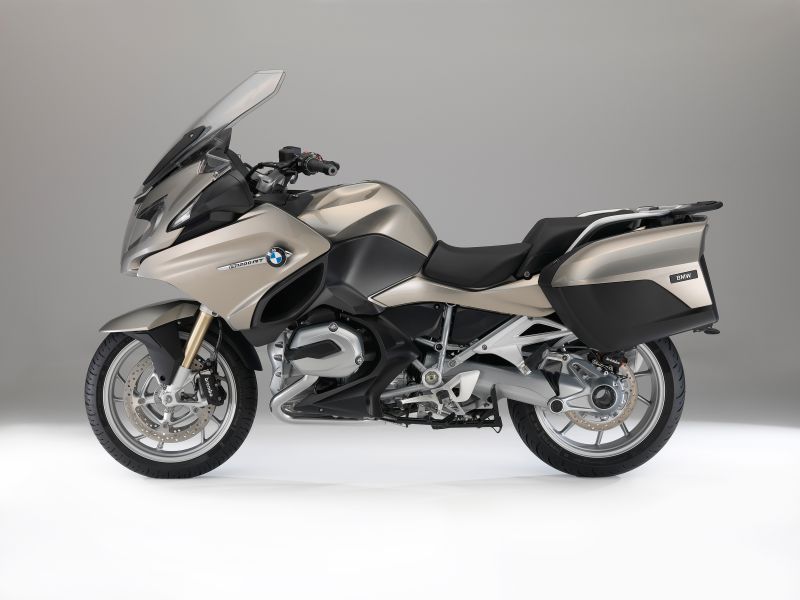 The BMW R 1200 GS is the company's best-selling adventure-touring motorcycle and has been used by countless two-wheeled travellers around the world to cross nations and continents. This bike can tame all kinds of terrain, and keeps going long after the road has ended. The Adventure variant gets higher ground clearance, longer-travel suspension and a massive 30-litre fuel tank. The GS comes in six variants, starting at Rs 15.9 lakh for the base Standard variant, all the way up to Rs 21.4 lakh for the class-leading Adventure Pro.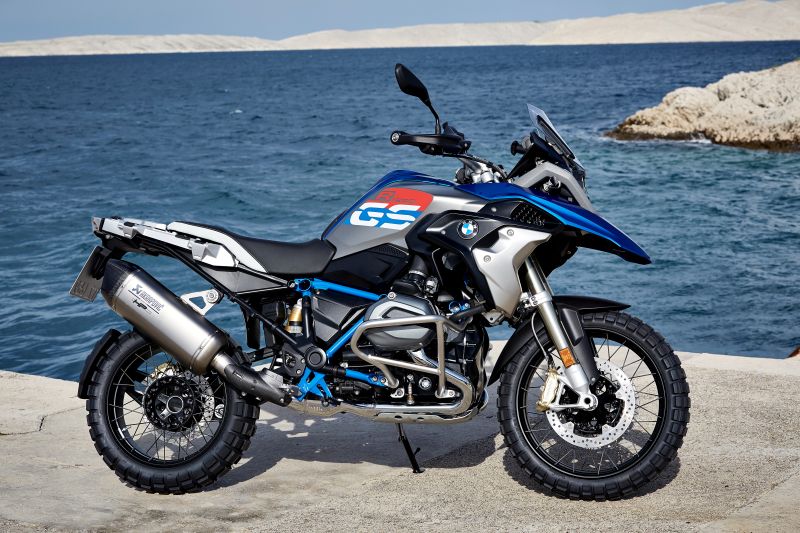 The BMW R nineT was designed and built by BMW Motorrad on their 90th anniversary as an ode to their R 90 motorcycle from the 1970s. This modern classic roadster features BMW's only 1200-cc air-cooled boxer twin, and comes at a time when retro-styled motorcycles are much in demand. The head-turning R nineT is priced from Rs 15.9 to 17.9 lakh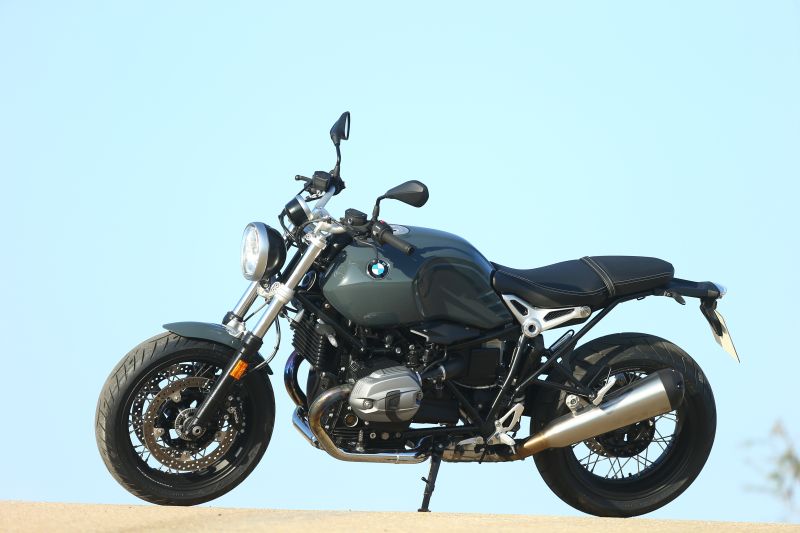 BMW Motorrad introduced their first inline-four cylinder motorcycle in 2008, in the form of the fire-breathing BMW S 1000 RR sport bike, which soon spawned the naked streetfighter S 1000 R and the adventure-baised S 1000 XR. The S 1000 RR is priced from Rs 18.9 to 21.4 lakh, the S 1000 R will cost Rs 16.9 to Rs 18.9 lakh while the S 1000 XR will cost Rs 18.5 to Rs 21.5 lakh.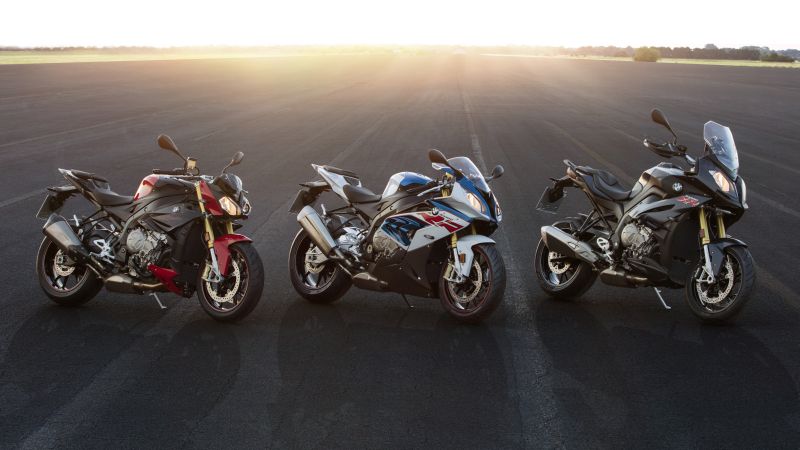 Lastly, we will also get the BMW K 1600 GTL, the massive tourer that will take on Honda's Goldwing. The standard K 1600 GTL will set the buyer back by Rs 25.9 lakh, while the top-spec Pro variant has been priced at Rs 28.5 lakh.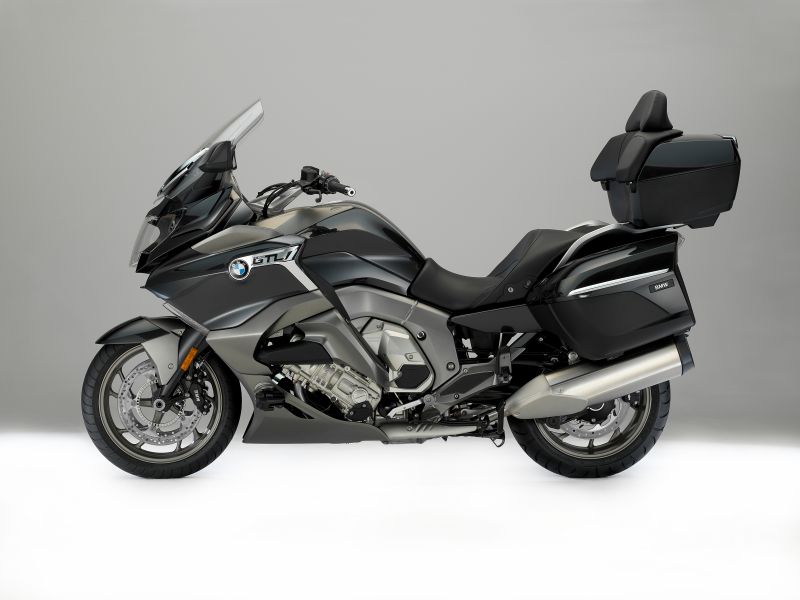 With this line-up of large BMW motorcycles about to hit our shores we are understandably excited, but this development also raises questions about the BMW-TVS G 310 R that we have been promised. You can have your questions answered here.
All above mentioned prices are ex-showroom.