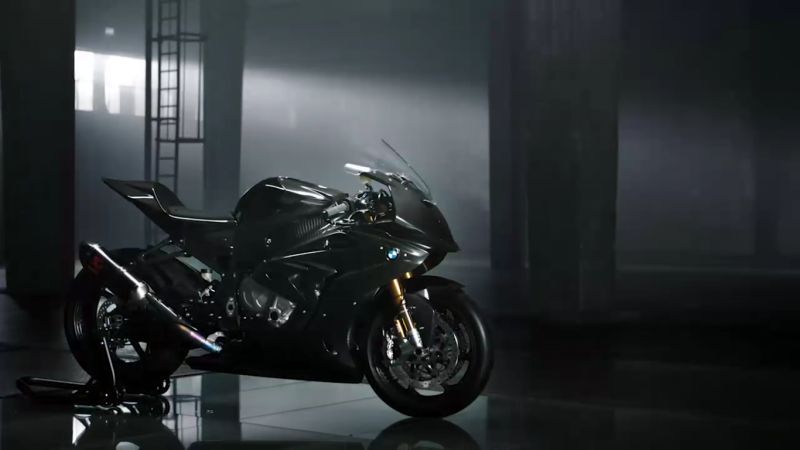 The German manufacturer is set to release its most exclusive motorcycle ever in the spring of 2017.
BMW have decided to go the carbon-fibre way and released a teaser video of their upcoming bike, the HP4 RACE. From the picture, it is quite clear that this mean machine has been stripped down and replaced with as much carbon-fibre as possible, making it incredibly light. BMW haven't made official statements on the specifications or output of the bike but simply thinking about the possibilities is enough to drive any motorcycle enthusiast nuts.
Stephan Schaller, President BMW Motorrad, confirmed what we guessed from the video by saying, "The HP4 RACE will feature the full carbon-fibre main frame and carbon-fibre rims as shown here. We will reveal more about this model next spring."
It is confirmed that this beast is an exclusive and will be manufactured by hand in a very limited quantity, making it BMW's most exclusive product yet. We can expect supply to start by the second half of 2017.