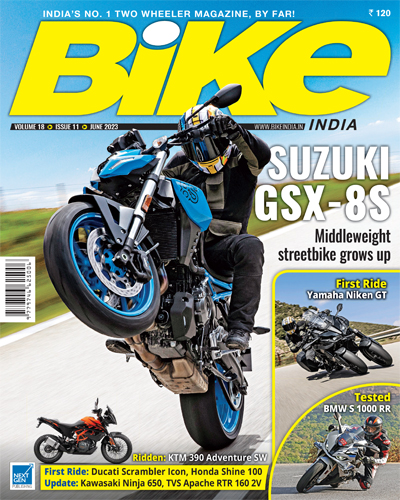 An Evolutionary Phase
The two-wheeler industry is evolving at a great speed due to the onset of the new emission norms. Manufacturers are having to bring out new models with OBD 2 compliance, besides having to upgrade their existing line-ups to comply with OBD 2. One upshot of these new norms is an increase in the price of new bikes, thus further burdening the already struggling two-wheeler sales.
Some of the electric two-wheeler manufacturers are in a quandary, for the government is asking them to refund the subsidy because they did not comply with the requirements. The price of electric two-wheelers will go up with the reduction of benefit under the FAME 2 policy. The cost of electric scooters is already high as compared to their internal combustion engine (ICE) counterparts. One needs to clock a lot of mileage to recover the extra cost of buying an electric scooter. In a heartening move, Hero Electric have just announced that they will not increase the price of their e-scooters.
The big four Japanese manufacturers have come together to develop an ICE that will run on hydrogen. There are many reasons for this. First, the energy storage density of batteries is quite poor as compared to petrol. One needs a 20-kilogram battery to store the same amount of energy generated by one litre of petrol. Most 1,000-cc high-performance motorcycles have petrol-tanks with a capacity of between 15 and 18 litres. That translates into carrying a 300- to 360-kg battery, which is not feasible on a motorcycle. This is one of the main reasons why you cannot have electric superbikes.
The first motorcycle resulting from the Bajaj and Triumph collaboration will be unveiled on the 28th of June in the United Kingdom and all of us are looking forward to this much-awaited motorcycle.

Aspi Bhathena
Editor