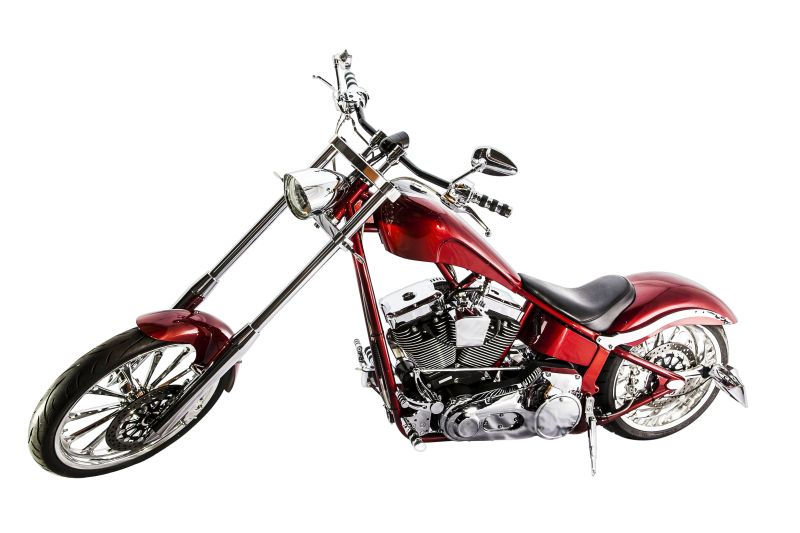 Big Dog Motorcycles enter India, offering Indian riders a chance to make a personalised motorcycle.
Choppers have fascinated the world ever since 'American Chopper' and 'Ghost Rider' appeared on the screen. However, due to various legal issues Indian riders have never been able to own one as most of these motorcycles are not street-legal. Their prayers haven't gone unanswered because Big Dog Motorcycles have just announced their entry into the Indian market. They offers their customers the chance to own a fully street-legal chopper that is custom-made to suit their tastes.
Big Dog Motorcycles were founded in 1994 and have travelled a long way since then to become the largest manufacturer of custom-made motorcycles in the world. The American brand promises that no two motorcycles will be the same because each bike will be made according to the customer's specifications. The K9 Red 111 chopper is the model that is currently available in India and it is a "one of one" chopper.
These choppers draw their power from the massive Superslider 1,807-cc, 45-degree, V-Twin from S&S. The options available for customisation are endless, making it almost impossible for two bikes to look the same.
This luxury could be yours if your pockets are deep enough to hold Rs 59 lakh (ex-showroom Delhi) plus tax. The current bike is the product of 22 years of expertise, featuring a top-of-the-line electronics system, a robust Jim's six-speed transmission and the most powerful engine they have ever put in a chopper.