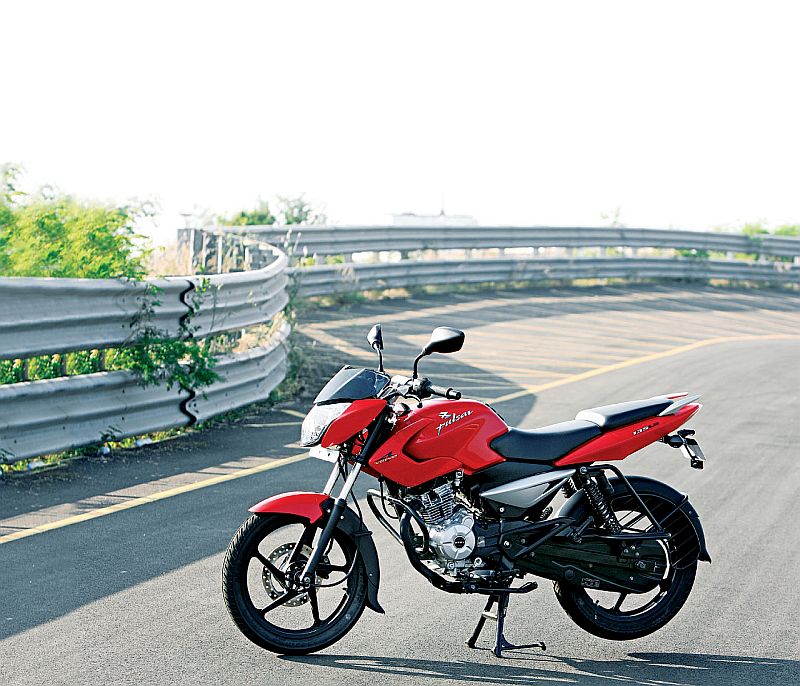 India's fourth largest motorcycle manufacturer, Bajaj Auto, have decided to focus on the "everyday, commuter and commuter deluxe" segment for the Indian market.
Bajaj Auto will focus also on their Pulsar brand that is being considered more as a commuter rather than a performance product. The company have taken notice of the fast-growing 125-cc-engine segment and plan on competing for top trumps in the category.
In the Company's annual report, they stated, "In the M2 and M3 or 'commuter and commuter deluxe' segment, which is the largest motorcycle segment in India, Bajaj Auto's offerings in the commuter deluxe segment were the Discover 125 and the V. It is here that Bajaj Auto performed worse than expected, and did not meet the tough targets that it had set for itself.
"In the middle lies a very large 'commuter and commuter deluxe' segment where Bajaj Auto has missed out. This has to change. Therefore, in the years to come, Bajaj Auto must compete far more vigorously in this middle segment. The company will do this with the introduction of more attractive models and sub-models to compete at the lower end of the price chain in the commuter segment," added the company's spokesperson.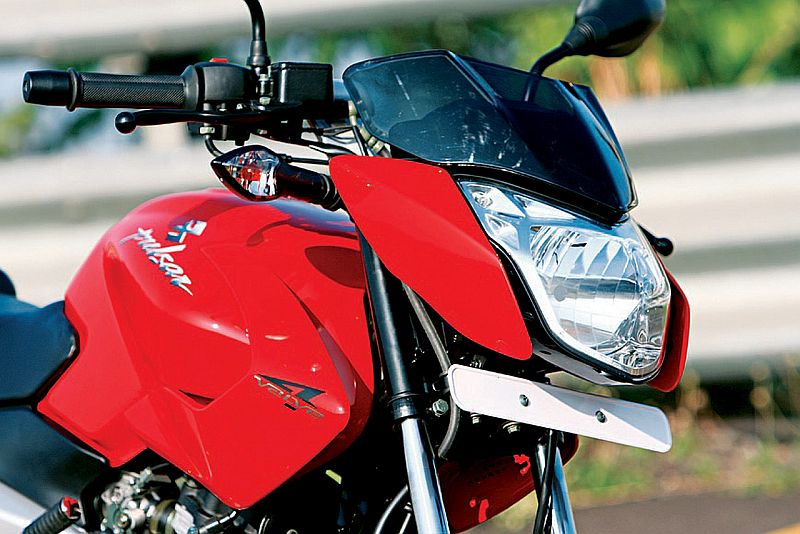 The Pune-based firm has a strong sports segment with the higher engine capacity Pulsars, Dominar and, of course, their offerings from KTM. In 2017 the company also strengthened their entry-level range with the addition of two models, the Platina and the CT100. However, the manufacturer feels that its 125-cc to 150-cc segment is lacking and hence the focus on it.
The Bajaj Discover tried a number of times to get a foot-hold in a segment that is dominated by Honda and Hero, with their Shine and Splendor 125 models, respectively.
As the motorcycle markets grew last year by nearly 14 per cent, led by Hero MotoCorp, but Bajaj recorded a fall of 1.3 per cent in domestic sales.
Bajaj gave up the scooter market over a decade ago. However, the scooter market makes up for over one-third of the 2 crore two-wheelers sold in India. Honda currently rules the scooter segment with more than half the market-share.
Source: Money Control
Story: Zal Cursetji