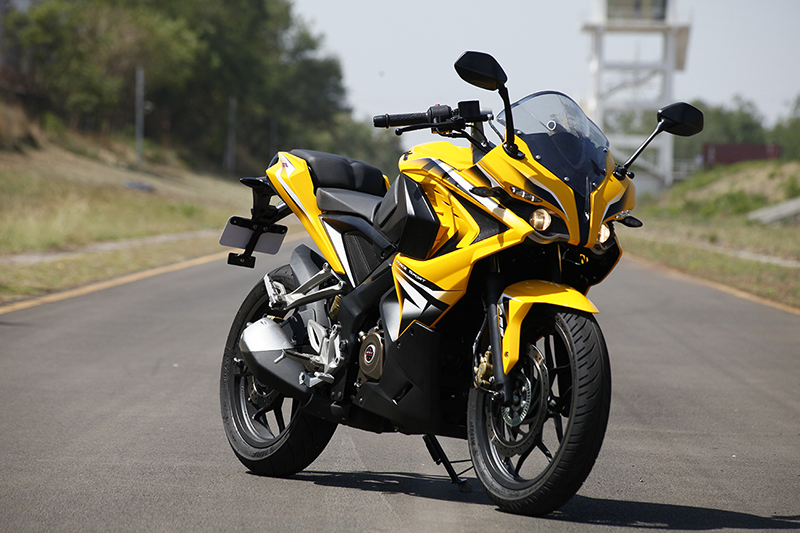 There was a time when performance motorcycle options were limited however; today the trend has changed thanks to performance getting more affordable
I remember in 2000, there were hardly any motorcycles that quenched our thirst for performance. There was the usual lot that included bikes like the Hero Honda Karizma, Royal Enfield, Yamaha's reworked emission adhering RX135 and the Pulsar 180. There was also a market dedicated to used Yamaha RX100s, Suzuki Shoguns and RD350s however, no body was buying much because these two-strokers use to cost a bomb to buy and maintain. However, today, there are numerous performance options available in the market. From in-house bike makers like Bajaj Auto's Pulsar range to affordable performance bikes from Austria and Japan.
However, there was a time when there weren't really that many options. I remember when I was looking to buy a bike some fourteen years ago, I sat down with an issue of a leading automotive magazine looking at options in the buying section. I was surprised to look at the list, which consisted of only a few options like the Hero Honda Karizma, Bajaj Pulsar 180 and Royal Enfield Bullet Standard. These motorcycles were truly some of the fastest bikes you can buy at an affordable price in India. I zeroed in on the Bajaj Pulsar 180 at that time, which was available for something in the region of Rs 59,000, which was appreciable for a bike that had a top-speed of 125 km/h (Indicated).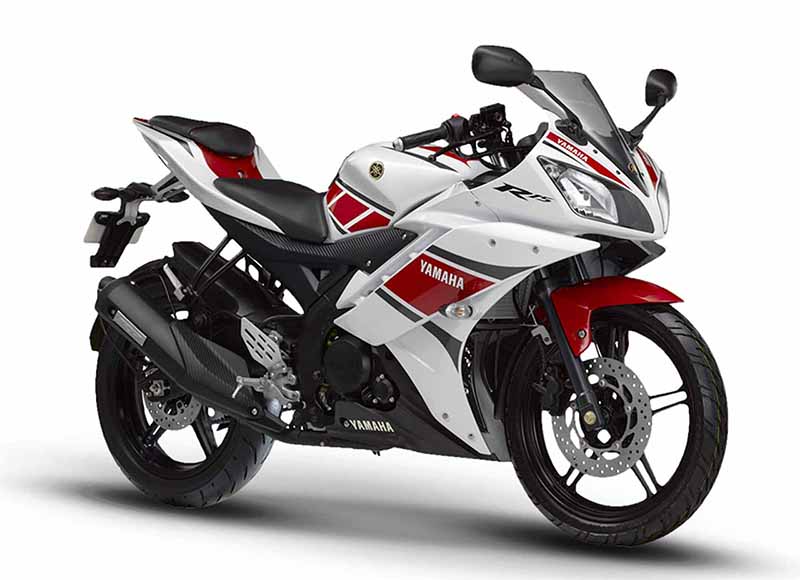 This was the case for quite some time however, things changed once the manufacturers realised how important this segment was and soon almost every manufacturer jumped in to get a slice of this almost unclaimed pie. More affordable performance bikes began to make an appearance on Indian roads. Bajaj Auto took the game even further by launching two more models under the Pulsar name called the 200 and 220. TVS responded with their Apache RTR series and then Yamaha did the smartest thing. They launched the bike that changed everything in this segment. Yamaha introduced the YZF-R15, a bike belonging to the same family as the legendary R1 and R6. With this bike, Yamaha had taken the game a step further. Of course, the R15 was priced higher than most of the bikes available at the time however, the product was so good that many buyers did not mind paying the extra buck.
Yamaha were back in the performance game, their area of expertise. Yamaha's move to launch the R15 also paved way for one more Japanese manufacturer, Honda. After witnessing how well the R15 was doing in the market, Honda decided to launch their smaller CBR models that included the CBR 250 R and then the CBR 150 R. These two motorcycle were Honda's ticket into the affordable performance segment because prior to this the company never really paid any attention to launching such bikes.
However, the true revolution in this segment came when an Austrian company decided that it was time for them to enter the Indian market. We all know them because of their bright orange colour and funky style and of course their unrivalled performance to price ratio. I am talking about KTM. They surprised not only India but also the entire world when they announced the birth of the smaller Dukes. Their Duke 200 was an instant hit in India and the Duke 390 was an even bigger hit with the audiences. Their recent RC series, which is essentially a sportier avatar of the Duke series, are also doing tremendously well.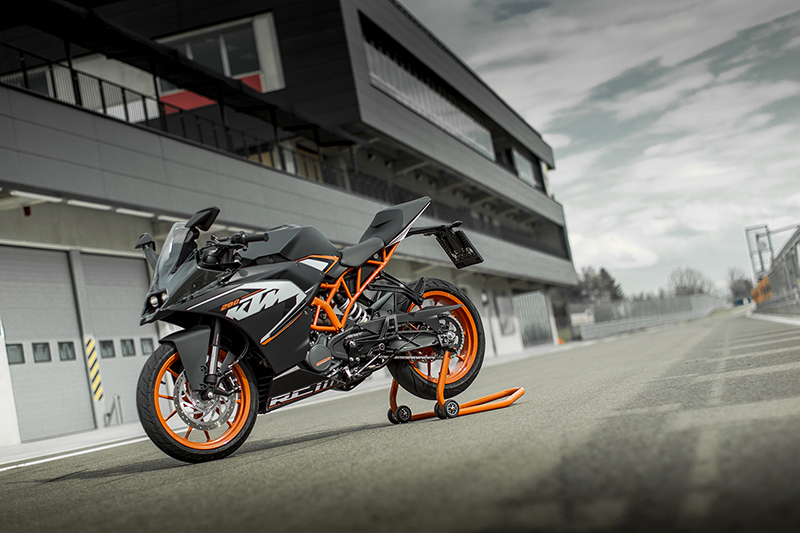 There are so many options available in the market today that buyers can virtually chose a bike from as little as Rs 80,000 for a TVS Apache RTR 180 to Rs 2.4 lakh for a KTM RC 390. Today anybody can get an affordable performance bike suiting his or her needs and budget. This trend really kicked off when Hero Honda launched their Karizma, which was followed by Bajaj Auto's Pulsar series and then Yamaha's YZF-R15, TVS' Apache RTR series, Honda's CBR series and then the KTMs. I hope that this trend of inexpensive performance bikes continues and we have many such motorcycles at our disposal in the future as well. After all, India has a huge appetite for such things. Until next time, Ride Hard, Ride Safe.