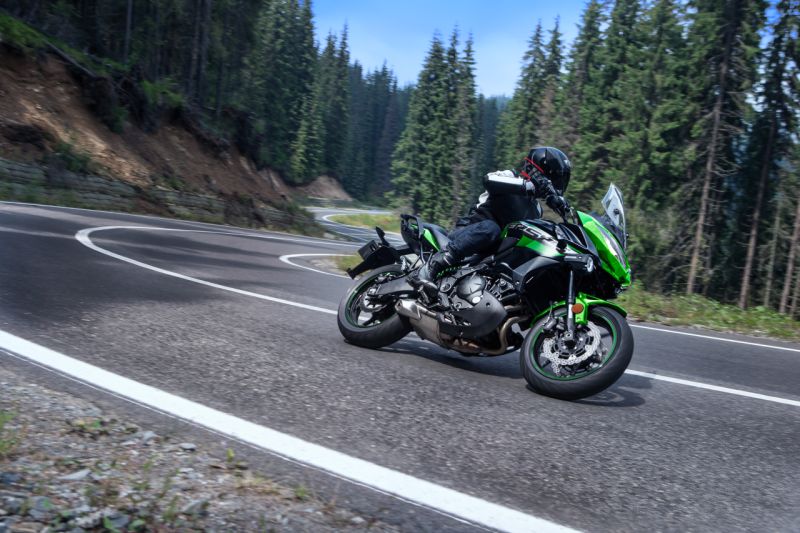 As we inch towards the new year, India Kawasaki Motor get busy revamping their existing range with new 2018 models. [Read more…]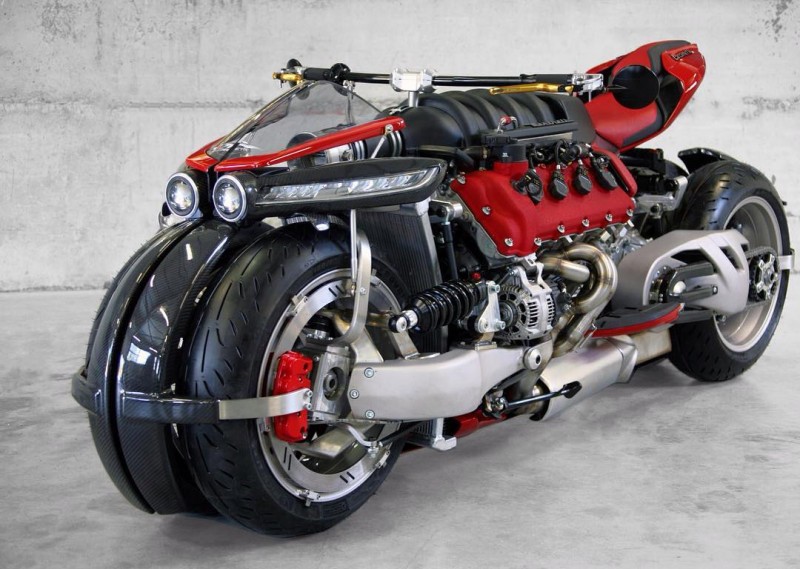 The French are not really known for their wickedness, however, the Lazareth LM – 847 just proves that the French have an impressive sense of style.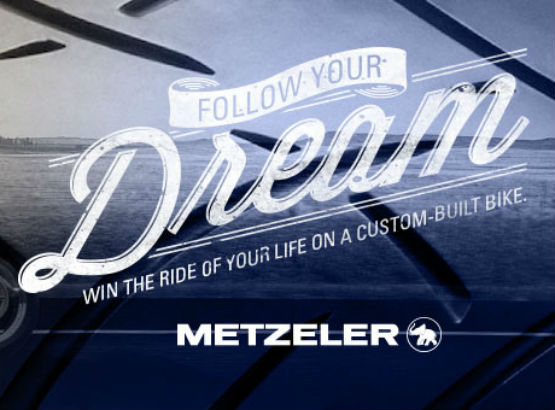 Ever felt like owning a one-off motorcycle from one of the greatest custom bike builders ever? Well then, here's your chance to make this dream come true.