In stark contrast to my plans of cruising along, I soon found myself stuck in traffic. However, the motorcycle's store of low-range torque and the progressive power delivery from the fuel-injected engine had me chugging along comfortably in second gear. The new handlebar helped me make quick work of manoeuvring the Thunderbird 500X out of the urban chaos and head for open road.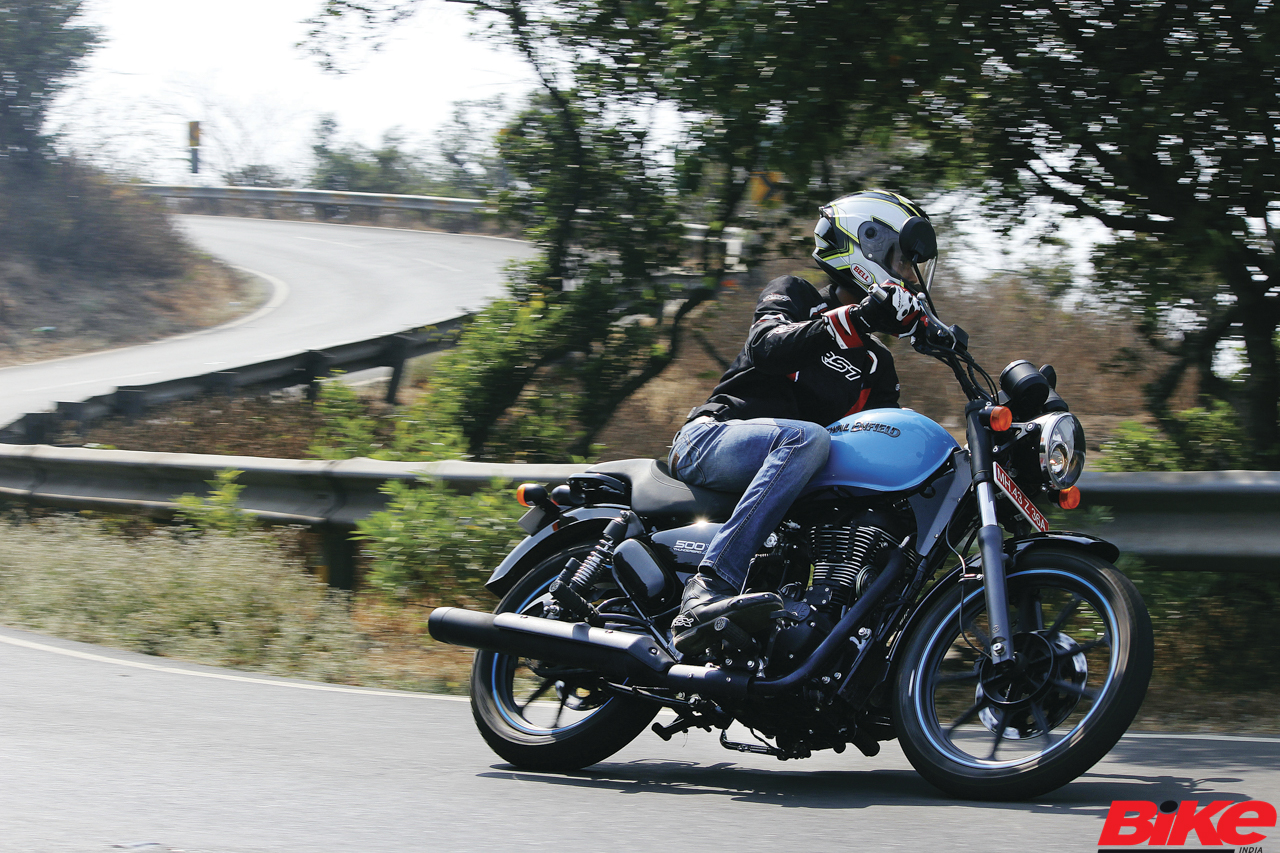 The sweet spot of the engine is around 3,500 rpm; above or below which there is noticeable vibration that gets pronounced as the needle nears the red-line. Once slotted into fifth gear, I found that the best way to enjoy the motorcycle was to cruise at 90 km/h. At that speed, the Thunderbird 500X makes sense. You have enough speed to munch miles, the right aural note, and the perfect pace for admirers to catch a glimpse.
Any unruly behaviour on my part was kept in check by the motorcycle's suspension system. The softly set up front and the stiff rear are not meant for high-speed riding. Slow things down a bit and the Thunderbird 500X feels relaxed and planted, even while going around a tight corner.
Instead of carrying forth the same braking equipment as before, Royal Enfield should have updated the brakes. Sharper brakes with more feedback would have made this motorcycle a joy to ride. Furthermore, it is a huge disappointment that Royal Enfield are not offering ABS at this price. Especially when the 500X is their most expensive motorcycle on sale in India.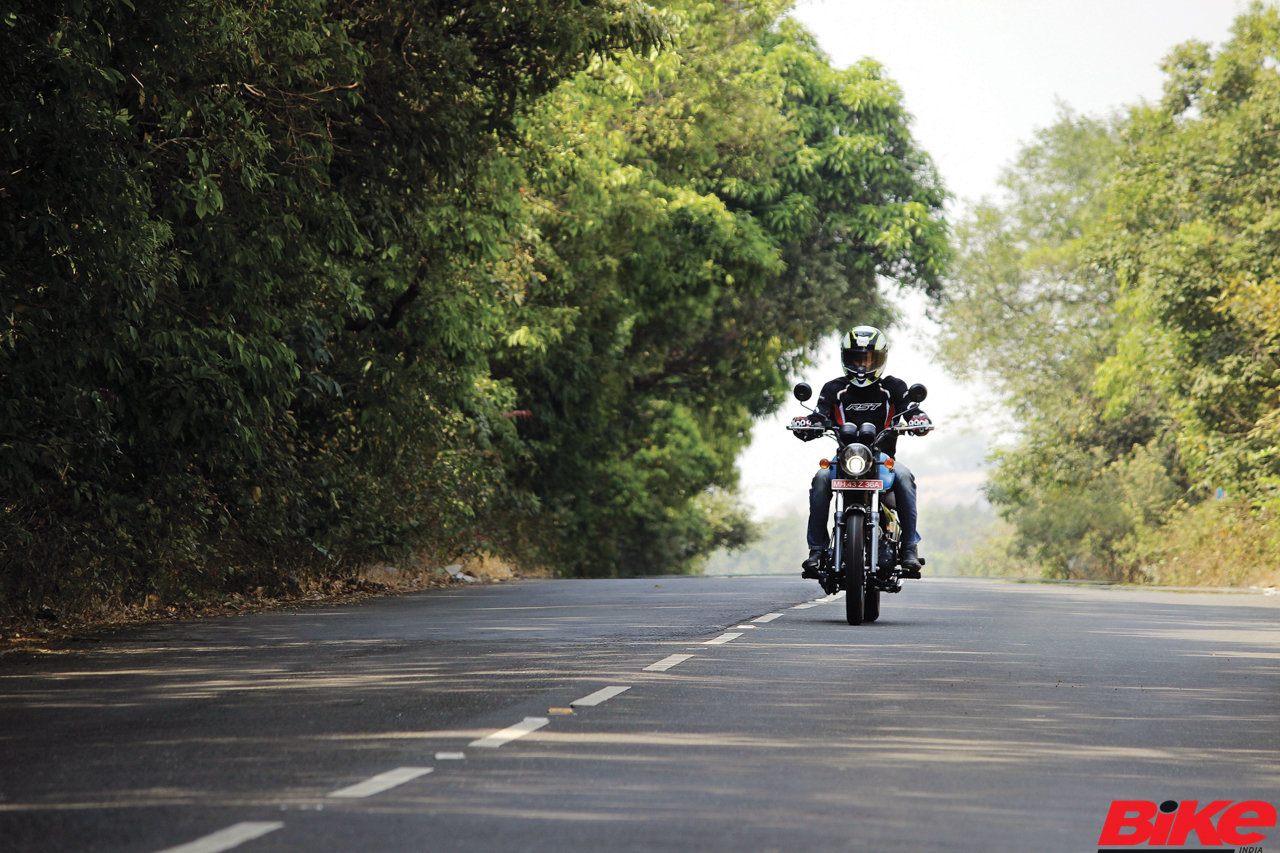 To summarize, the Thunderbird 500X is not dynamically different from its standard counterpart. However, it has brought a much-needed style update to the range and is easier to manoeuvre than the standard variant; making it practical for the city. Is it worth the price? For the level of equipment and quality on offer, the price is ambitious.
Although the motorcycle does not offer ground-breaking technology or commendable levels of quality, it put a smile on my face when I rode it. If a machine can manage to do that every time you ride it, it does make sense to own one, yes?