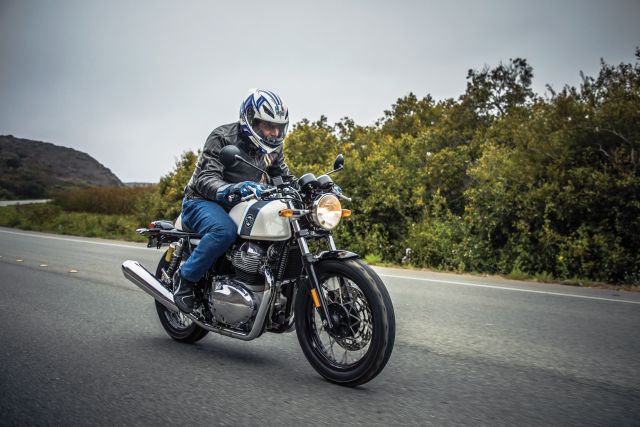 For the second part of the ride, I was astride the Continental GT. The sporty riding position makes you push the bike and, being higher, the foot-pegs don't scrape easily.
On the ride back along the Pacific Coast Highway, I was able to see 110 mph (177 km/h) on the clock. You can cruise comfortably between 100 and 120 km/h all day long without batting an eyelid.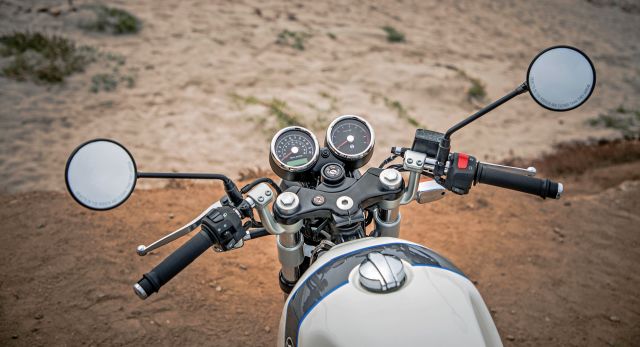 After spending about five hours in the saddle my back was not sore nor were my hands tingling. The only changes I would recommend are a little less rebound damping on the rear piggyback shock-absorbers and a slightly wider saddle with a little more padding.
Finally, we can lay our apprehension to rest as to whether Royal Enfield are able to deliver a good motorcycle. I can tell you that they have delivered two near-perfect motorcycles. Yes, Royal Enfield have nailed it this time.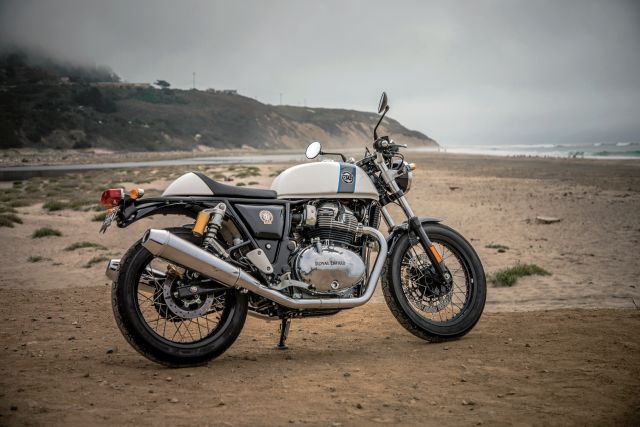 Check out the ex-showroom prices of all the variants, here.