Giovanni Castiglioni, MV Agusta President
"Normally, when we work on a new bike, we want to have more power; this is normally a must at MV. This bike was the first time that we said, 'No, we want less power – this amount is perfect for everyone.'
"I'm not a touring chap, actually I never had a touring bike in my life. I am a sport bike chap. I tried touring bikes from our competitors and said they weren't my kind of bike, but when I tried our bike, even as a sport bike rider I really enjoyed it. It's the perfect compromise for going from A to B with your wife, taking your bags, and still enjoying the ride.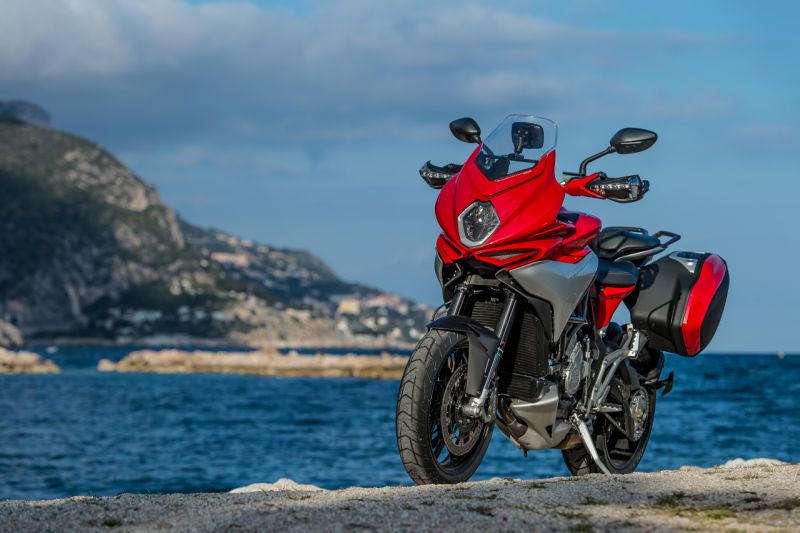 "MV did a lot in the last five years and the vision we have for the future is to complete the product range, invest in our network and continue as a fast-growing company. We've had double-digit growth in the last few years, and our target is to grow by 24 per cent in 2015 and 2016. We believe we can exceed those targets, but we'll be happy if we just meet them.
"We've made a massive investment in the last few years, and we have completed our three-cylinder platform with the Turismo Veloce. Now we have another important three years in front of us because we will launch four new models in 2016, four in 2017 and three in 2018 – so that will be a total of 19 models in just five years.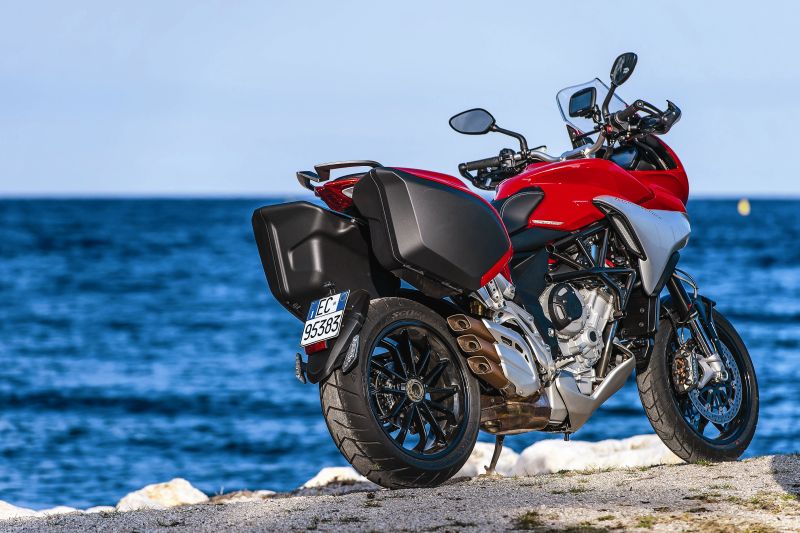 "From 2016 onwards the big investment will be a new four-cylinder platform; not just the Brutale but an extensive platform, similar to the three-cylinder platform. So in three years from now, we will be competing in nearly all the segments of the market, from 675 to about 1,000 cc."