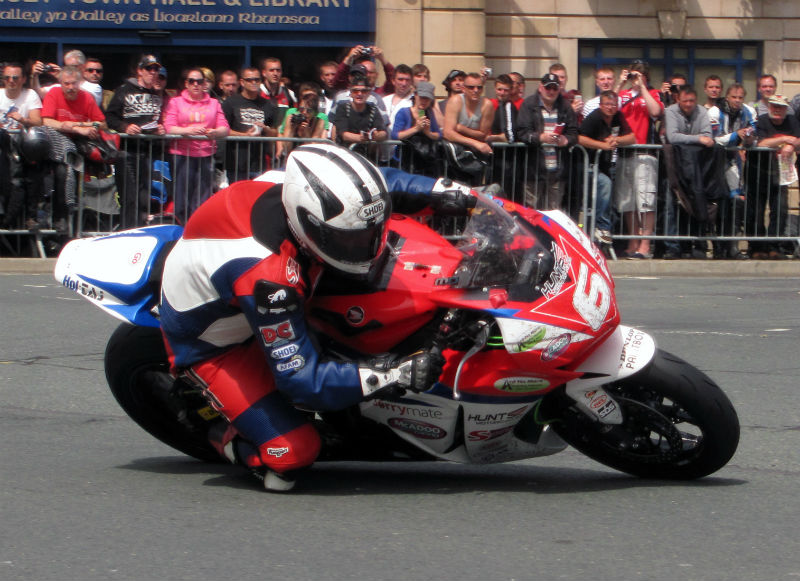 Fast, shiny, and customised cars always make their way into movies, either in a car chase or the mafia's classic collection or a rich businessman showing off their rides. But there are also a few movies which are based on motorcycles, here is just a few of the many.
The World's Fastest Indian
This movie is my personal favorite starring Anthony Hopkins. The movie is a sports drama, based on the Invercargill, New Zealand speed bike racer, Burt Munro and his highly modified Indian Scout. Munro set various land speed records on motorcycles at the Bonneville Salt Flats. The World's Fastest Indian depicts the hardships and problems he faced along the way before he could set the fastest record.
Easy Rider
Easy Rider is the story of an American road trip, written by Peter Fonda, Dennis Hopper and Terry Southern in 1969. The movie tells the story of two riders who travel through the American Southwest and South, capturing the various issues and tensions in the US, such as drug use, the hippie culture.
The Wild One
The Wild One is one of the most famous movies which showcasing motorcycle gang violence. Marlon Brando is the leader of a motorcycle gang  and the movie covers the American Motorcyclist Association motorcycle rally that got out of hand in 1947 in Hollister, California.
TT3D: Closer to the Edge
TT3D is a British documentary film, which showcases the Isle of Man TT motorcycle race that takes place on the Isle of Man every year, and the dedication and risks involved to conquer and become the King of the Mountain.
The Motorcycle Diaries
Motorcycle Diaries is a movie about the journey and written memoir of the Ernesto Guevara, who several years later become internationally known as the iconic Marxist guerrilla commander and revolutionary Che Guevara.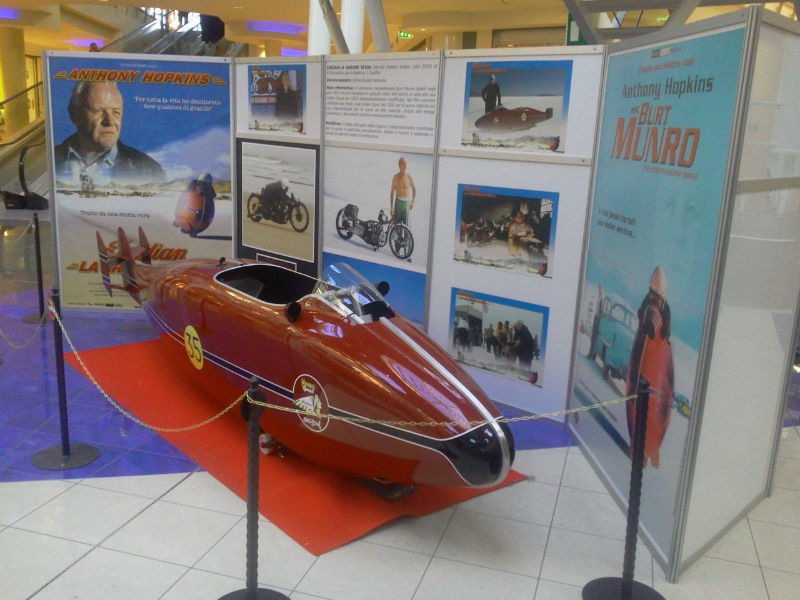 Related posts: