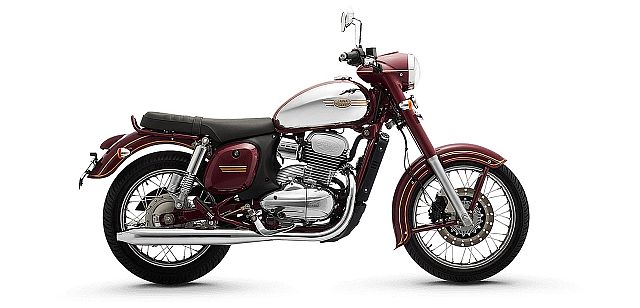 Jawa Motorcycles have announced that they have sold out their new Jawa models until September '19. This is an impressive feat for the resurrected iconic motorcycle company. The company has opened their first new showrooms in Delhi, Pune, Bengaluru, and Nashik. These dealerships are the start of the 100-plus outlets to open across the country for the iconic motorcycle brand.
However, now Jawa can focus mainly on getting their promised 100-plus showrooms up and running by the 15th of February. The company is, and understandably so, extremely overjoyed with the reception the Indian buyers have given them.
Anupam Thareja, Co-Founder, Classic Legends Pvt Ltd. said, "With such a tremendous response, it is my duty to inform the customers that we are sold out till September 2019 based on the current online bookings. Authenticity and honesty have been the hallmark of the brand. With such a large booking order, Jawa believes it is only fair to announce the waiting period for those with confirmed bookings. The current waiting period for online bookings already extends till September 2019 however the deliveries will start from March 2019 as per the booking sequence. The company will soon send out a communication directly informing every customer about their delivery timeline. We will work on ramping up our production to reduce the waiting period, but quality is paramount for us and we request patience and understanding from Jawa fans. The wait we promise will be worth it."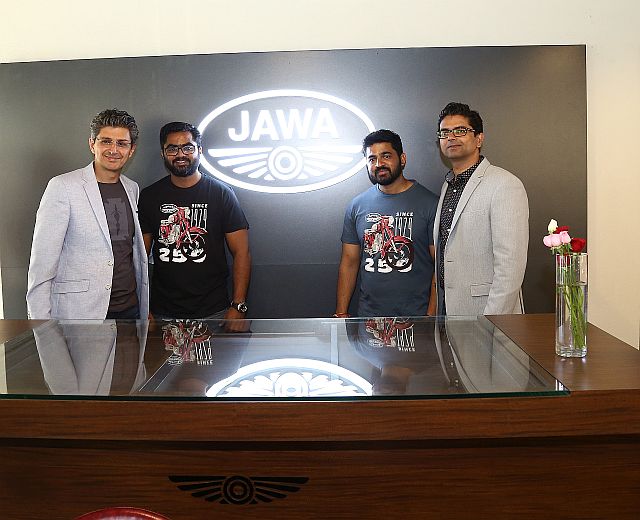 The new showrooms are fully functional giving customers in the three cities the ability to test-ride and book the Jawa and Jawa Forty Two motorcycles. The dealerships have been designed with a view to evoke nostalgia and showcase Jawa's journey through the ages. The ambience is a café-based concept that fits right in with the brand's current motorcycle vision.
The dealerships in NCR are located in the Jhandewalan, Tilak Nagar, Azad Nagar, Gujranwala Town and Gurugram areas. The newly inaugurated dealerships in Saket, Noida, Ghaziabad and Faridabad dealership takes the dealership presence in Delhi NCR to nine.
In Pune the Jawa showroom is located in Chinchwad and Baner; while Koramangala, Basvanagudi, and Rajajinagar areas are covered in Bengaluru.
Some of these inaugurations were attended by Boman Irani, Chairman, and Managing Director, along with Ashish Joshi, Chief Executive Officer, Classic Legends, and a host of Jawa aficionados and customers.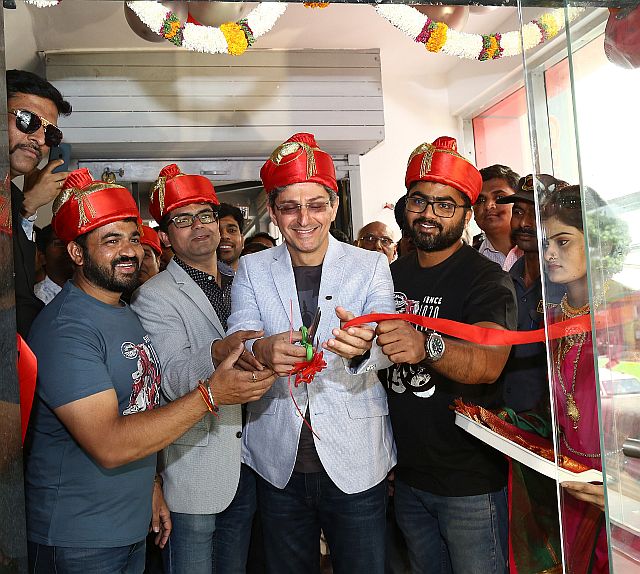 Speaking at the opening, Boman Irani said, "It gives me great pride to inaugurate Classic Legends' first Jawa Motorcycles dealership in Pune. Jawa Motorcycles has enjoyed a huge fan following through and it was a historic moment for us when we brought Jawa back in India last month. We are quite upbeat to offer these classics to the motorcycle enthusiasts in the country."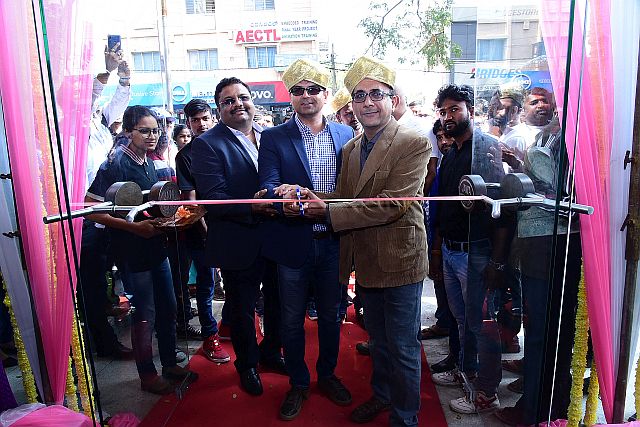 Ashish Joshi, added to that saying, "This was the right timing to have come up with this range of motorcycles, as the Indian premium motorcycle market is not only growing but also evolving in consumer tastes and preferences. At our recently concluded Jawa Experience media ride program in Udaipur we have received rave reviews as a testimony to our efforts in building both these motorcycles."
Tarun Sharma, Head of Sales, Classic Legends said, "The experience of buying a Jawa will set a new standard in the two-wheeler industry. The faith placed by Jawa customers, aficionados and our dealer partners is helping us create a vast dealership network which will offer an un-paralleled customer experience with best in-class sales and service offering for any classic motorcycle brand out there."
Jawa have also opened a new showroom in Nashik, in continuation of their plan to have a 100 plus showrooms across the country. The new showroom Ark Auto Wheels is located near Inayat Cafe on the Mumbai-Agra Road in Nashik.
Jawa Motorcycles have currently launched two models, the Jawa and the Jawa Forty Two, which are both running an all-new 293-cc, liquid-cooled, single-cylinder DOHC engines, making 27.3 PS and 28 Nm of torque, mated to a six-speed transmission.
To read our first-ride review of the two Jawa motorcycles, click on the link below:
First Ride Review: Jawa Motorcycles Jawa and Jawa Forty Two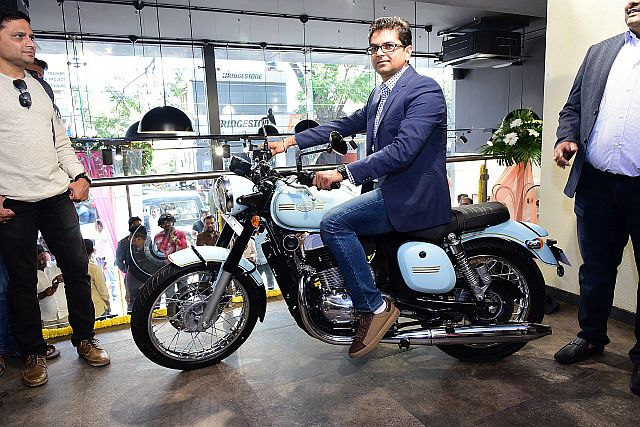 Furthermore, Jawa have also made available optional models, in both variants, fitted with a rear disc brake and dual-channel ABS for an additional Rs 8,942 over their existing ex-showroom prices. In addition, the company have a large number of financial partners and also an exchange program, that will be available at all the 100 plus showrooms planned.
Pricing for the Jawa and the Jawa Forty Two are Rs 1.64 lakh and Rs 1.55 lakh respectively, both ex-showroom. Deliveries are said to commence in the first quarter of 2019.
Story: Zal Cursetji