As one rides along, the Saluto feels well-planted through corners and holds its line without any fuss. This is because of the revised lightweight frame, almost seven kilograms lighter than its predecessor, the Gladiator. The Saluto's ready-to-ride weight is 112 kg, making it the lightest motorcycle in its segment, which, in turn, helps to enhance its performance and efficiency. Adding to the comfortable ride, the suspension on the Saluto is set up firmly, keeping in mind our roads, which seem to be like an obstacle course, riddled with potholes, animals, pedestrians and crazy traffic. Nevertheless, the Saluto wades through traffic and tackles all undulations on the road with ease, even with a pillion on-board. All said and done, all is well when in motion, but if you have to bring the bike to a halt, in case of a dog running across or a bus swinging into your lane, boy, it is quite a task. The drum brakes (both front and rear) lack feel and do not offer the expected result. A front disc does seems to be the need of the hour, and, if not as standard, an optional package would certainly help the cause of safer riding.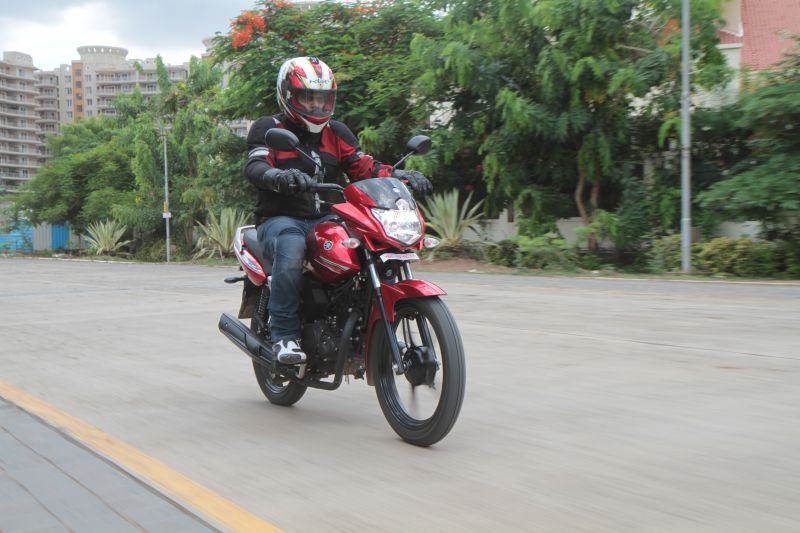 Apart from a front disc brake, another area where the Saluto would earn brownie points is in an engine-kill switch. It is just an added feature that helps save fuel when being stationary at a signal, say, for 120 seconds or in a traffic jam. A kill switch is more efficient than turning the key each time you need to stop for a longish time.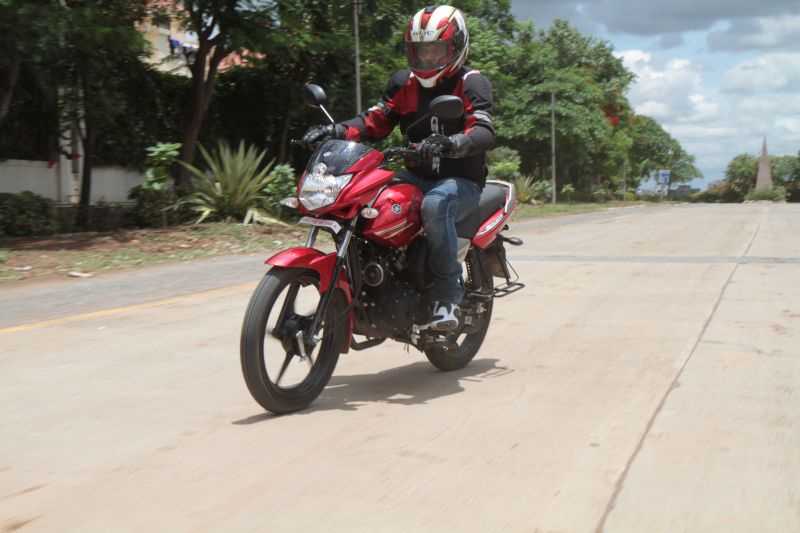 All in all, the Saluto is an able performer and lives up to Yamaha's tag-line: 'Economical and Practical Indian Family Motorcycle'. The Saluto will lock horns with contenders such as the TVS Phoenix, Bajaj Discover 125 and Honda CB Shine. Priced at Rs 52,000 (ex-showroom Delhi), the Saluto sits right in the middle of the 125-cc price bracket, and only time will tell whether Yamaha will be able to achieve their goal of making a mark in the Indian commuter motorcycle segment.