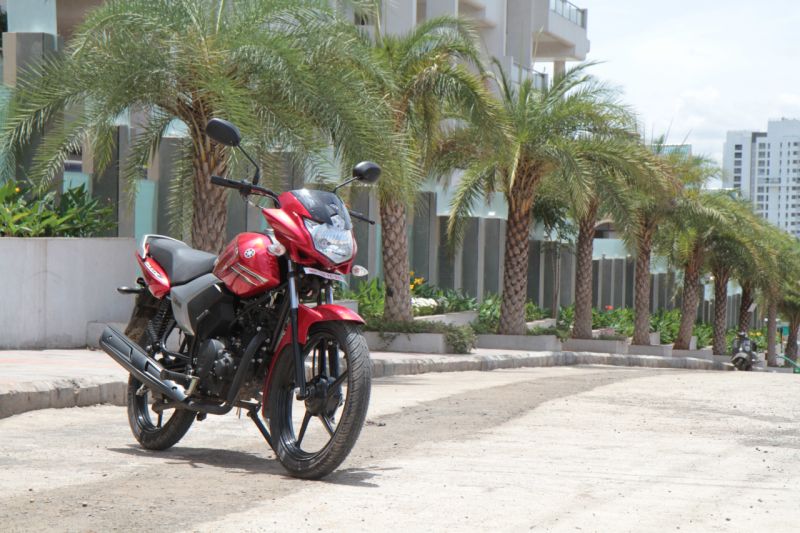 Yamaha's focus on the commuter segment has resulted into the birth of the Saluto. Is it good enough to demand a fair chunk of the segment? Let us find out
Story: Ryan Lee
Photography: Rommel Albuquerque
Yamaha are known for their performance-oriented and sporty bikes. Be it the R1 or even the smaller-displacement R15 and FZ series, all have a sporty aura about them. Yamaha did try their hand at commuter motorcycles with products such as the Gladiator, SS125 and YBR125, but those bikes did not meet people's expectations. Once again the Japanese marque is focusing its energies towards the popular commuter segment. Since the 100-cc–110-cc segment is flooded by a number of motorcycles, Yamaha decided to tackle the 125-cc segment with the all-new Saluto, carrying the company's tag of 'Economical and Practical Indian Family Motorcycle'.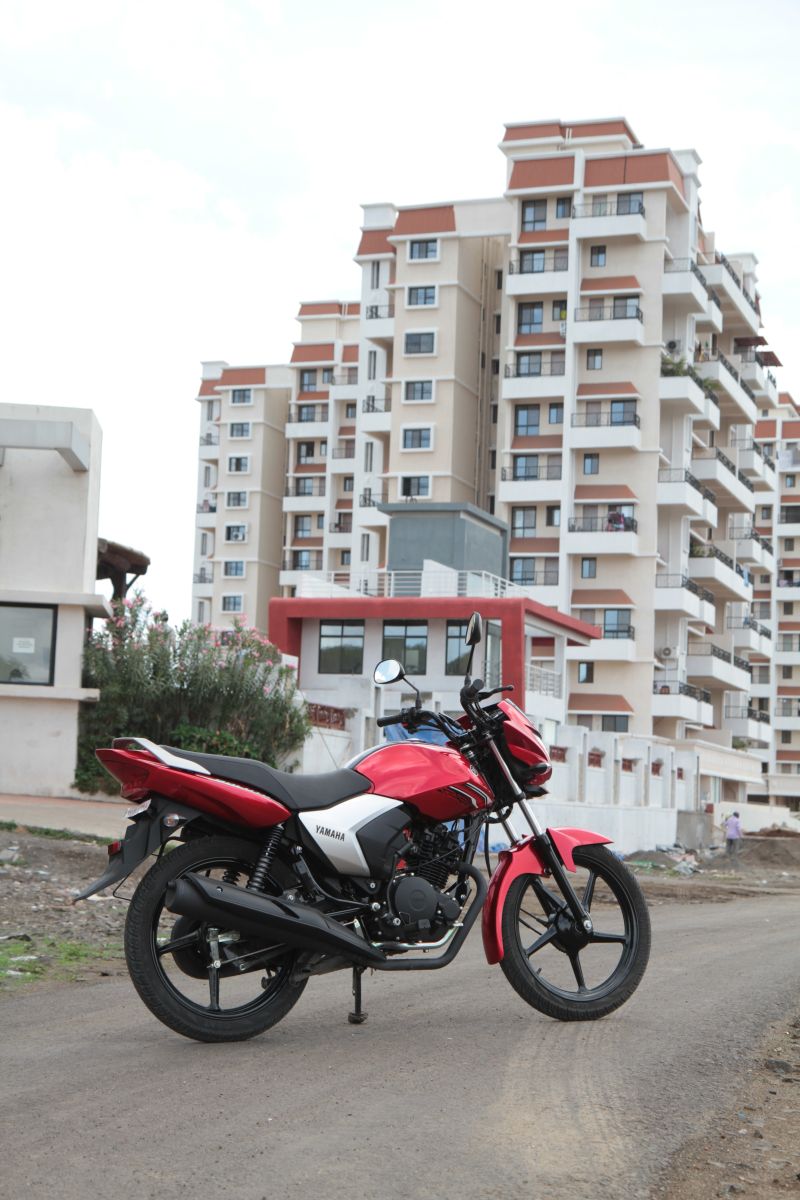 From a distance the Saluto has a sleek and functional design aura — typical commuter motorcycle design, but Yamaha have included a few elements that add spice and character to the Saluto's appeal. At the front, the cowl houses the small black windscreen with the Yamaha logo and the headlamp gets a pilot light, just like a jewel in a crown, which makes for a little elegant styling. The fuel-tank has a muscular look with snazzy decals, while the engine, alloy wheels and exhaust all get the matte black treatment, so much in vogue with modern bike-makers and with good reason too. At the rear, the Saluto gets alloy grab-rails and a tail-lamp that is neatly tucked away. Worthy of mention is the surprisingly loud horn, which comes as standard — just the thing one needs on crowded city roads, where fellow riders have earphones plugged into their ears and tend to be in their own world.
Swing a leg over this bike and the seat feels soft and comfy, with the handlebar within easy reach, giving one a comfortable and upright riding position. With the push of a button, the new 125-cc, four-stroke, SOHC engine, making 8.3 PS and 10.1 Nm of torque, cranks up with a soft purr, ready to tackle the crowded city roads. Power delivery is linear and the gear ratios are well-spaced throughout the all-down four-speed gearbox. Twist the throttle and the first and second gears are short, giving a low-end grunt, while the third and fourth gears are relatively taller, for higher speed. The Saluto picks up pace, reaching 80 km/h with ease; after that, however, it breaks into a sweat to reach its top speed of 102 km/h (true speed 91.5 km/h).