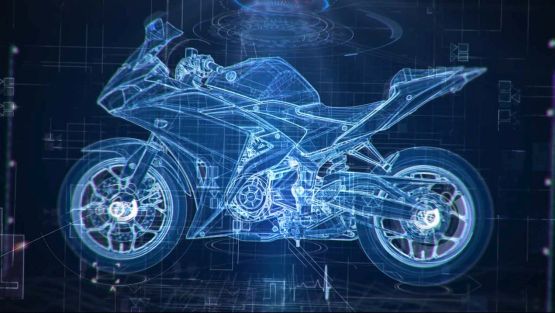 Yamaha are all set to take the world by storm yet again with the all-new YZF-R3 motorcycle. Yes, you heard us right! The Japanese power-brand has setup a teaser website, complete with countdown clock, for the YZF-R3 which is scheduled to break cover next week. The general consensus so far doing the rounds is that the renderings on the teaser website is an all-new 300cc motorcycle.
If you recall, Yamaha had teased the YZR-R25 concept at the Tokyo Motor Show, and recent trademark filings in the United States and Europe for 'YZF-R3' and 'R3' have tipped off the YZF-R3 model. The special Yamaha website showcases a teaser video of the YZF-R3, viewers get a a quick line drawing and head-on render of a sport bike, which looks very close to the R25 prototype.
With Yamaha's ever growing indulgence in the small-displacement sport bike segment, it is only a matter of time. We won't have to speculate much longer as the clock is ticking, as I write this article.
Story: Sayem Parvez Syed