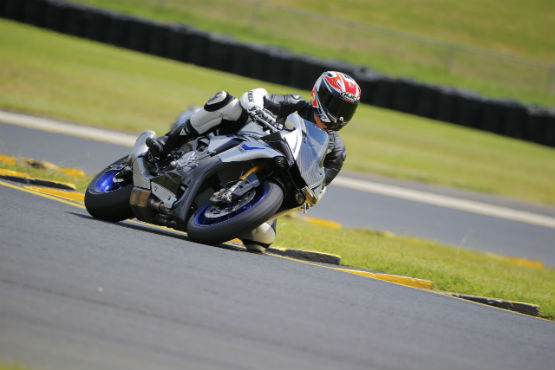 Taking technology to another level, Yamaha have unveiled the Y-TRAC app for smartphones and tablets, which enhances rider – bike communication and interaction for Yamaha owners.
The Y-TRAC software as of now is designed to work with their 2015 YZF-R1M race-spec superbike. This app makes use of Yamaha's data logger and GPS locator. The sensors on the YZF-R1M monitor and record a huge list of parameters such as RPM, throttle position, front/rear wheel speed, lean angle, fuel usage, engine coolant temperature, acceleration, front/rear brake pressure and gear position. The Y-TRAC system also monitors traction control, slide control, lift control, ABS and launch control. One can transfer all the information recorded on the data logger to the Y-TRAC app via Wi-Fi. Riders can also make necessary adjustments from the app itself and then upload the settings to the bike.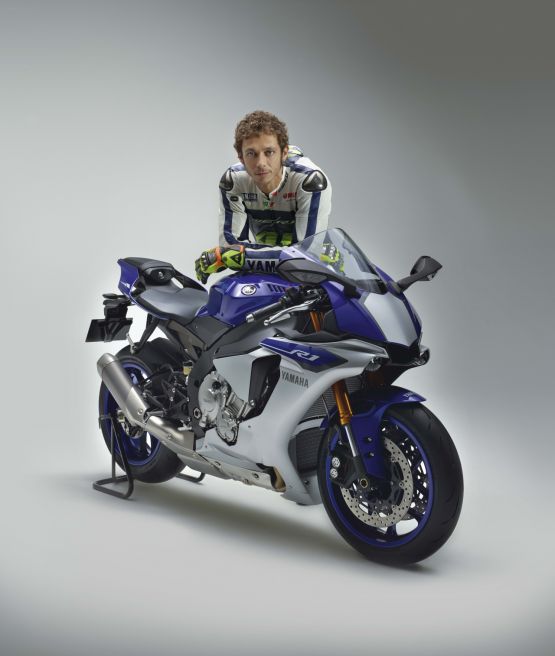 Standard on the YZF-R1M, the Yamaha Communication Control Unit (CCU) is also available as optional equipment on the base R1 versions. Then all you have to do is download the Y-TRAC app from Google Play Store and integrate it with the bike. For all you Apple fans, an iOS version of the app is also under-development, and will hit the App Store soon. You can catch our comprehensive reviews of both the YZF-R1 and R1M in the April issue of Bike India magazine on stands now.
Story: Ryan Lee