Yamaha have an interesting motorcycle in their 'sport heritage' line-up. Is an air-cooled 400 single desirable enough in India?
A 400cc single in India was wishful thinking all but until a year ago. Now though, with the KTM 390 Duke and the upcoming Pulsar 400 twins, the market is set to be rocked again. But what about the rest? Where are the Japanese giants in all of this? Honda have a brilliant 400 twin on sale in select Asian markets, as do Kawasaki. Yamaha on the other hand have something a bit different. We're not going to talk about the R25 here, no. We're going to tell you about the SR400.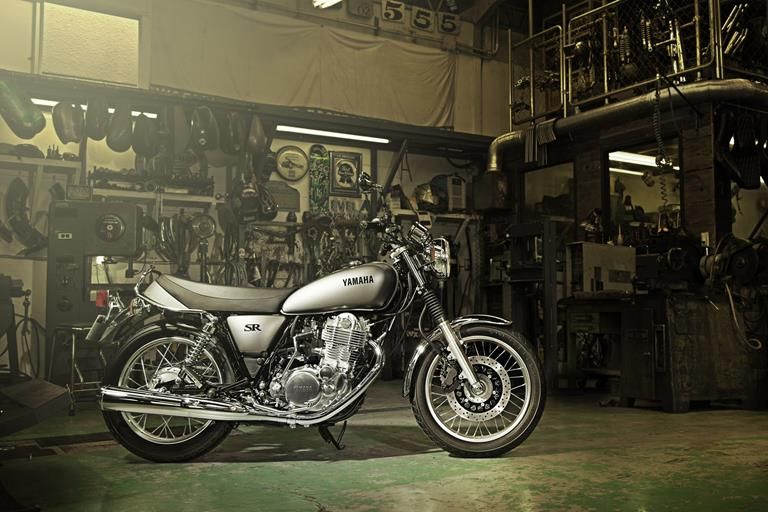 The SR400 is a retro-styled bike and is essentially a motorcycle from three decades ago built in 2014. It was originally built over 30 years ago, and now, it's back! You get the whole deal – air-cooled single cylinder, SOHC two-valve motor albeit with fuel injection, 5-speed gearbox, kick starter, disc brake front and drum brake rear, wire spoke wheels, twin coil rear suspension and a classic round headlamp. As a result, power is a relaxed 23.2 PS at 6,500 RPM while torque is a reasonable 27.4 Nm at a lowly and equally relaxed 3,000 RPM. The bike only weighs 174 kg, so it's not as bulky as you may expect.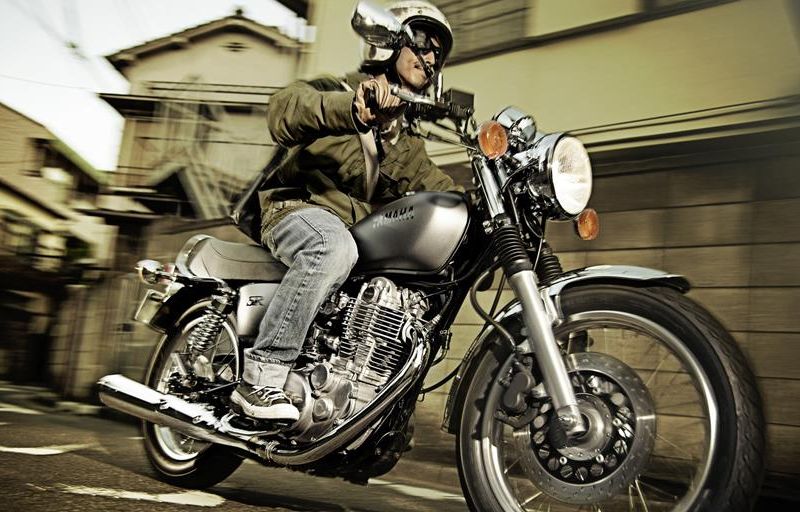 While we aren't sure how prospective 400cc bike buyers will respond to the seemingly opposite of a dreamed-up YZF-R400, we would love to see a dash of retro in the Yamaha line-up.
Story: Jim Gorde
Images: Yamaha Motor Europe