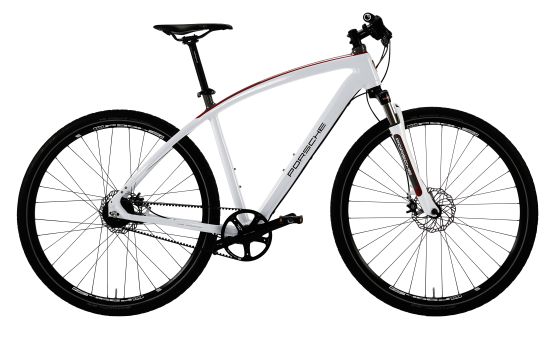 Porsche have always been an iconic sportscar brand and even their Cayenne and Macan SUVs offer dollops of sporty in exemplary packages. But, Porsches can also be immense fun on two wheels!
Porsche are expanding their product portfolio to includes some rather sleek sets of two wheels. To become available from March this year, the three models – Porsche Bike, Bike RS and Bike RX – aim to deliver an engaging ride experience on and off the road. The design of the bicycles are reminiscent of the silhouette of their sportscars.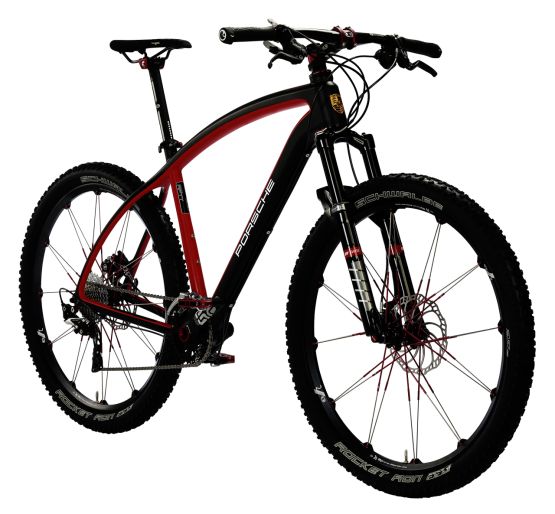 The Bike RX sports a gear-assembly from Shimano, a 20-speed unit which spins the 27.5" wheels, making it easy to use on off-road routes. The high-end carbon frame on this mountain-bike offers a good balance of stability with low weight and exceptional damping properties. The DT Swiss air-suspension fork and hydraulic disc brakes supplied by German brake specialist, Magura, allow for optimum control in every situation and over every terrain.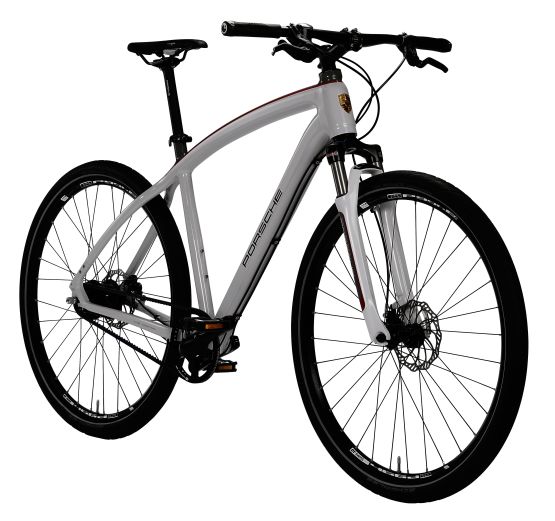 The Bike RS also features a high-end frame, with ergonomic carbon components, allowing an overall weight of just nine kg! It also sports the Shimano 20-speed gear assembly but is more attuned to sporty rides through vibrant urban settings or for extended trips. With XTR equipment from Shimano and ultra-lightweight brakes by Magura, exclusivity on the road is a given, even without a screaming flat-six engine!
Porsche India have not yet announced prices for the models, but going by their description, expect the tags to be propotional to those of their four-wheeled automobile siblings.
Story: Jim Gorde
Images: Porsche Media