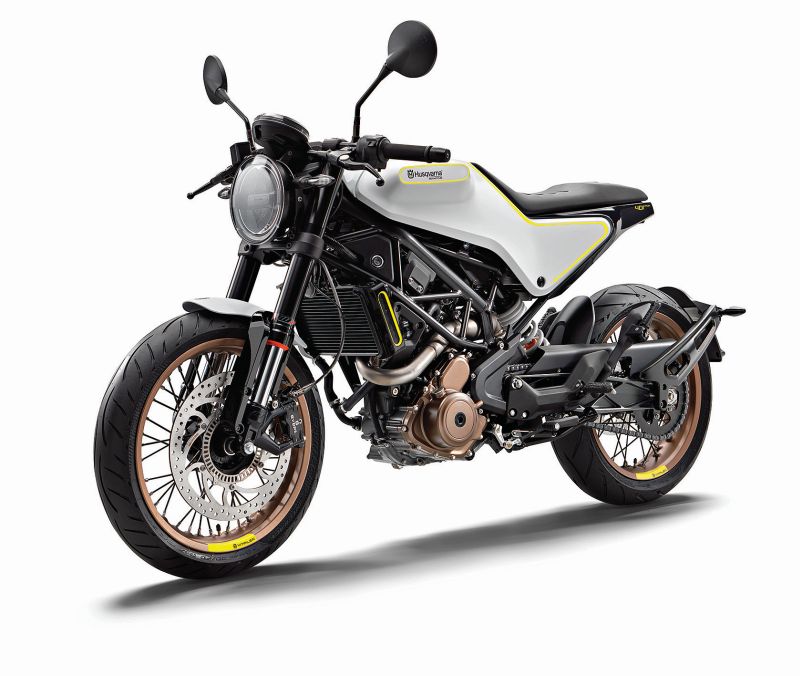 In addition to building several KTM models for export to international markets, Bajaj Auto's factory at Chakan, near Pune, will soon start assembly of the Husqvarna-badged Vitpilen 401 and Svartpilen 401 motorcycles.
Bajaj Auto own a 48 per cent stake in KTM, and have been building several of the Austrian brand's 125- to 390-cc machinery at their Chakan facility, for export around the world. Swedish marque Husqvarna is owned by KTM's chief promoter Stefan Pierer and, in a move that further highlights the cooperation between KTM and Bajaj, global production of two Husqvarna models, the Vitpilen 401 and the Svartpilen 401, will be shifted from the KTM factory in Mattighofen, Austria, to the Bajaj factory at Chakan. Production is expected to start by late 2018 or early 2019 and, once underway, the Bajaj facility will be the only factory in the world to build these two bikes, and they will be exported from India to markets around the world.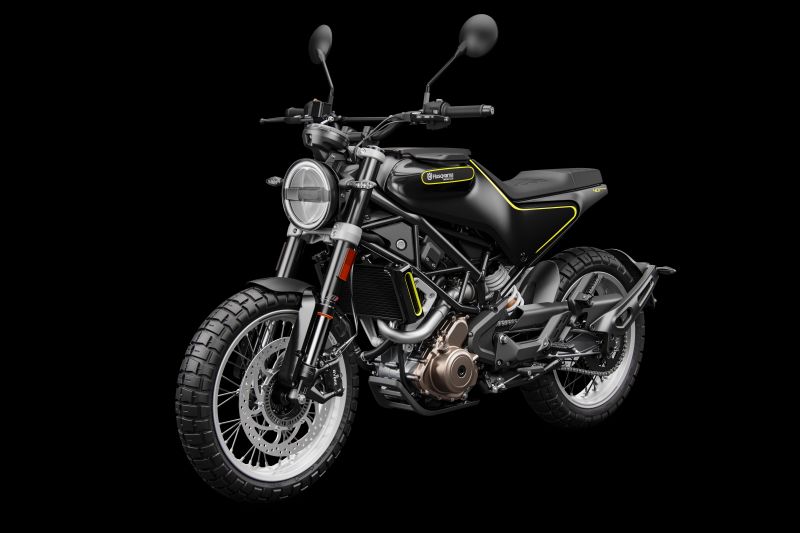 We do not have any definite word on when we can expect the Husqvarna brand to be launched in India, although, with local production in the pipeline, we should expect extremely competitive pricing when these bikes do finally hit our market.