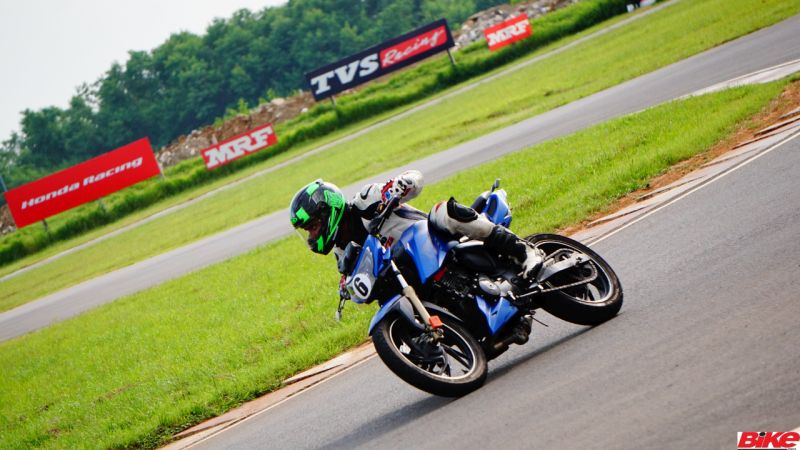 After a lukewarm start, I was able to gain two places before going into the first corner. A mistake later in the race saw me running wide and losing them. While chasing the others, I almost crashed at the last corner after going in too hot. While I fought to keep the bike on tarmac, a fellow competitor took my place. A couple of laps later, we crossed the chequered flag one after the other. Following congratulatory fist bumps with the other racers, I had a few moments to reflect on what I could have done to have finished in a better position.
Technique, smoothness, and speed are all winning traits. However, in a competitive environment, the winner is the one who is able to do all of the above consistently, lap after lap. Something to look forward to the next time I race.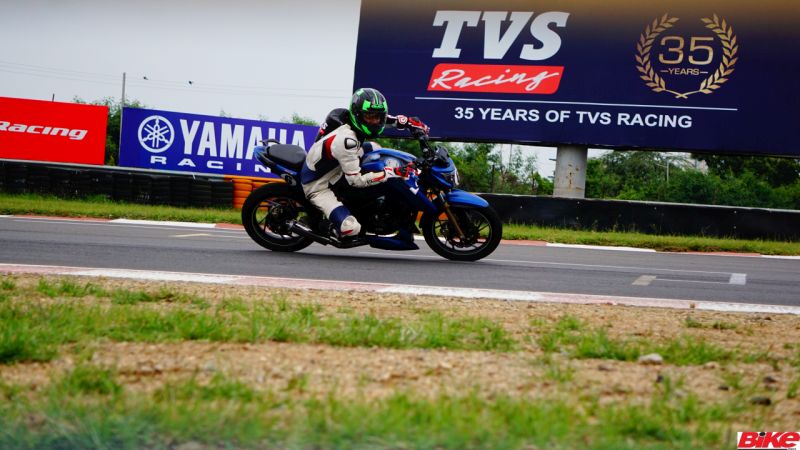 Did this make you feel like getting into racing? The registration for the next season will open soon and manufacturers like TVS offer you great deals to take part in their 'One Make Championship'. Check it out and give it a shot. You might end up getting bitten by the racing bug; just like I did. Ad victoriam!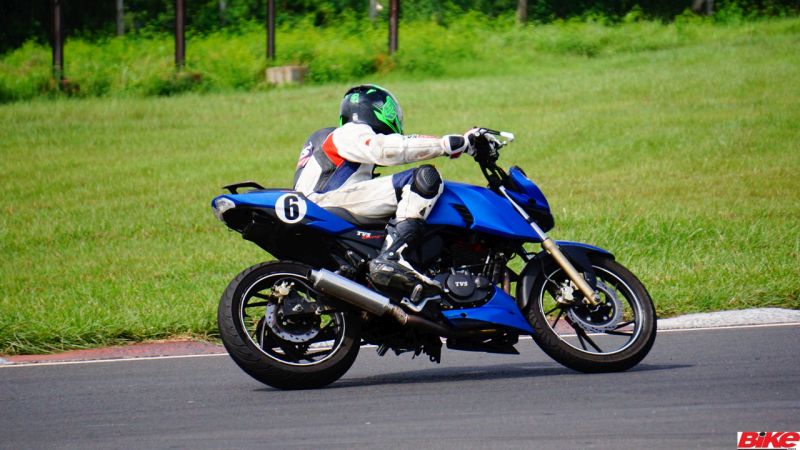 Liked what you read? Check out my article on the third round.