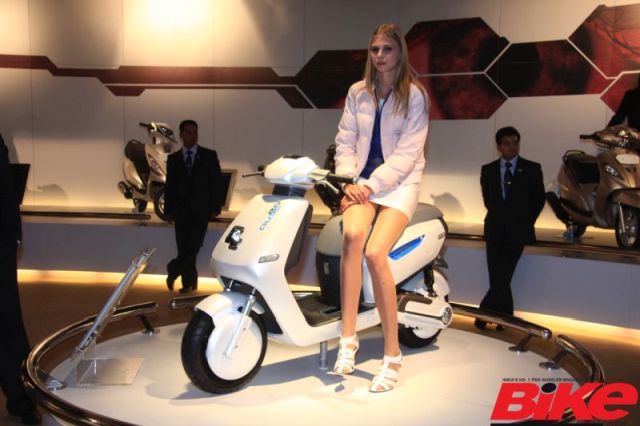 TVS Motor Company have never been ones to shy away from sustainable mobility. Clearly visible from their electric and hybrid concepts on display at the Auto Expo over the years. Now, the two-wheeler manufacturer has decided to invest Rs 6 crore in Ultraviolette Automotive Pvt Ltd – a company that specializes in sustainable mobility and energy infrastructure. TVS already bought a 15 per cent stake in the company the previous year. Is there more to it than meets the eye?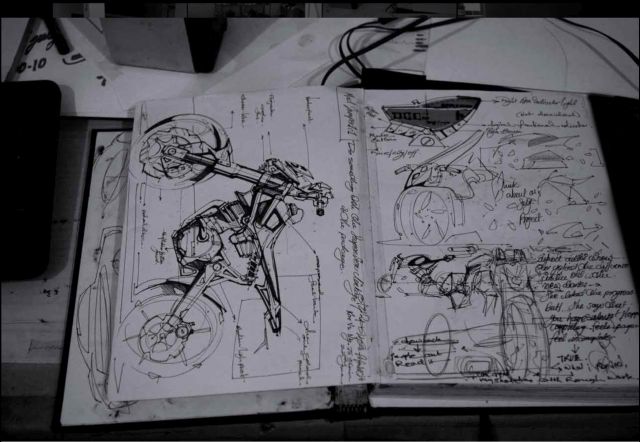 Ultraviolette Automotive are currently developing a fully-electric motorcycle for the 200-250-cc segment. TVS' decision to invest in a company that dabbles in the trade of manufacturing electric two-wheelers gives way to a few interesting speculations. Bike India have been invited for the launch of a new TVS product later this month. Taking into account the TVS-Ultraviolette coalition, we believe that TVS are going to use this new alliance to explore the hybrid avenue, and they are most likely to begin with a hybrid scooter.
At Auto Expo 2010, the two-wheeler giant had showcased a rather interesting prototype scooter called the Qube 2.0 (also known as the iQube). It is expected to be powered by a 100-cc engine and an electric motor. It is safe to assume that the scooter will be propelled by its electric powertrain at low speeds while the engine will probably provide extra grunt as the speed increases, or even as a generator.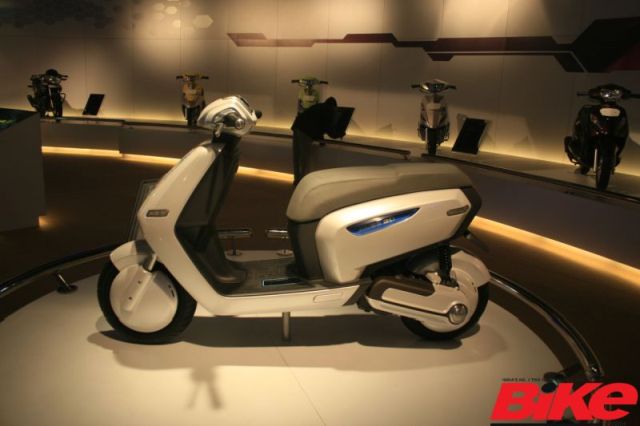 As for the looks, TVS rarely deviate from the design language of their prototype vehicles. Therefore, it is safe to assume that the Qube 2.0 will carry forward the classic and retro look of its prototype. Unlike some recently-launched all-electric scooters, the Qube 2.0 might be offered at an accessible rate thanks to the Faster Adoption and Manufacturing of Hybrid and Electric Vehicles in India (FAME) subsidy. The FAME norms are slated to undergo renewal after September and are likely to become more supportive than they are now.
A hybrid scooter would indeed be an interesting product, perhaps, the easiest way to convince the hardcore internal combustion engine (ICE) fanatics to give planet-saving vehicles a shot.
Story: Joshua Varghese