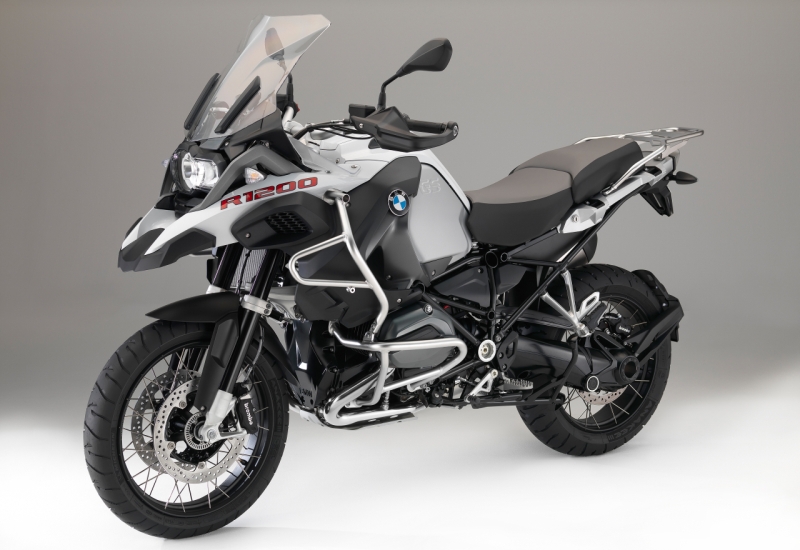 What is the best bike on the planet? We've done some research and come to a conclusion. You, the readers, will be actively involved too.
How does one determine the best bike? Is it the one with the most cc? Is it the one with the most power, or torque, or RPMs? Would you rather have the one that goes the fastest? Or the one with the most grip? Let's dive into the details.
The best bike would be one which has enough power to travel cross-country for long periods of time, be frugal enough and have a large enough tank to allow you to stop when you must, rather than to give the bike a break, or for fuel. It must handle extremely well, on the tarmac, on broken roads, and in complete slush. It must feel like a million bucks, yet not cost the Earth, and is über-reliable as well. Also, it should grab eyeballs and be unique to behold. Sounds possible? Maybe it is, but in the real world, you would NOT like the result.
You could have 400 PS and do 0-200 in 3.9 seconds. You could have Öhlins suspension and a fat 250-tyre, but would that make you, yes, you, do it? There's more to a bike than numbers. And that's what many fail to understand. I'm not saying we've figured it out ourselves, but there is some sort of understanding that makes sense. And, after all, all we really want is something that makes sense.
We, at Bike India, often get letters about which bike should one choose. Some people go so far as to give us their options that include a KTM RC 390 or a Hyosung Aquila. Stop right there! Here's the real-world conclusion:
The best bike is the one that makes you feel good. Got it? No? Let me put it this way. If you love adventure and taking the beaten path daily, to work and for pleasure, chances are your "best bike" is a BMW R 1200 GS Adventure. Happy? Now, if you're someone who likes old-school charm and smooth Italian lines, but feel the need to ride everyday without the hassle of a heavy clutch. No, I wouldn't say it's the Ducati Panigale R, you'd be a lot happier on a Vespa 150. Seriously.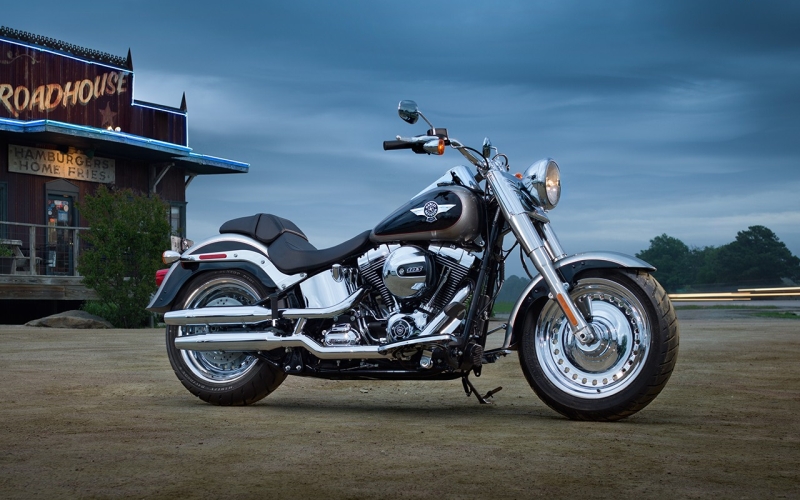 If, like me, you like to ride boots-in-the-wind, feet-first with a lump of iron that has an immensely low centre of gravity, it would be the Harley Fat Boy, which happens to be my personal favourite. However, someone (like my boss, for instance) would disagree and, the eternal track man that he is, would love a Panigale 899 or even an MV F4 over the weekend, and something like a Triumph Street Triple or Honda 650F for every other day. It's all about which bike makes one feel good, feel the need to ride, and go through the (some would say) ordeal of gearing up, bearing the heat, and riding through the sweat just because that bike makes you want to ride. Every day, every morning, every evening, every weekend.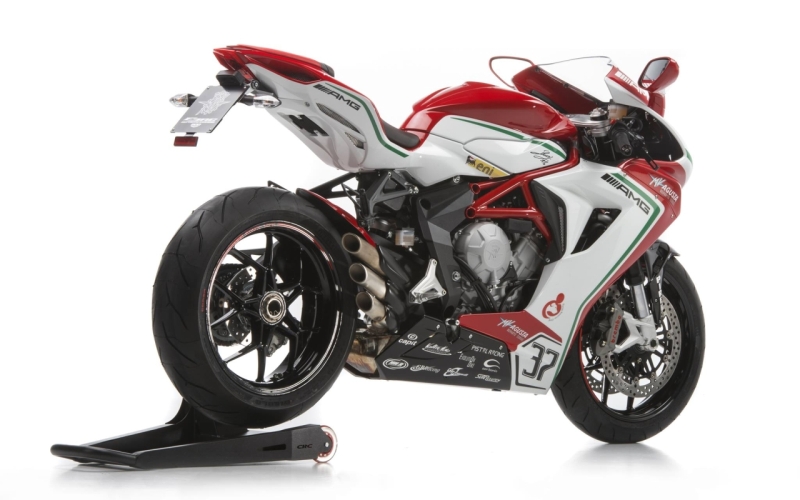 Then again, if you like bikes that draw attention and are amongst the considerable population who flout the rules – both traffic and vehicle – to be seen, that chrome-plated Hayabusa with an extended swing-arm and Caterpillar 797B rear tyre should be just perfect! And while you're at it, go on and borrow Rossi's free-flow exhaust. It comes with an additional 200 PS and gives you 77.5% of his skill(!)
The bottom line: Choose a bike that makes you happy. If you like, or have liked, a particular bike for a long time. Save up, get it. Nothing else will make you happy. Even if it means locating one in a distant garage and consequent restoration, do it. You will feel better about yourself, and very content. And that's something worth more than the sum of the bike's parts.