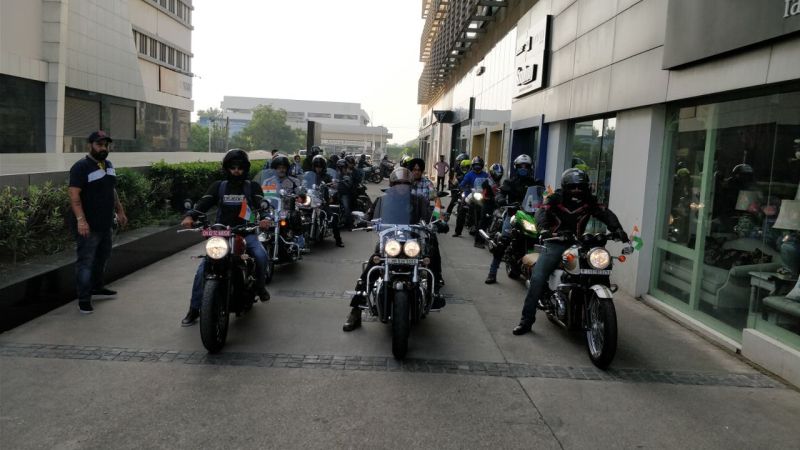 One of the best expressions of freedom is riding a motorcycle and that is exactly what Triumph Motorcycles India did; with a touch of humanity. Spread across 14 cities in the country, more than 500 Triumph riders showed their support for girl child education.
The 'Ride for Freedom' was organised on August 15 across the nation. Triumph added an element of humanity to their ride by partnering with the Smile Foundation – an Indian NGO (Non-Governmental Organisation) that is committed to ensure that underprivileged girl children receive education.
Commenting on the idea behind the ride, Vimal Sumbly, Managing Director, Triumph Motorcycles India said, "I firmly believe that true freedom comes from education. And in a country like ours, where the female population is often disregarded, it is imperative we create opportunities for young growing girl children to learn, grown and evolve. I am certain that this year too, like every year, Triumph enthusiasts showed their strong support us and this cause."
All chapters of the ride across the country were flagged off and completed at their respective dealerships.
Story: Joshua Varghese