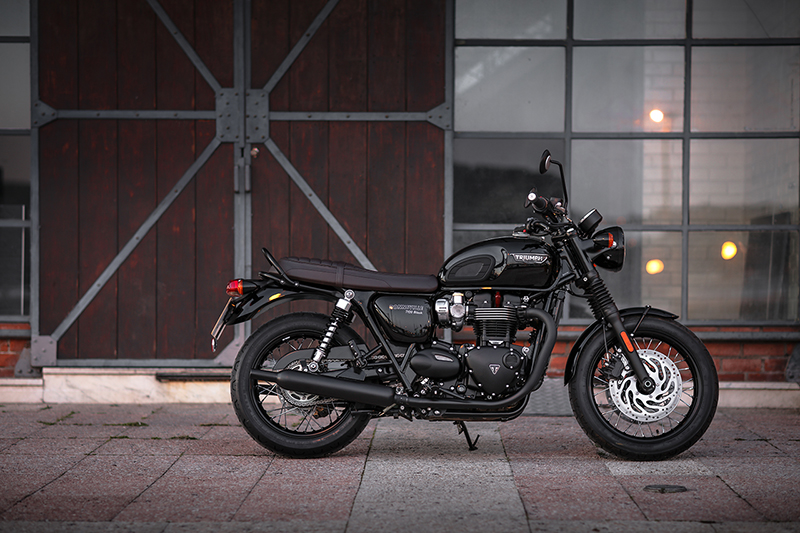 We ride the resurrected Triumph Bonneville T120 in windy Portugal and return with a big smile slapped on our face
It is difficult to recreate the magic the Bonneville once had. For years the original Bonnie was the king of the road in many countries. However, even after the company shut the T120's production in 1975, she continued to be a hot favourite among enthusiasts. Fast forward to 2016 and we are standing at a juncture where the T120 name has been resurrected and it promises a whole new experience. Triumph claims that this would be the bike they would have built if the Bonnie was to be conceptualised today. Is it really that good a motorcycle? Well, to answer that I headed to Cascais, Portugal to see for myself.
Now, so far as aesthetics are concerned, the designers of the new T120 have got the '60s look spot on. I mean every element on the bike, right from the tank, to the head- and tail-lamps and the peashooter exhaust cans, and even the Amal Monobloc carburettor-mimicking throttle-bodies scream of the era gone by. A classic look with modern-day features such as digital inserts in the twin-pod instrument console, Nissin disc brakes with ABS as standard, and LED lighting are all features that keep the new T120 modern.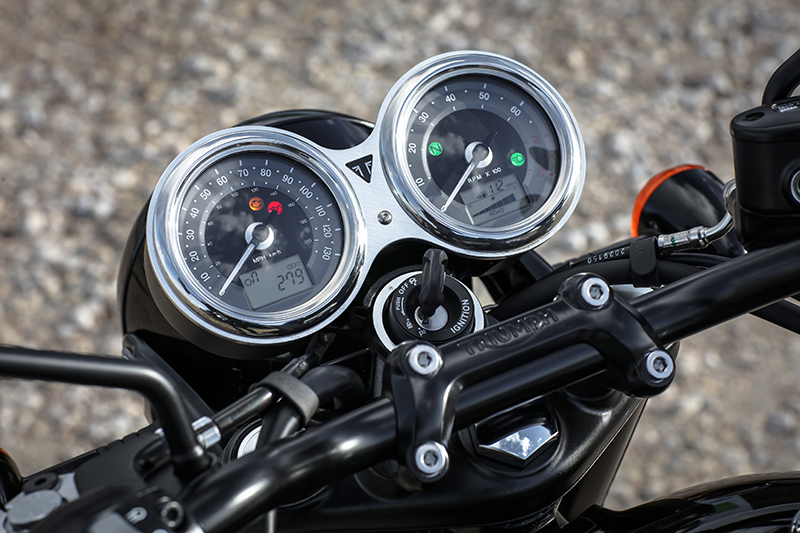 Having a retro looking bike is not enough, it also has to have the mechanicals to match the stature of the original T120. And, honestly, after learning the fact that Triumph spent five years developing the new Bonnie line-up, I was eager to ride the end result and see for myself how well it turned out.
The engine might look like the original, however, the internals are all new. To make it modern, Triumph decided to introduce liquid-cooling and ride-by-wire throttle, which help the engine run smoother and it shows when you ride the bike. Anyway, the overall capacity has been bumped up from 865 cc to 1,200 cc; which is quite a jump. Power and torque figures have also increased quite a bit as compared to the old T100. The new T120 produces a healthy 80 PS and 105 Nm of torque, which, for a 224-kilo (dry) motorcycle is quite good amount.