Tork T6X is the first electric bike to launch by Pune based EV start-up, Tork Motorcycles. Just yesterday, they launched a teaser video of the bike that is set to launch soon.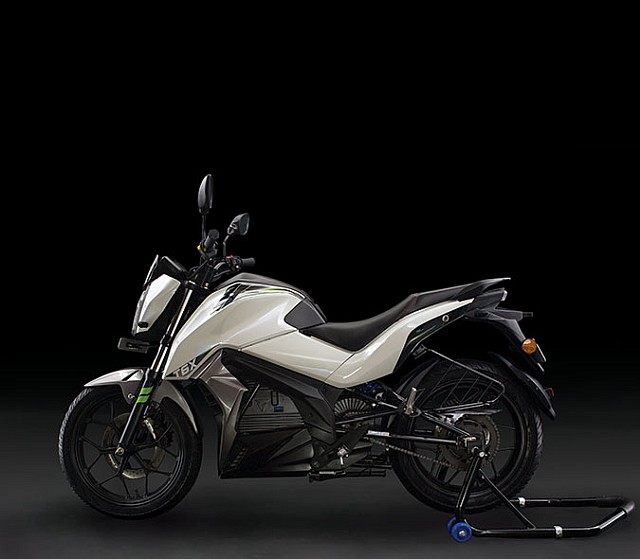 Tork Motorcycles have been working on the T6X and a prototype of the motorcycle was showcased in 2016 and an estimated price of Rs 1.25 lakh was revealed. Yesterday, a video went up by Tork Motorcycles on YouTube. The Tork T6X is being ridden through a tunnel giving us an idea of how it will sound. Tork claims that this electric bike will be able to hit speeds between 85kmph – 100kmph and will have a range of 100 km on a full charge. Tork Motorcycles production will be in India, so if the motorcycles are priced below Rs 1.5 lakh, will be able to receive the subsidy under the FAME-II programme. Tork says they will start production in three cities which will be the home base Pune and the other two will be Delhi and Bangalore.
Tork T6X, along with being quick will be equipped with a lot of other features, which include a 4.3 inch TFT screen, which will have app and cloud connectivity making it a smart motorcycle. Tork claims that the Tork T6X will have no vibrations even when its at its top-speed. A feature which will save a lot of time is the charging speed, which can charge the bike to 80 per cent in one hour. Tork T6X will also receive a storage space with a charging point that is now seen on most new scooters.
The smart technology that is being used in the motorcycle is called TRIOS (Tork Intuitive Response Operating System). This technology apart from helping with a compilation of data, power management and power consumption, will learn how the rider is riding the bike. There will also be modes included in the bike which can shift from a comfortable cruising option to a sporty mode where you can use all the power packed by this electric bike at the switch of a button.
The Tork T6X will go up against the Electric Revolt bike. Click here to read all about the upcoming electric Revolt smart motorcycle.
Story: Azaman Chothia