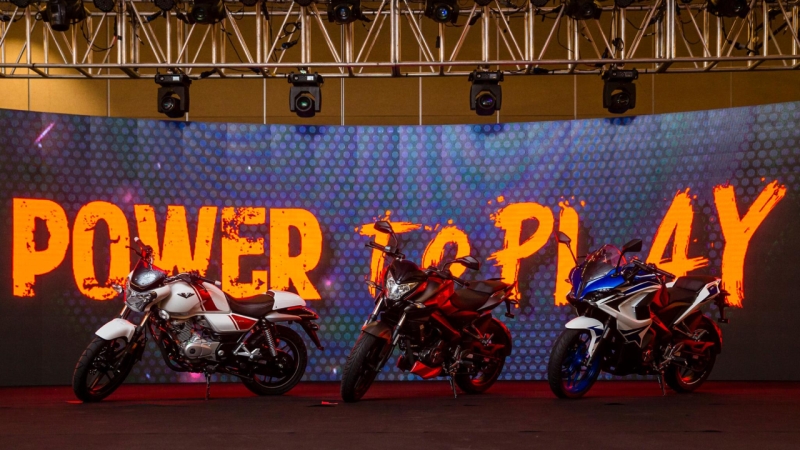 Bajaj Auto have expanded their reach in the Asian market, having entered into a joint venture with Modenas of Malaysia to supply them with motorcycles in the street bike segment. The current line up includes the RS 200, NS 200 and the V15. All three bikes are going to made available in Malaysia, initially as imports in Modenas showrooms, but plans are already in place for Bajaj to provide a technology transfer through the establishing of an assembly line in Modenas' plant in Gurun, Kedah.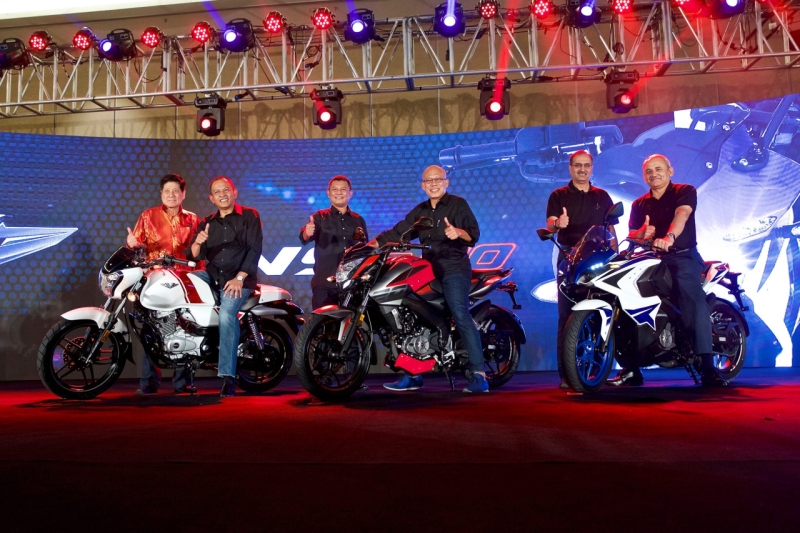 These are the initial steps that will eventually culminate in Modenas will distributing these Bajaj products in other ASEAN countries and beyond in the future. Modenas published a new release on their website regarding this venture, with parent company DRB-Hicom's group managing director Datuk Seri Syed Faisal Albar saying – "The cooperation is in line with our aspiration to strengthen the Modenas brand as a whole, by offering a wider range for motorcycle enthusiast. The local market was very receptive to the Modenas joint venture with Kymco in the scooter segment in November last year, and now the company is ready to embark into a more aggressive market, which is the street bike segment. With BAL [Bajaj Auto Limited] as our partner, we now have a new segment we can cater to.
"There is no doubt that BAL has the experience and technological know-how for this segment. The Bajaj models we are looking to introduce into Malaysia in the coming months have proven themselves globally, and we believe this will be replicated in Malaysia too. Their motorcycles are market leaders in their respective segments across 74 countries spanning Latin America, Middle East, South Asia, Asean and Europe. BAL is known globally for a differentiated product line backed by an innovative R&D team and rigorous product testing," he added.
Both Pulsars come from the MY 2017 range we have ridden and you can read our review of the NS 200 here.
Image source: Modenas' Facebook Page