The Italian footwear brand have introduced a plethora of new colours and models.
For the new year, TCX have decided to introduce the Fuel Gore-Tex and Waterproof models to the custom line. The upper part of the boot is made from full grain leather, giving the boot its stylish vintage look. It also features a highly breathable Gore-Tex Performance Comfort footwear membrane. The Fuel Gore-Tex and Waterproof are priced at Rs 20,000 and Rs 17,400 respectively, in the UK. Both boots are EC certified.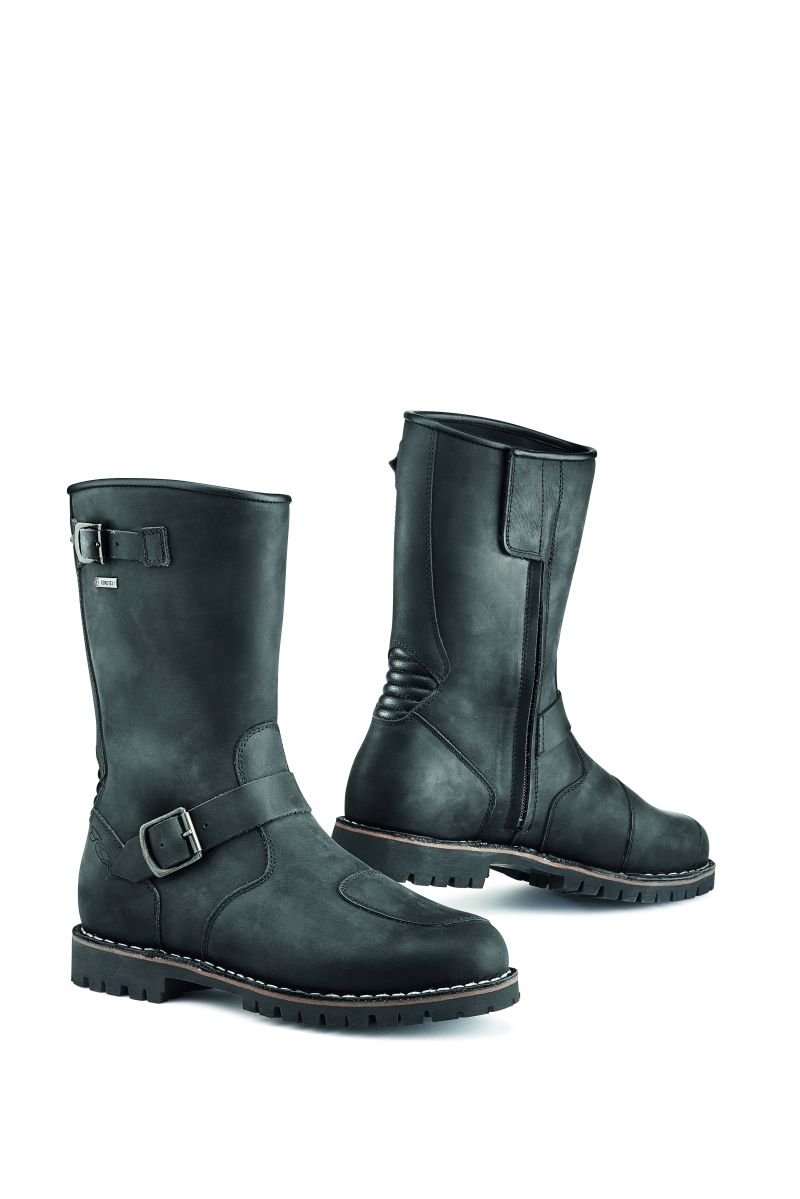 The fans of the X-Helium Michelin are in for a treat as the boot is now available in black/ yellow fluorescent in addition to plain black and plain white. The lining is made of the breathable Air Tech material, which uses a PU material that adapts to the shape of the wearer's foot. The boots are priced at Rs 20,000 in the UK.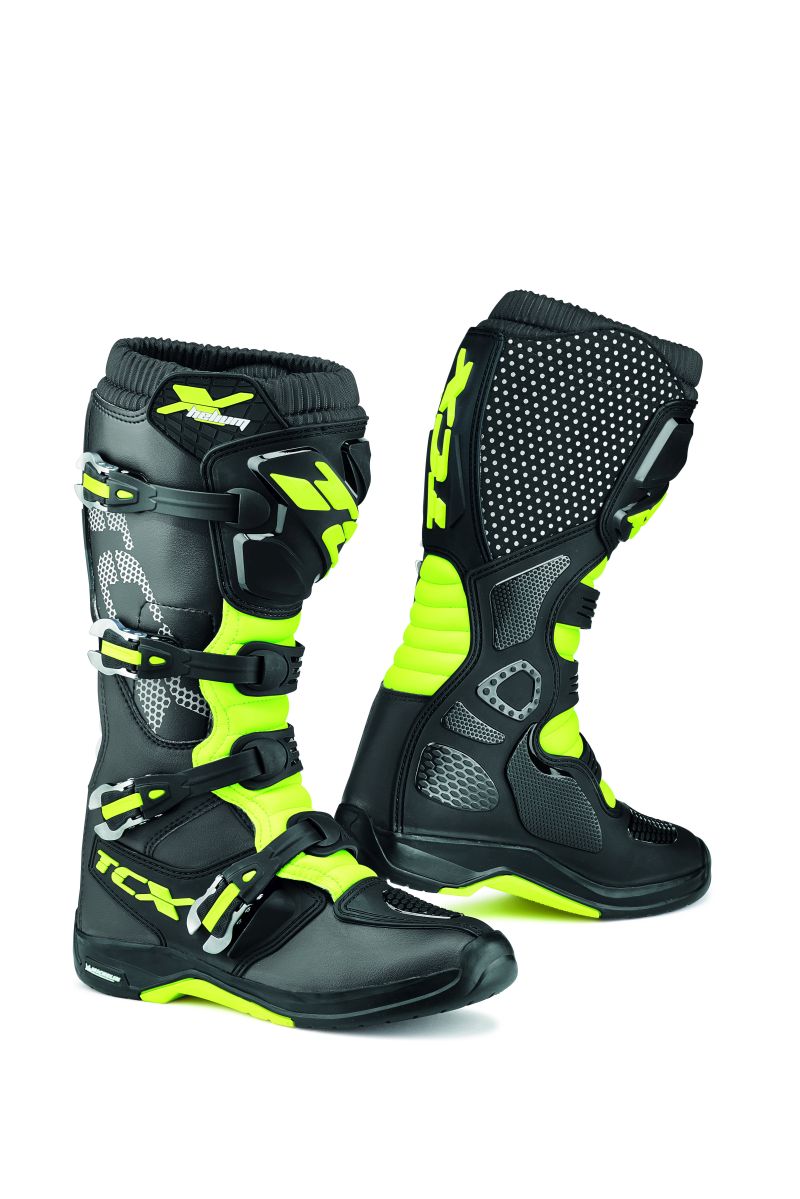 The flagship of the TCX Off-road range, the Comp Evo Michelin is now available in dark grey/orange fluorescent and royal blue/yellow fluorescent. It boasts of having the Double Flex Control system (DFC). It improves flexibility and ensures enhanced protection. The icing on the cake is the Michelin MX Hybrid sole that was developed in association with Michelin. The boots are priced at Rs 33,000 in the UK.