We take a look at the best selling motorcycles in India prior to the lockdown. [Read more…]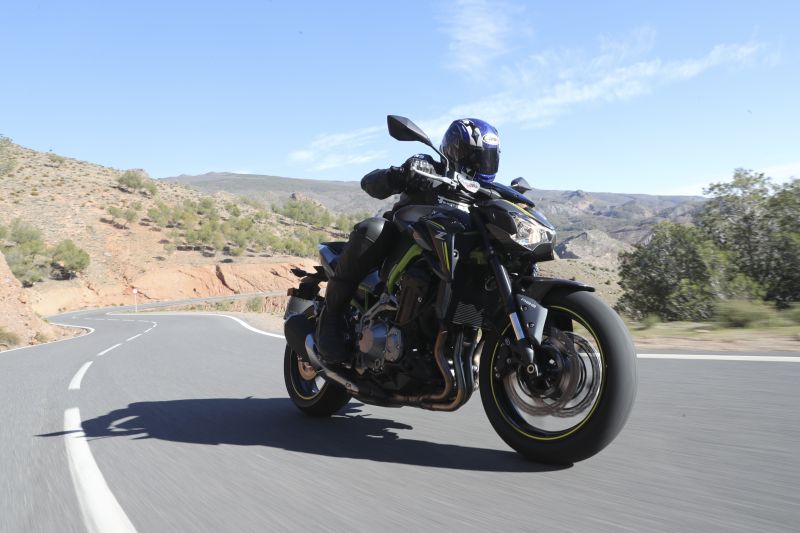 After the ZX-10RR, Kawasaki India are expected to introduce the Z900 along with a few other upgrades.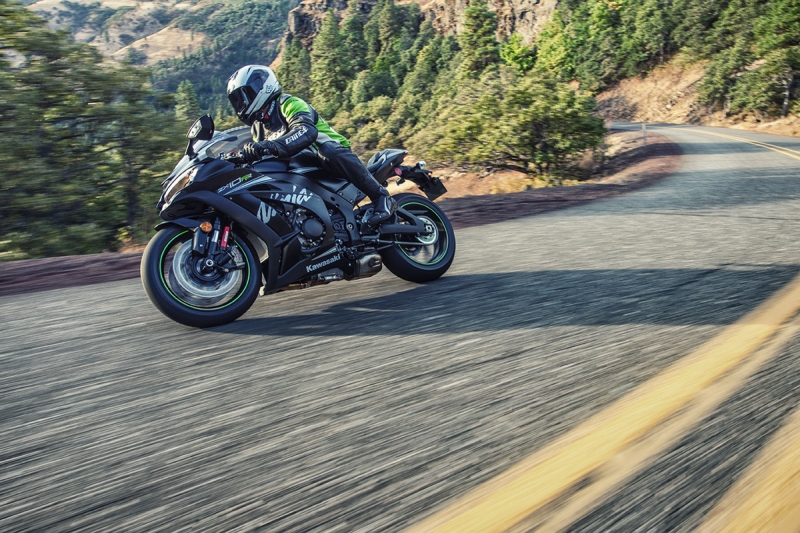 Fans of the mean, green Japanese machines will be happy to learn that Kawasaki have announced their intention to launch a spanking new, fresh off the block model year 2017 motorcycle.