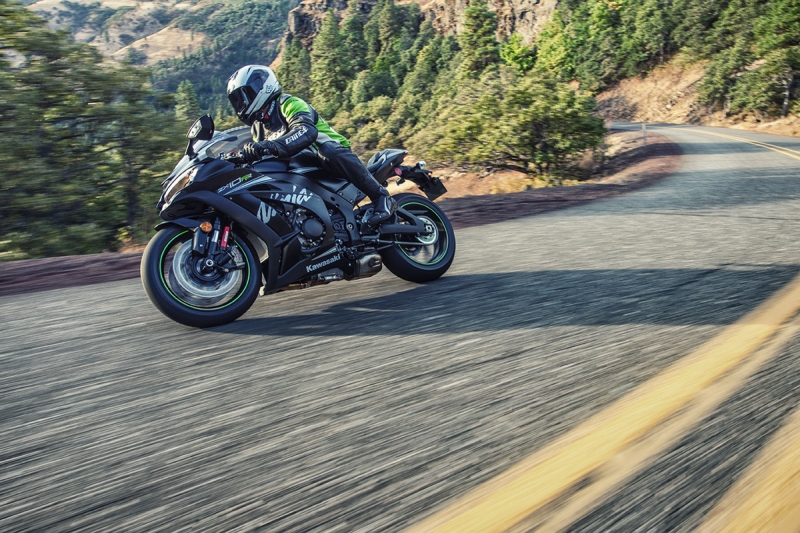 Fans of the mean, green Japanese machines will be happy to learn that Kawasaki have announced their intention to launch a spanking new, fresh off the block model year 2017 motorcycle.
The launch is slated for the afternoon of the 11th of March 2017, which is this Saturday. What model will be launched? Well that's the question on everyone's mind, including ours.
Speculation about town is mounting that it could well be the exciting ZX-10RR. The ZX-10RR is of course a limited-edition, extremely track-focused version of the ZX-10R inspired by Kawasaki's WSBK endeavours. If these rumours are borne out of factual information, then it would be a surprising move from the brand as the ZX-10R itself hasn't been launched here yet in its 2017 guise.
Logically then, it should be the 2017 ZX-10R that will be sitting under the silk drapes come Saturday, but you never know, the talk about town might well turn out to be true and it could end up being the ZX-10RR that the brand uncovers. Unlikely as that would seem.
We tried to dig a little deeper to get to the bottom of the mystery, members of Kawasaki India however have remained tight-lipped on this topic so far. One way or another, we will soon find out, and give you the low-down as soon as we do. So keep yourself glued to out Twitter and Facebook feeds, and watch this space come Saturday.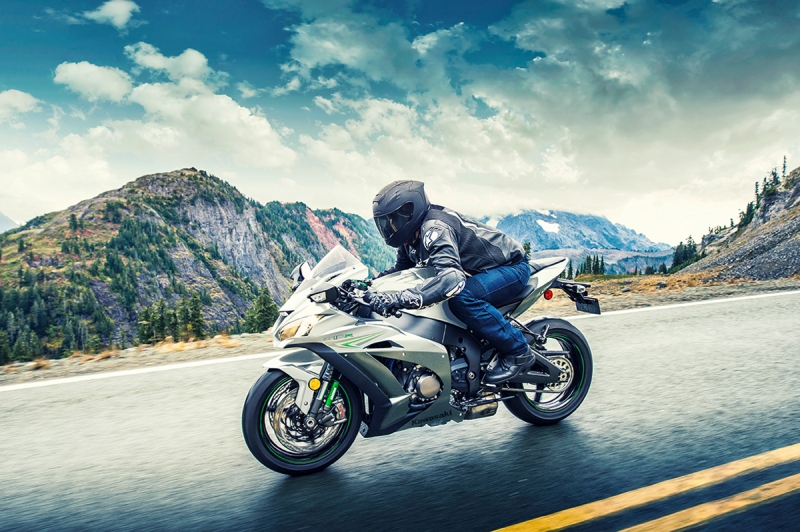 Image source: Kawasaki