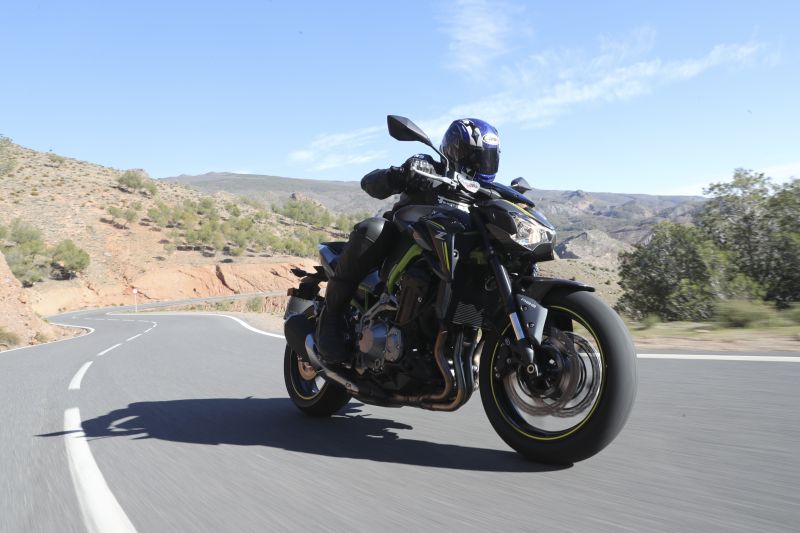 After the ZX-10RR, Kawasaki India are expected to introduce the Z900 along with a few other upgrades.
With Kawasaki having announced the unveiling of their 2017 India line-up on March 25, we can hardly wait to see what the lime green bike maker from Japan has in store for us. We expect to see the Z900 make its official India debut, to replace the popular Z800 naked middle-weight. The Z900 features a new, lighter trellis frame than its predecessor, and also makes a little more power; the Z800 made 113 PS at 10,200 RPM, while the Z900 makes 125 PS at 9,000 RPM. With the larger engine cranking out 98 Nm of twist, The Z900 also makes 15 Nm more torque than the Z800, so expect sizzling performance from this new inline-four-cylinder motorcycle. Expect the Z900 to be priced between Rs 8 and 8.5 lakh, ex-showroom.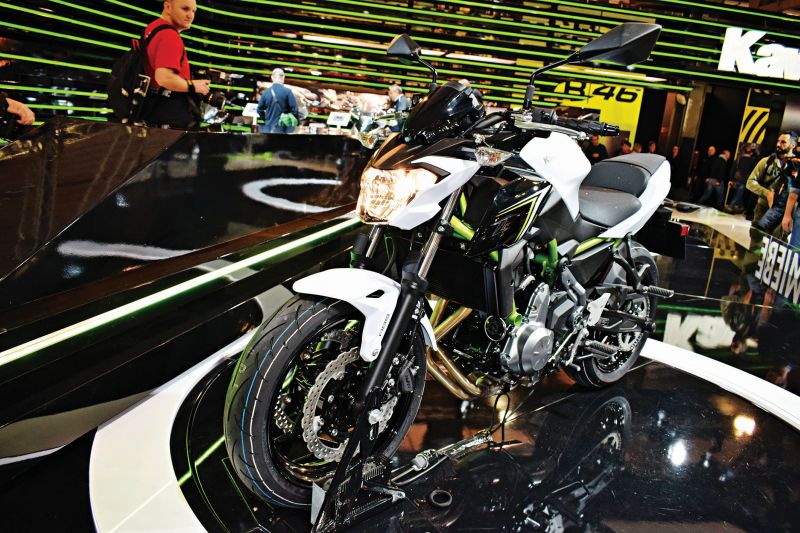 Since, the press invite to the launch mentions 'new models', the company might also introduce the Kawasaki Z650 which will replace the ER-6n; along with the 2017 Kawasaki Ninja 650 and the Ninja 300. The Z650 will be powered by an inline twin similar to what has done duty in the ER-6n naked bike that it will replace, while the Ninja 650 will share the same powerplant, although concealed behind the full fairing. Expect both these twin-cylinder machines to be fun, quick machines, priced at under Rs 6 lakh, ex-showroom. With the new laws in place for 2017, expect all of these bikes to come standard with ABS, although more advanced electronics will not be offered on these models.
We had written about the Kawasaki W800 spotted in India, on display at several Kawasaki dealers, but since the bike received a lukewarm response, the company may be reluctant to bring the retro styled bike to India. I guess we'll just have to wait and see.