A new scooter redefines what we have come to expect from scooters.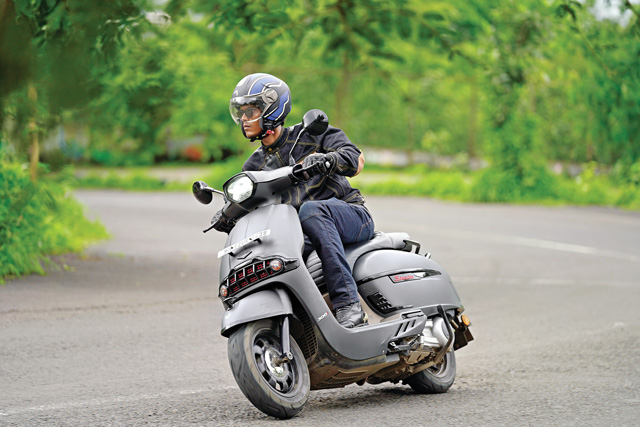 [Read more…]
With the launch of the Keeway V302C, the Hungarian manufacturer has a portfolio of four two-wheelers in India.
[Read more…]
Hungarian automaker, Keeway enter the Indian market with the launch of two scooters and a motorcycle.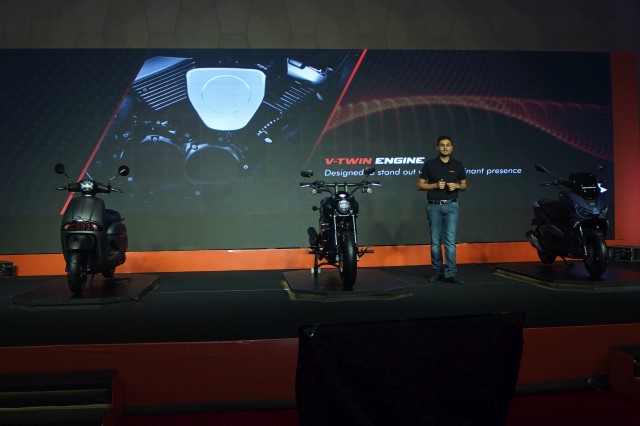 [Read more…]