At "Battery Day", Ultraviolette showcased their F77 components as production nears and it looks to be an exciting prospect.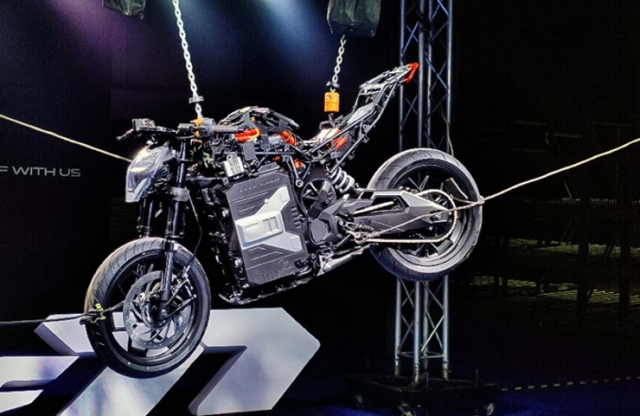 [Read more…]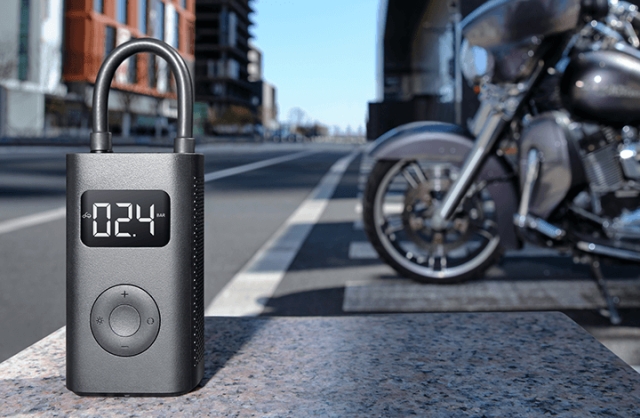 Xiaomi have brought in an interesting new Mi Portable Electric Air Compressor here to India priced at Rs 2,299. [Read more…]
Kinetic Green and Autoline Industries have come together to produce the E-Speed, which is an e-cycle for an attractive price of Rs 25,000.