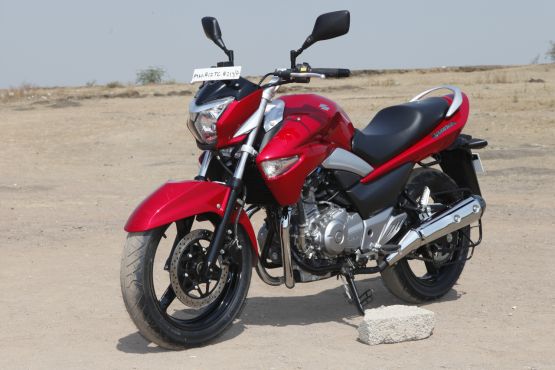 Suzuki India have heard the masses and slashed the price of their 250 twin, the GW250, or as we know it, the Inazuma.
When the Inazuma launched a few months ago, the bike presented quite a strong proposition for itself, being a comfortable and able sports tourer. The inline-twin motor had a nominal output but it was rich and well-spread across the rev-range. However, the deterrent for many was the asking price of Rs 3.48 lakh. At that price, there were many who would opt for a lower-priced motorcycle which was just as capable and offered even better performance, especially when it came down to the numbers.
Suzuki Cycles India have now played their winning hand it seems and have announced that the Inazuma will cost over a lakh of rupees lower. In Pune, the price is now Rs 2.33 lakh, on the road, all inclusive. That is indeed a very sweet deal considering what the bike brings to the table.
Story: Jim Gorde
Images: Sanjay Raikar