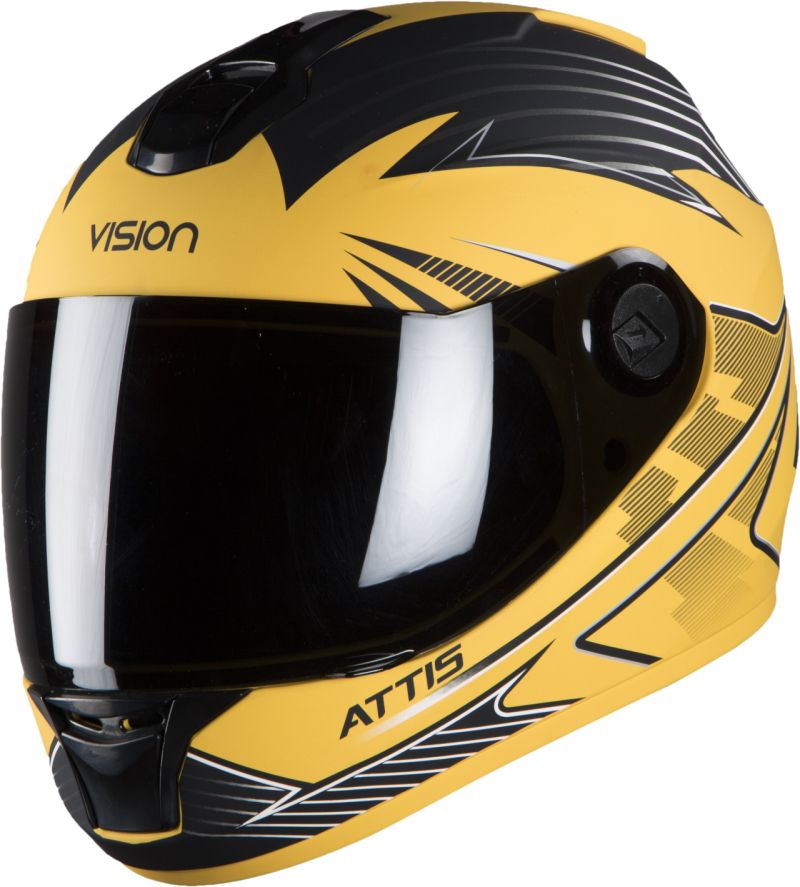 The Indian helmet manufacturer have launched a new line of helmets that offer hygienic solutions at affordable prices. Scalp infections due to an unclean helmet are quite common unless the helmet is meticulously maintained. Steelbird hope to put these problems to bed with their "Hi-GN' line of helmets.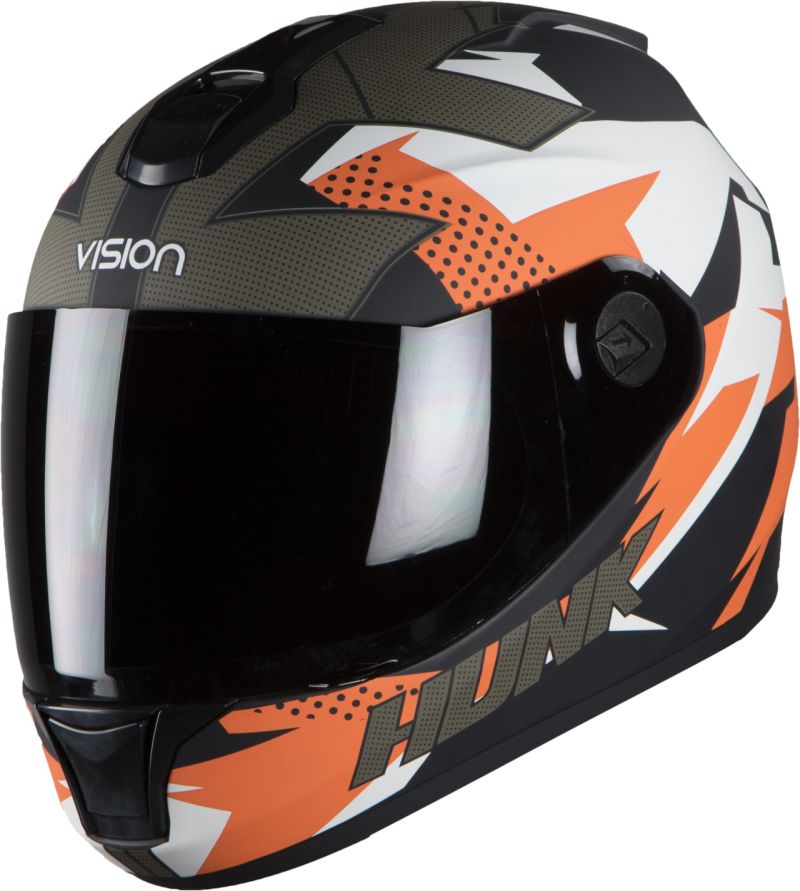 The Hi-GN helmets feature performance fabric that guarantees to keep the rider fresh during the summer and on long rides. They claim that the anti-allergic, anti-bacterial, anti-odour fabric has been tested and found to be at par with the anti-microbial textile standard. The inner lining of the helmet is coated with a 'bacterio-static' coating that makes the helmet less irritating when it comes in contact with skin. It also curbs the proliferation of bacteria in the warm and moist interior of the helmet, thus reassuring any concern about contracting a scalp infection. Steelbird claim that the feature will last forever because it is integrated into the fibres of the fabric itself.
The helmets are currently on sale at all Steelbird outlets and can be picked up off their website (steelbirdhelmet.com). The helmets are available in four categories; Dashing, Glossy, Hunk and Attis. They are priced between Rs 1,329 and Rs. 1,669.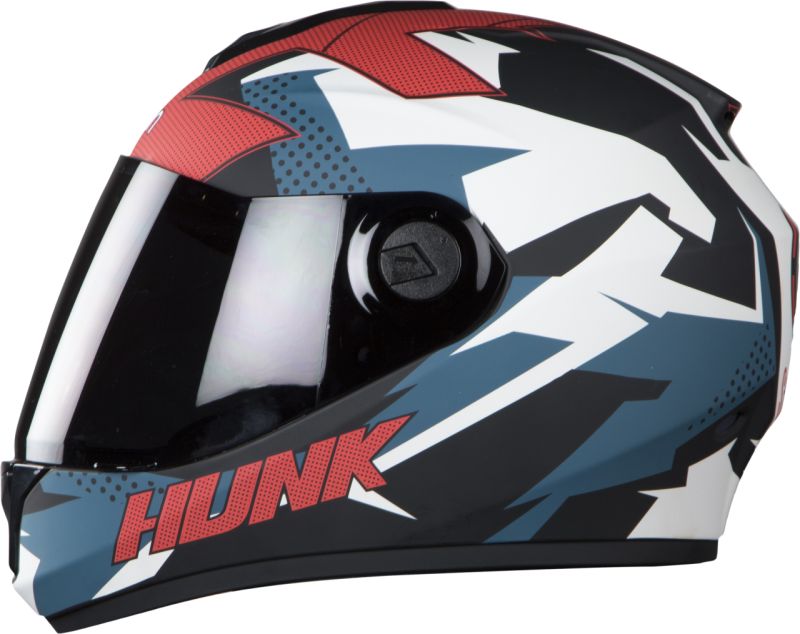 Shailendra Jain, Global Group Head, Sales and Marketing, Steelbird Helmets said, "Our Hi-GN Steelbird helmets have been specially designed to do away with the hygiene related problem on the go. A lot of R&D has been done to combat the problem of the riders facing scalp infection owing to helmets. This model will surely bridge the gap considering the hygiene features allowing the riders to enjoy the ride with maximum comfort."
Story: Joshua Varghese