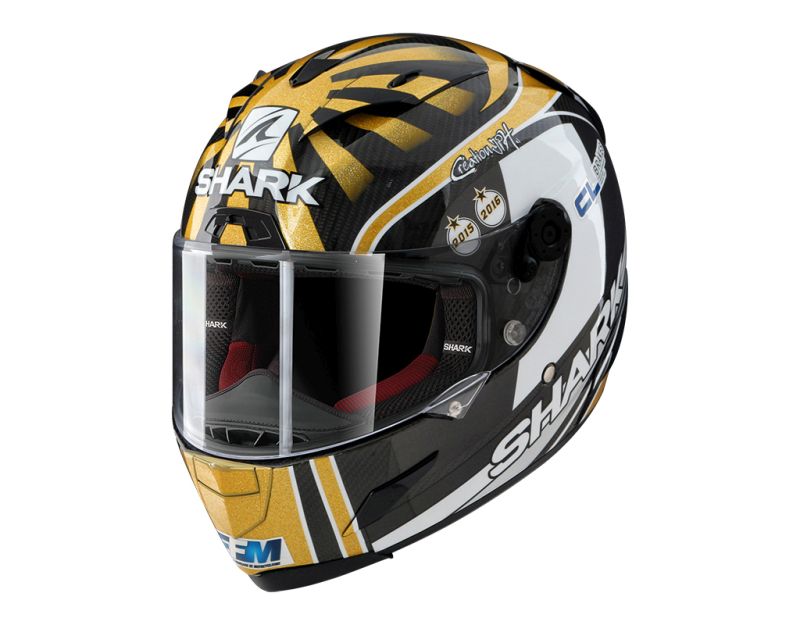 Reputed helmet manufacturer, Shark, have released a limited-edition Johann Zarco replica design on its flagship model, the Race-R Pro.
His victory in the Moto2 championship made Johann Zarco the first two-time Moto2 World Champion and the first-ever French rider to claim two World Championships. Following this feat, Zarco is all set to begin his maiden season in MotoGP, riding for the Yamaha Tech 3 team.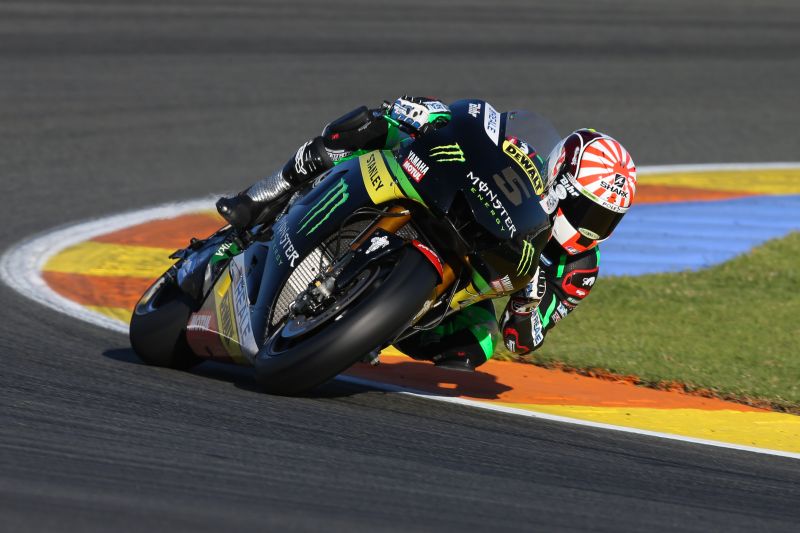 The Shark Race-R Pro was developed with inputs from their supported riders who made sure that it was everything it was supposed to be – at par with the lightness, stability, comfort and ventilation required at the top level of racing. It is fabricated from carbon aramid fibre and features a double-blade spoiler to supplement high-speed aerodynamic force. Variable density in the visor makes sure that vision is not compromised on any level.
Having earned five stars in 'SHARP' testing and over 150 podium appearances in world-level racing, the Race-R Pro is one of the safest helmets around. Each helmet is individually numbered and comes with sponsor stickers in the box. The helmet will be available from Spring 2017.