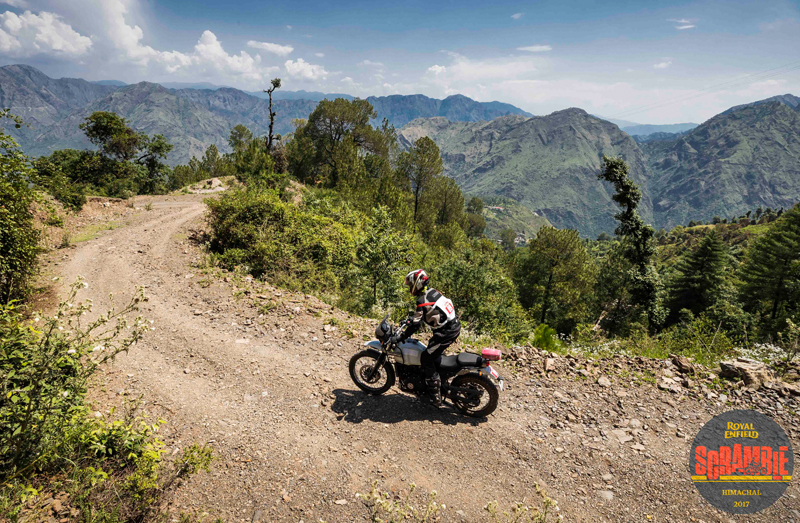 After a successful first edition in Shimla last month, Royal Enfield have announced that the second edition of their new ride format 'Scramble' will be held in Ropar, Punjab from August 23-27.
Royal Enfield Scramble is a unique event, which encompasses the spirit of motorcycling with adventure, exploration, competition and game theory. It is solely meant for adventure enthusiasts who have a keen interest in motorcycling. Registrations are now open on – https://royalenfield.com/scramble/punjab/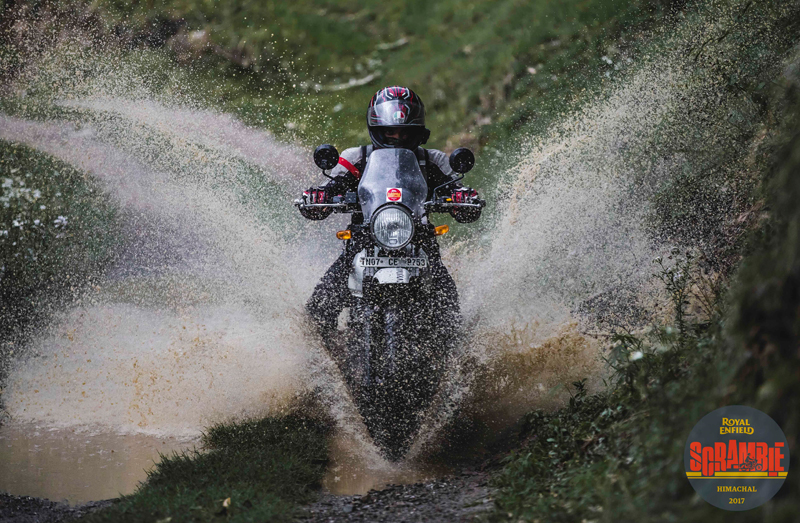 Scramble is the first-of-its-kind event by Royal Enfield, which encourages customers to experience adventure motorcycling in a competitive environment. They have successfully managed to transform customers and motorcycle aspirants into pure and better riders with the help of the tours organised by them (The Tour of Nepal, Tour of Bhutan, Tour of Rajasthan and the popular Himalayan Odyssey). Scramble is a non-extreme, soft off-road biking competition which encourages beginners and intermediates to participate.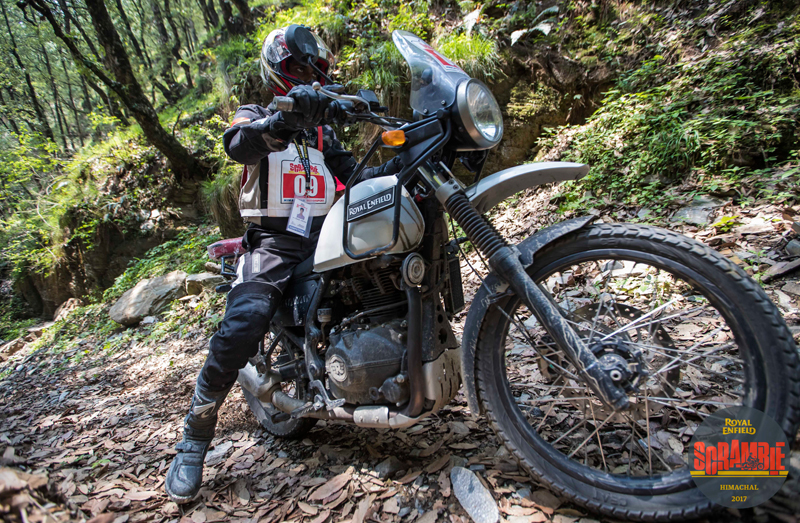 The competition comprises of 25 teams who work in pairs and compete with each other throughout the three-day span. Royal Enfield Scramble has separate categories for both men and women. Each day, a new challenge will be given to the teams, which include different obstacles. Points are awarded in a TSD (Time-Speed-Distance) format and the team with the most impressive score wins.
Bike India's very own Joshua Varghese (Correspondent) participated in the first edition of the Scramble last month back in Himachal Pradesh. Read about his experience here – https://bikeindia.in/royal-enfield-scramble-mountain-madness/#more-28540
Story: Aahil Akkalkotkar