The Royal Enfield Track School is set to commence with the first session on 9 and 10 September at the Kari Motor Speedway, Coimbatore.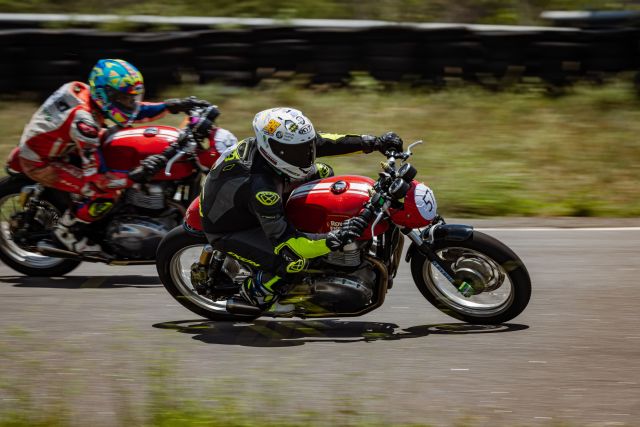 Royal Enfield, the iconic Indian motorcycle manufacturer, has long been associated with classic, timeless designs and a rich heritage of motorcycling. Known for producing some of the most beloved two-wheelers in the world, Royal Enfield are now set to elevate the riding experience for enthusiasts with the introduction of the Royal Enfield Track School.
Strengthening their 'Pure Sport' initiative, Royal Enfield aim to make racing and motor sport more accessible for aspiring racers and track enthusiasts who wish to hone their skills on the racetrack. After the immense success of the Royal Enfield Continental GT Cup, this initiative further aims to nurture the racing culture in the country and encourage passionate young racers to take up track racing.
The track school provides three different programmes; The GT Experience is a straightforward one-day course created specifically for people who have never ridden on a track. The GT Track package is a two-day training program designed to assist GT Experience alumni polish their talents. The GT Race program is the last one, and it mixes circuit training, physical training, and "athlete mindset training" into one package. Prices for the GT Experience package start at Rs 9,999 and go up to Rs 59,999 for the GT Race package.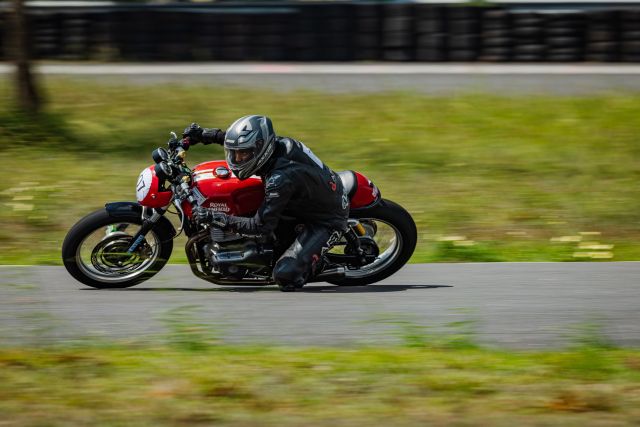 All sessions at the Track School will take place on modified Continental GT 650 motorcycles, and Anish Shetty, the winner of the inaugural Continental GT Cup, will serve as one of the instructors.
As part of Royal Enfield's diversified global Motorsports programme, the track school in India will coexist alongside the GT Cup, the Build. Train. Race, women's racing programmes and American Flat Track team in the United States, DTRA flat track racing in the United Kingdom, drag racing in Europe and India, and Slide Schools in six countries.
Track schools are set to commence on 9 – 10 September at Kari Motor Speedway in Coimbatore, 15 October in Bangalore, 5 November in Kolhapur, and 26 November in Ahmedabad.
To register interest participants can visit: www.royalenfield.com/in/en/royal-enfield-track-school/
Story: Alshin Thomas
Also read: TVS X Electric Maxi Scooter Launched At Rs 2.50 Lakh