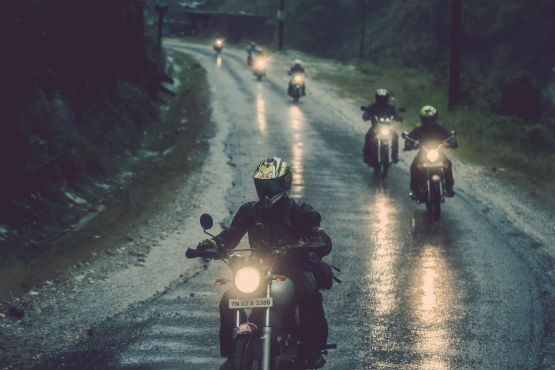 Royal Enfield will flag off the fourth edition of the 'Tour of Nepal' on the 26th of April this year. The ride will cover over 2,200 km within a span of 14 days. The tour will flag off from Lucknow and will see the participants ride through the unforgiving terrain of the Himalayas in the Annapurna range.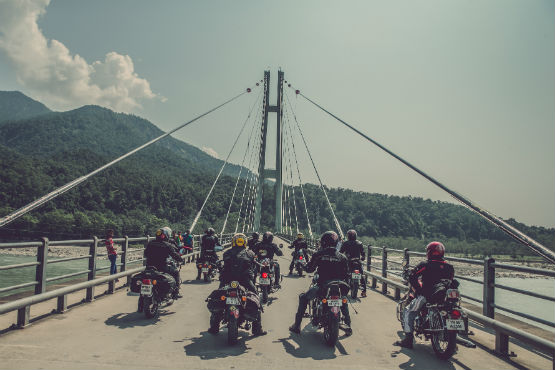 The route will include a series of challenging terrains like winding hill-trails, water crossings, gravel tracks and more. The route will include stops at Bhairhawa, Pokhra, Kalopani, Muktinath, Tatopaniand, Kathmandu,Kodari, Nagarkot, Chitwana, with a return to Lucknow for the final stop of the tour. If you'd like to join up and be a part of the Royal Enfield Tour of Nepal, you can register here. http://royalenfield.com/ton/register/
In other Royal Enfield news, the heritage motorcycle manufacturer has added a number of bags to its Despatch Rider collection. The collection complements the touring lifestyle that the brand is widely known for.
Story: Aniruddha Mulgund