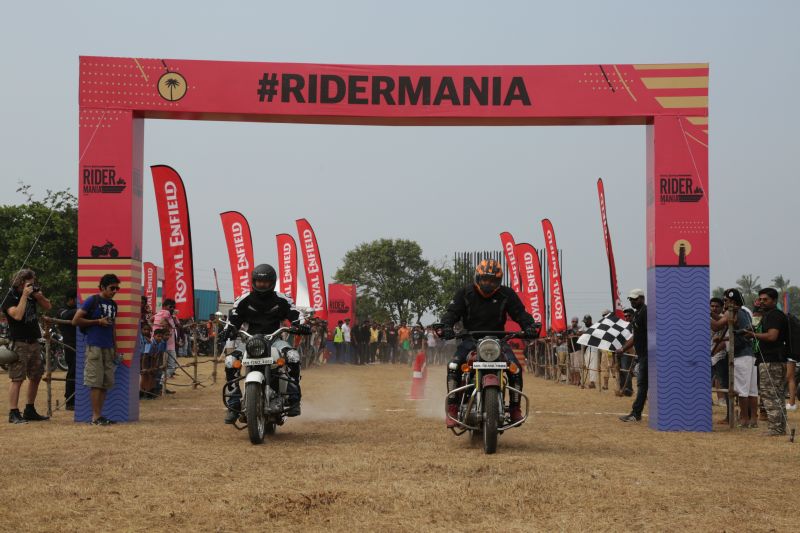 The three-day annual event unites thousands of Royal Enfield riders in Goa
This year's Rider Mania concluded successfully last Sunday, after three days of festivities at Vagator, Goa. Rider Mania 2016 had more participants and visitors than ever before, and this year the organisers included a focus on motorcycle-inspired art, and called it Art at Rider Mania. Helmet art, tank paintings and 3D canvas creations were just some of the media used by artists to portray a motorcyclist's lifestyle and expressions.
Aside from the art installations, this year's Rider Mania included all the familiar proceedings from previous years. These included a dirt-track race for 350-cc and 500-cc classes, and this year saw the introduction of the Himalayan class as well. The organisers also debuted the STRE(She Travels on a Royal Enfield) riding school, where women can learn to ride motorcycles in a controlled environment.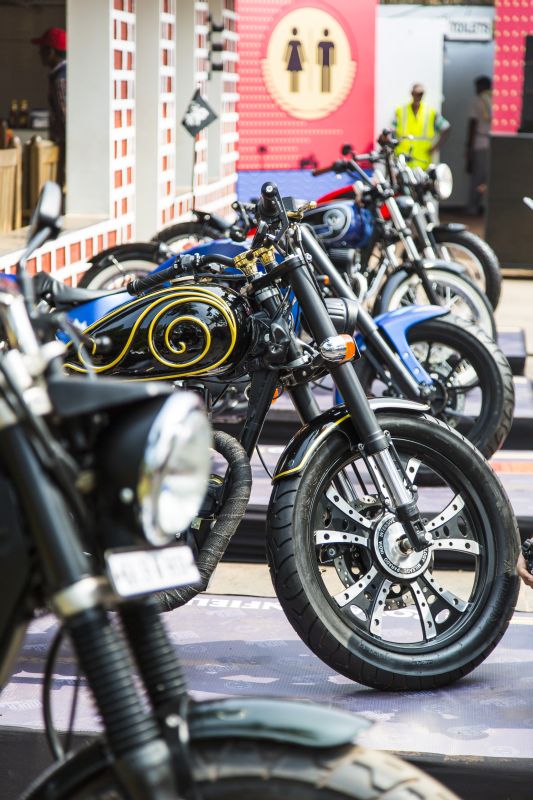 As always, the custom bike display area was the main attraction, featuring creations by some of the country's leading bike builders.
Rudratej Singh, President, Royal Enfield said, "We are seeing more Royal Enfield riders coming into Goa to celebrate Rider Mania which has become one of the most definitive festivals that celebrates motorcycling, anywhere in the world. It is an extremely desirable challenge we face every year and we can happily say that like every year, Rider Mania 2016 has again had more number of participants than its previous editions making Rider Mania 2016 more inclusive and interactive. It is camaraderie and the passion for motorcycling that makes our customers our real brand managers, and it is our privilege to interact and share experiences with them. I would like to invite more customers from India and abroad to come to Rider Mania 2017 next year, that will be held from 17 to 19 November at Vagator Goa."