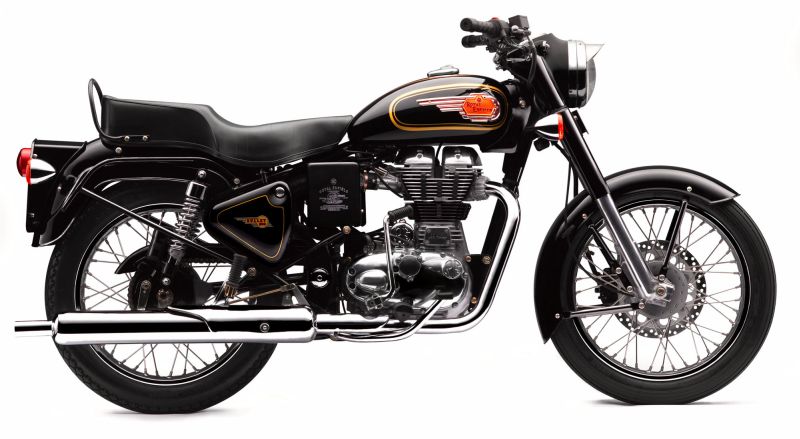 With 60,142 units sold in India and abroad over the month, the company has seen a 25 per cent growth over the same period last year.
April 2017 was a record-setting month for Royal Enfield. The company, for the first time ever, hit 58,561 domestic sales over the last month, while selling 1,578 units through export channels, closing April's sales book at 60,142 units. Compared to the same period last year, where we had 47,037 new Royal Enfields sold in India and 1,160 sold abroad for a total of 48,197 sales in April 2016, the company has seen a massive 25 per cent increase in sales.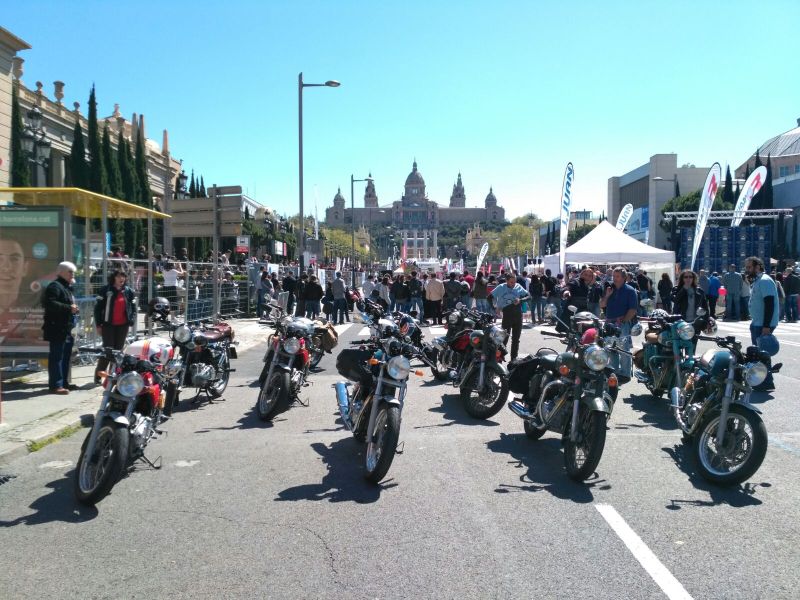 This growth is sales comes as Royal Enfield have just set up their second direct distribution subsidiary outside India in Sao Paolo, to make an impact to the Brazilian market, the fourth-largest two-wheeler market in the world. The company already has a direct distribution subsidiary in North America, and also has a strong presence in Colombia.