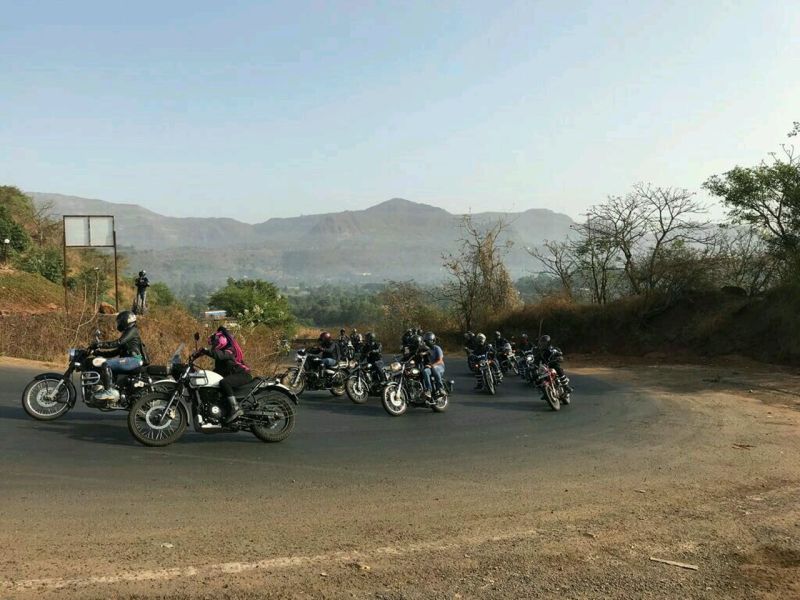 We took part in the Pune edition of the One Ride. Here is what happened.
Story: Joshua Varghese
Photography: Royal Enfield
On the first Saturday of April, social media was chirping and erm.. tweeting about Royal Enfield One Ride 2018. We watched the digital space with smug satisfaction because we were going to be part of the Pune chapter of this international event.
The One Ride is an annual event unique to Royal Enfield. Rides are organised across the globe at select Royal Enfield dealerships to promote the biking culture and to introduce their customers to the brotherhood of biking. At 6 am the following day, while the rest of the city was still waking up, close to 117 bikers and their trusty steeds gathered outside Royal Enfield – Brahma Motors, Pune. The gathering comprised three main clubs – The Guardians, Roadshakers, and the Bikerni (an all-women biker club) – and many individual riders of which there were a good number of new ones. I was handed the key of a black, fuel-injected Himalayan with which I blended into the procession of Royal Enfield motorcycles; the air around us reverberating with the iconic thump. The first part of the ride involved escaping the urban jungle, and riding in formation can get a bit taxing. Nevertheless, the riders stood by their code and diligently tailed their fellow bikers without fuss; occasionally greeting courteous motorists and pedestrians with a thumbs up.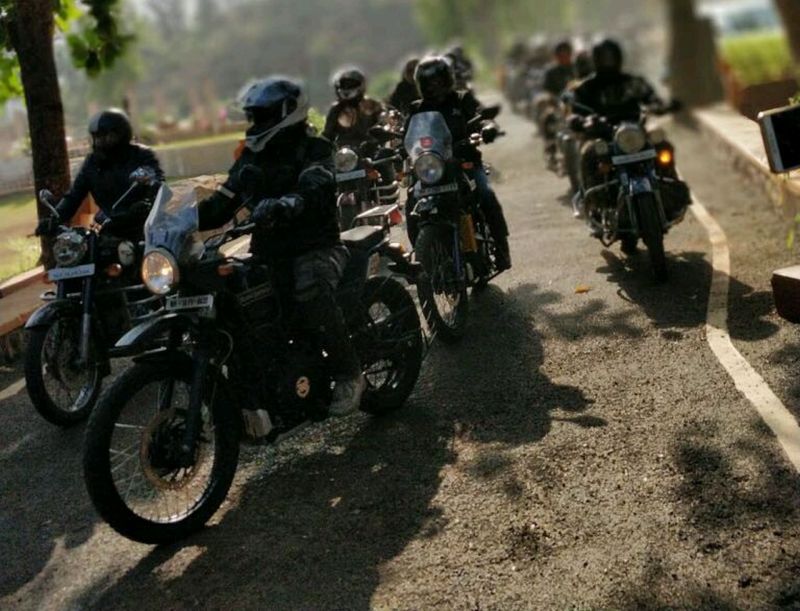 Soon we left the city behind and set course for Mulshi (a valley just outside Pune city). The roads became narrower and sometimes the surface bore no evidence of ever having seen tar. That's where the Himalayan shone. In addition to improved road manners, the new level of refinement made the ride more enjoyable, even over rough surfaces that the motorcycle dismissed without much ado. An hour later, we arrived at our destination where the organisers had another surprise waiting for us. Riders had to register in teams of eight and take their places at either end of a rope. The tug of war competition that ensued was fun and yielded a lot of great memories.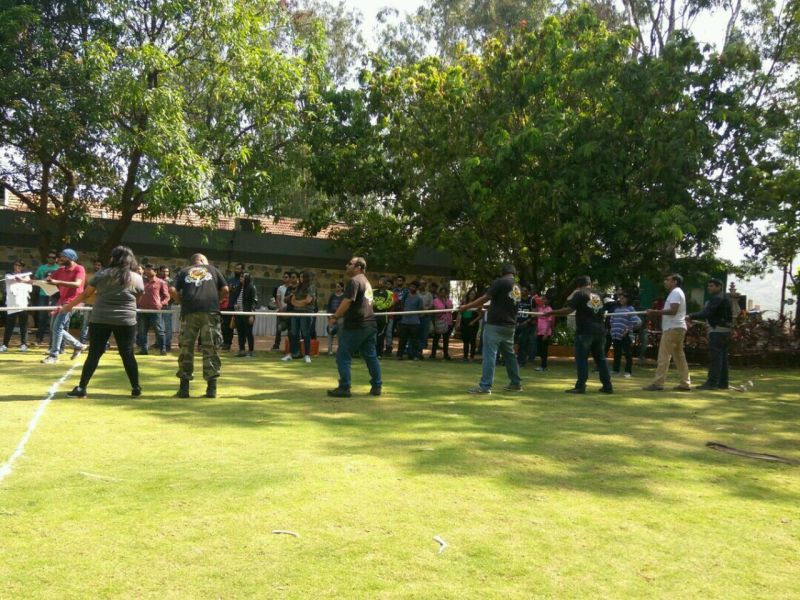 To summarize, the Royal Enfield One Ride is a great platform for veteran and fledgling riders alike. It gives them a chance to interact with other like-minded people and learn more about the motorcycling culture. If you own a Royal Enfield, this is an experience you can look forward to.