The 19th edition of the Royal Enfield Himalayan Odyssey embarked on an epic 18-day adventure ride.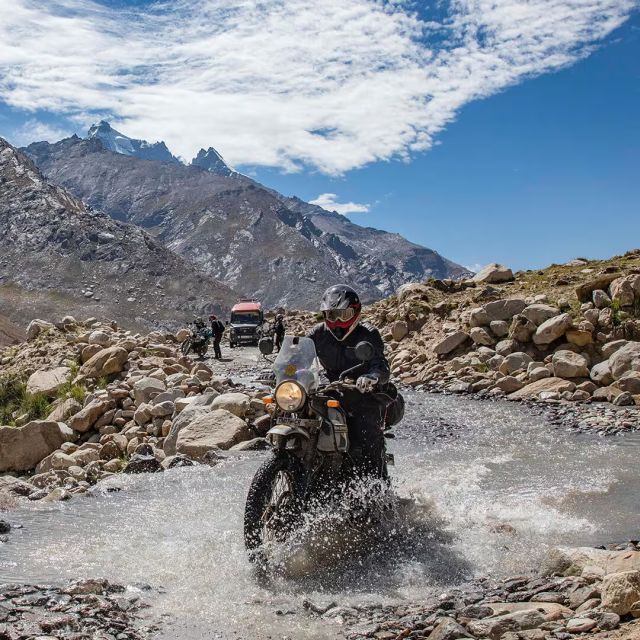 Over 75 riders, hailing from different corners of the globe, including the Netherlands, Singapore, and various cities across India set off from Delhi to conquer approximately 3,050 km of breathtaking terrain to reach their ultimate destination, Umling La, the highest motorable pass in the world.
The expedition commenced from Delhi, following the Jammu-Srinagar route, with a poignant stop at the Kargil War memorial in Dras where the riders paid homage to the brave martyrs. From Kargil, the team continued their ride towards Leh and aimed to conquer the formidable Umling La. As they reached the top of the world, the riders traversed the picturesque landscapes of Pangong Tso and Nubra Valley, tackling the rugged Sarchu route, before finally concluding their adventure in Manali and Chandigarh.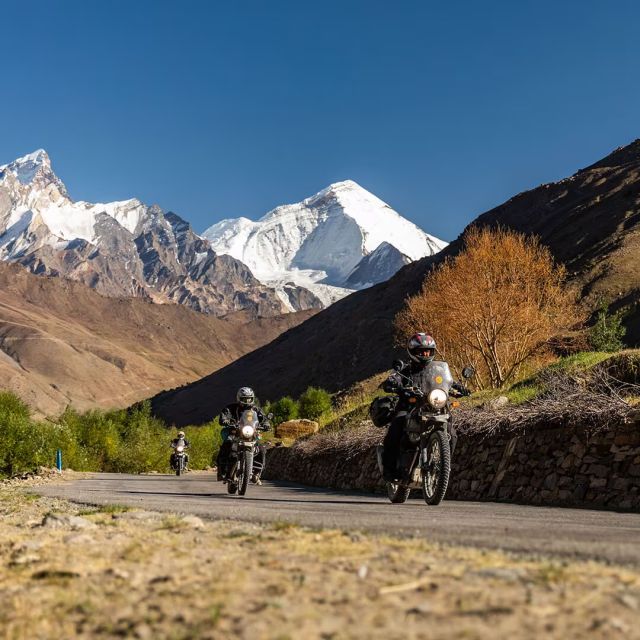 Beyond the thrill of the ride, the Royal Enfield Himalayan Odyssey is committed to minimizing its impact on the fragile Himalayan ecosystem and promoting environmentally friendly tourism. Under the #LeaveEveryPlaceBetter initiative, this edition of the Odyssey emphasizes responsible travel practices among its riding community.
During the 2019 Himalayan Odyssey, Royal Enfield took a bold step to reduce plastic waste by eliminating single-use plastic water bottles from the expedition. To accomplish this, the participants were equipped with water filtration units, enabling them to refill reusable water bottles and hydration bags whenever necessary. Additionally, filtration units were installed at Royal Enfield service centres in Keylong and Leh, as well as at campsites in Nubra, Debring, and Sarchu. This ensured that clean drinking water was readily available to both riders and visitors, obviating the need for disposable plastic bottles. The success of this initiative led to the inception of the "Leave Every Place Better" philosophy, which now guides all rides and events organized by Royal Enfield.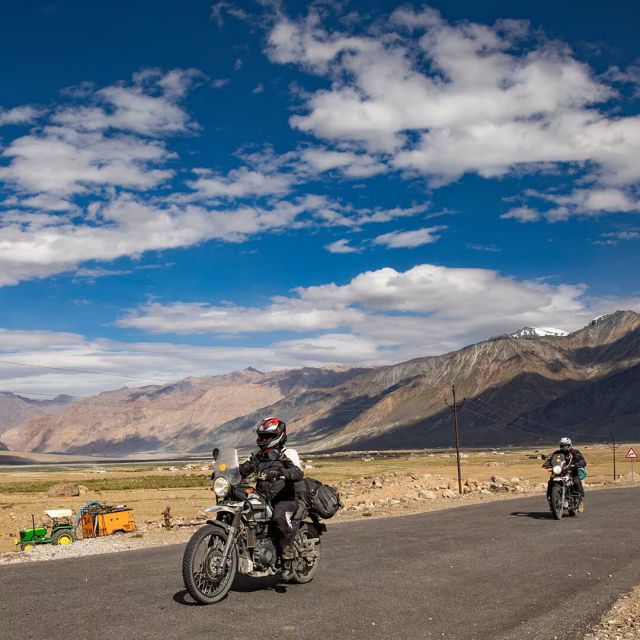 The Royal Enfield Himalayan Odyssey isn't merely a thrilling motorcycle adventure; it's a testament to the brand's deep-rooted connection with the Himalayas. Mr Yadvinder Singh Guleria, Chief Commercial Officer of Royal Enfield, expressed his sentiments during the flag-off ceremony, highlighting the journey's significance as a voyage of self-discovery, endurance, and exploration. He also underscored the importance of embracing environmental consciousness and sustainable travel practices, enabling riders to preserve and protect the delicate Himalayan environment.

The Royal Enfield Himalayan Odyssey is not merely a ride; it is a call to adventure, a celebration of exploration, and a reminder that responsible travel is the key to preserving the pristine beauty of our planet.

Also Read: Digades and Sygic Introduce In-Helmet Head-Up Display