The first edition of Tour of Uttarakhand is scheduled to begin on September 15 this year.

Registrations for the first ever edition of Royal Enfield Tour of Uttarakhand is open for the company's customers and aficionados. Those interested in participating can long on to the company's website. The ride starts on the 15th of September from Dehradun and will continue across one of India's most picturesque regions, the home of the Himalayas before culminating at Dehradun on the 24th of September.  (Also read: Royal Enfield 750 Spied)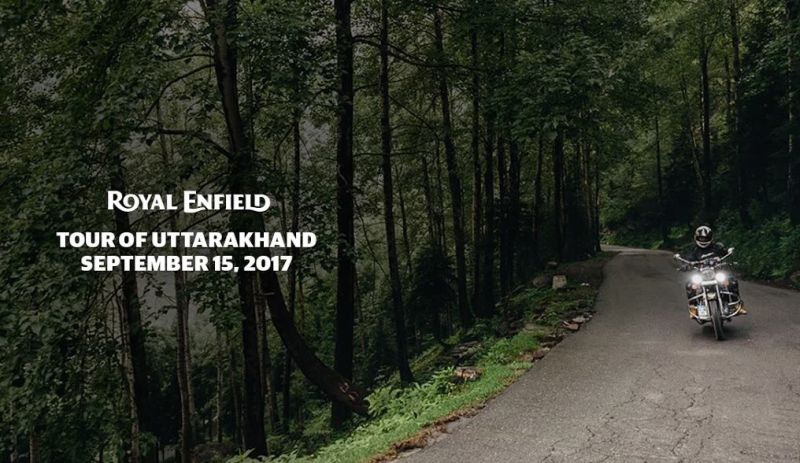 The Royal Enfield Tour of Uttarakhand is said to be special because it promises to take the riders through the lesser explored regions of the Himalayas, forest reserves, wildlife and to Mana, the last village on the Tibetan border. The ride terrain is expected to include  barren snow-capped mountains and even frozen water bodies.
Flagging off from the capital city of Uttarakhand, the convoy will make its way to Harsil, Nelang Valley, Niti Pass, Auli, Kausani, Jim Corbett and back, covering a distance of close to 1,500 kms for over 10 days.
Registration fee for Tour of Uttarakhand 2017 is as follows:
Rider: Rs 20,000
Couple: Rs 40,000