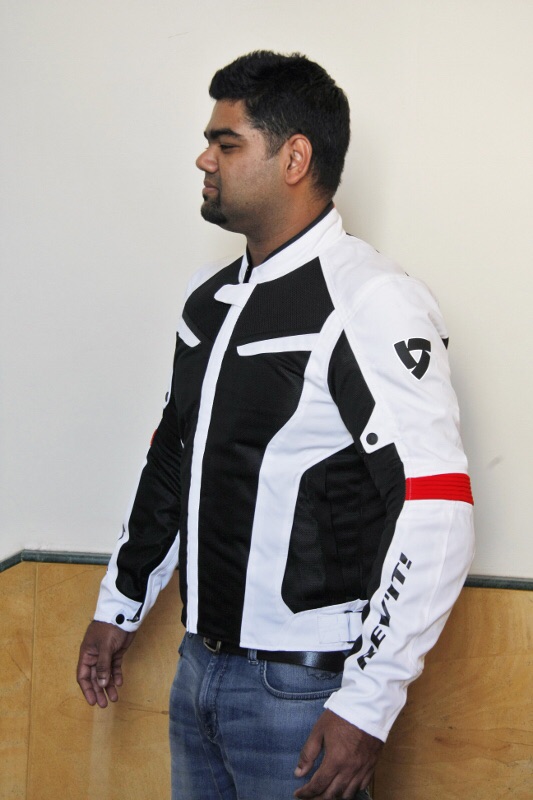 Riding season is here and you may have just bought that fancy bike you've been wanting to, here's a jacket you can try for size
Sure, head for that ride into nowhere for no better reason than just a wide smile on your face but be equally sure to invest in some proper protective motorcycle clothing before you rev off. Speaking of revving, American motorcycle clothing specialist Rev'It may have just the right product for you. The Rev'It GT-R Air Textile jacket is a great piece of kit to invest in if biking is your thing. With its outer shell constructed of 600D high-density polyester, PWR Shell mesh and with large 3D air mesh panels, the jacket offers a high degree of breathability, which is crucial when riding in relatively hot Indian conditions and almost a must in summers. Adjustment straps at the waist and adjustment tabs at the elbows ensure you have a comfortably snug fit with the CE approved Knox armour positioned properly at the elbows and shoulders – exactly where you need them to be.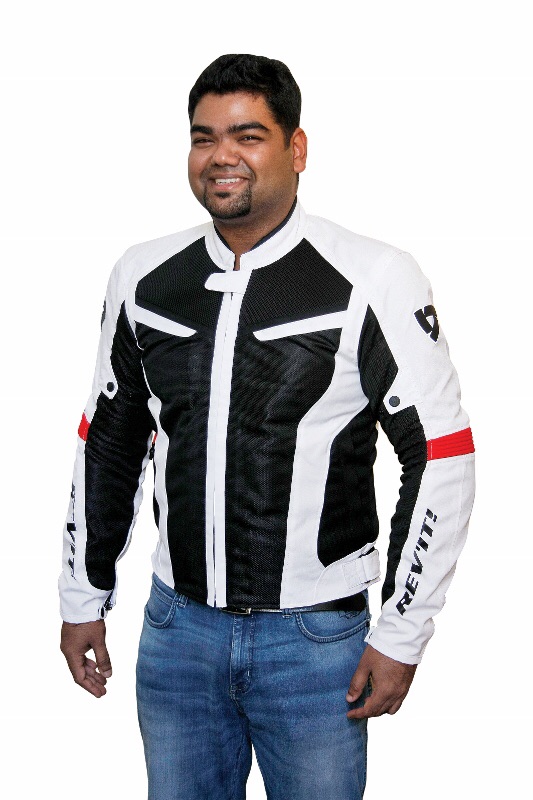 While the jacket features a panel to accommodate a back protector, the protector piece, unfortunately, is not standard equipment and has to be bought separately. To keep essential tid-bits like your mobile phone and wallet within easy reach there are a pair of zippered pockets on the sides of the jacket and another pair of large mesh pockets on the inside. The jacket can also be paired with Rev'It's range of riding pants or a cooling vest. You can pick one up at High Note Performance in Delhi or order it online from the store's website.
Price: Rs 15,000