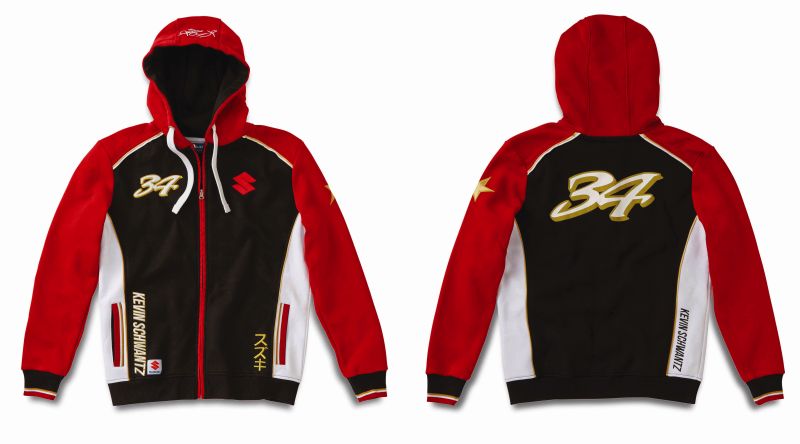 We bring you the cool new range of apparel from Suzuki and Kevin Schwantz as well as a gripping tale of the Isle of Man's popular event: the scooter rally
Kevin Schwantz Collection Launched by Suzuki
Kevin Schwantz, arguably one of the most popular racers ever, has teamed up with Suzuki to deliver a variety of items that have been designed by the legend himself. He has won the GP 25 times with Suzuki. All items bear his iconic number '34' and are available in his signature red-and-black colour scheme with a high-quality golden stitching and in a range of sizes and prices. The merchandise is now available online at www.suzuki-gb.co.uk.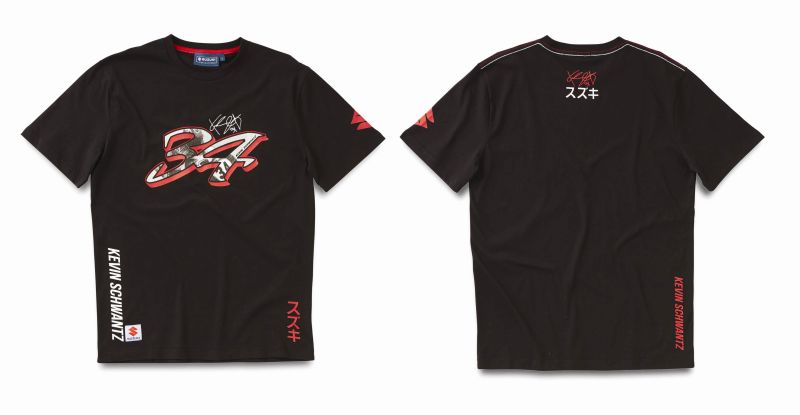 Scooter Mania!
Recollections of the Isle of Man International Scooter Rally
A new book by Steve Jackson takes a comprehensive look at the Isle of Man Scooter Rally, an annual event that has successfully been organised for 20 years. The book traces the history of the Rally from its inception to the present and has exclusive images, interviews and content from the Manx Press archives. The book has been created with direct involvement of teams from Lambretta and Vespa and offers a concise history of scootering's longest running event.